Impressions from Reykjavik
I used monday getting to Iceland and taking a stroll in Reykjavik downtown.
Small patches of green are very visible in contrast to the rest of the volcanic landscape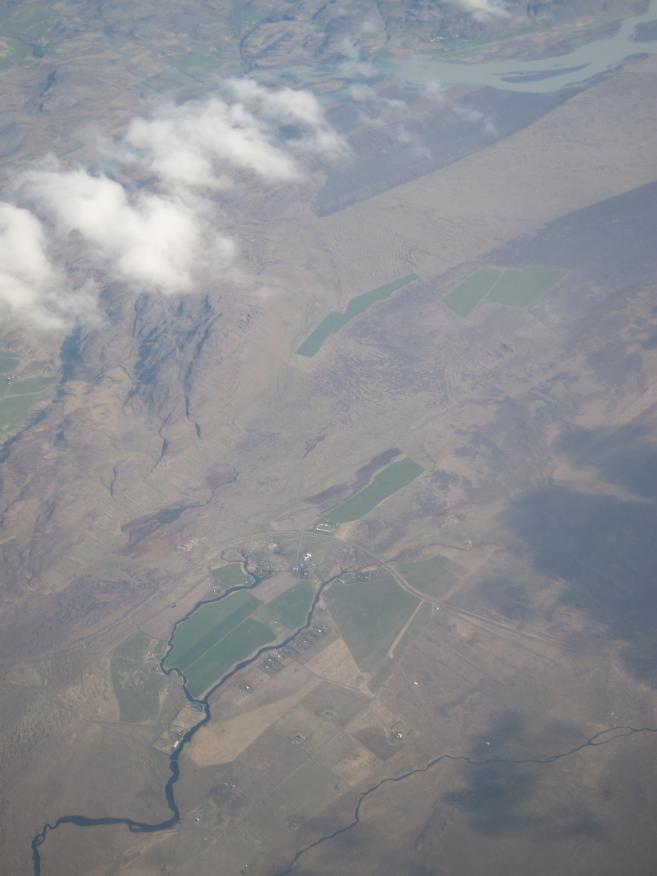 The Steam from the Blue Lagoon is seen in the middle of the photo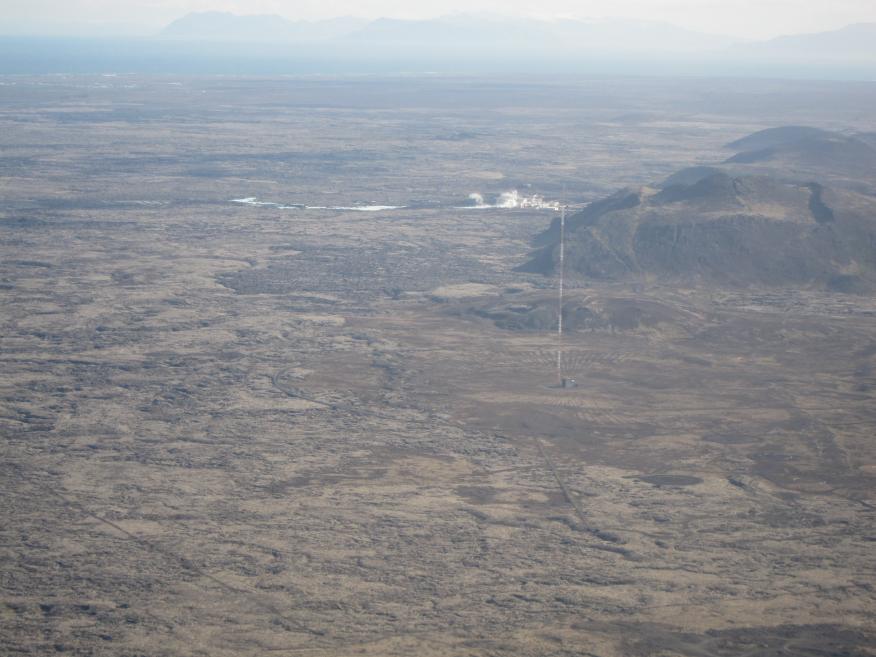 Iron Maiden on tour have their own airplane - named "Ed Force One"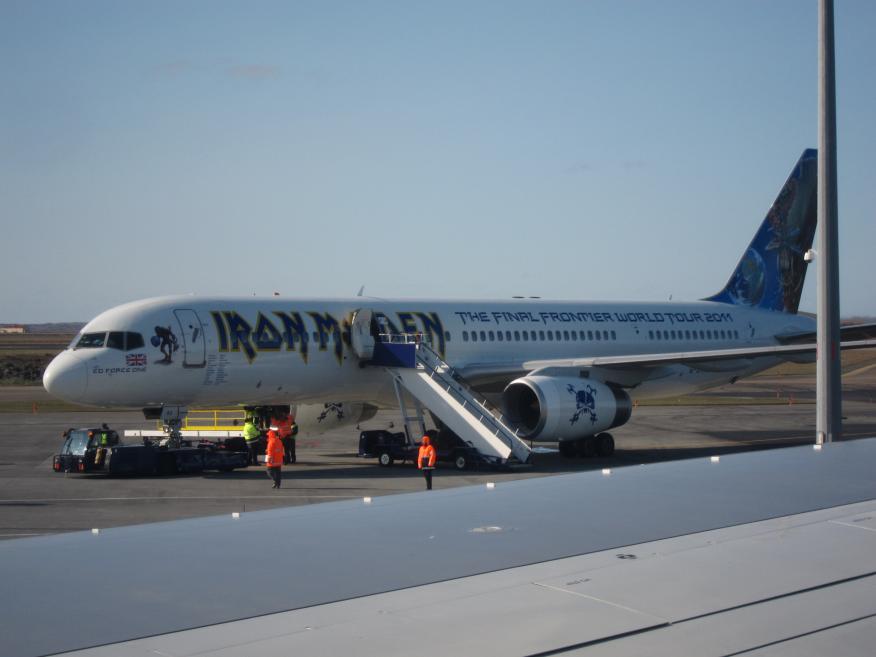 Mads and Glenn from Roskilde Univsity - on tour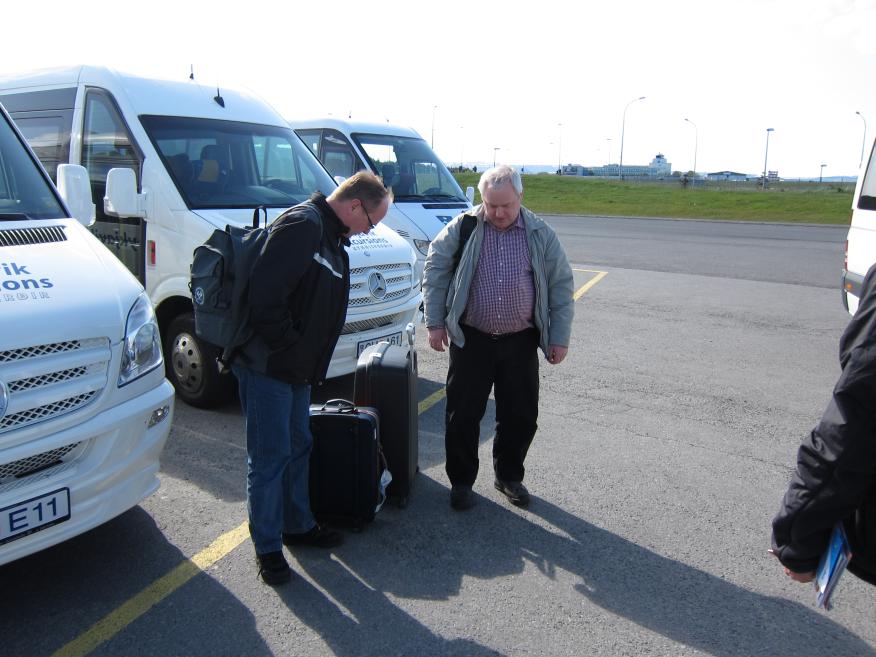 Harpa - the new concert hall of Reykjavik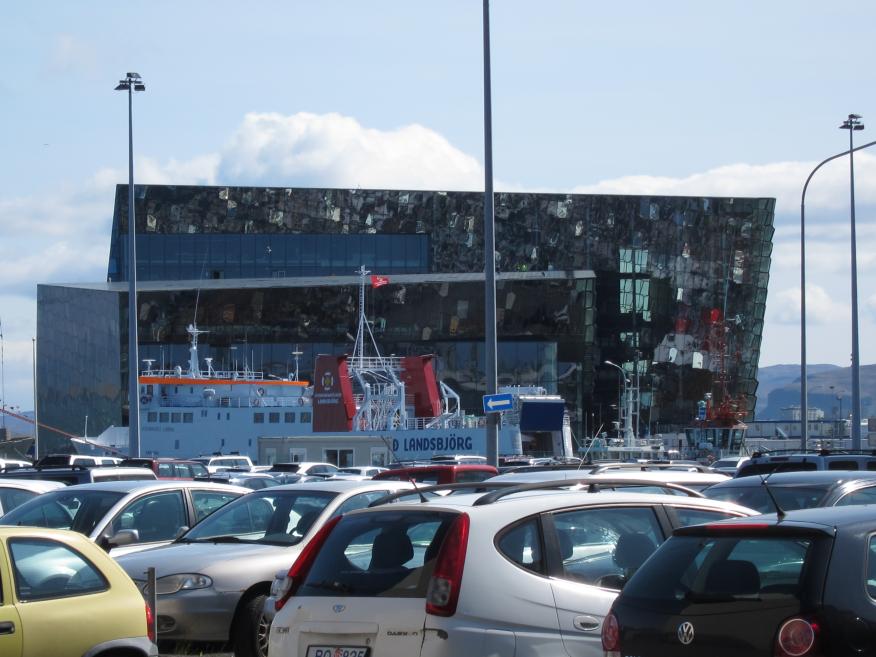 The middle of Reykjavik - maybe an inspiration to compare the town to the antique Rome, which had its Umbilicus Urbis Romæ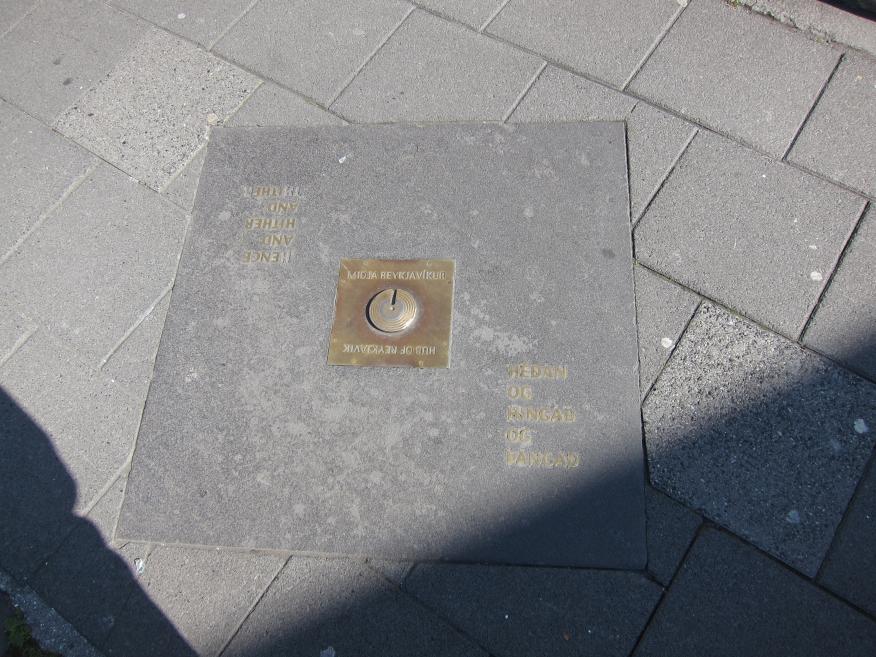 The glass wall obviously has its inspiration from basalt crystals found some places in the Icelandic nature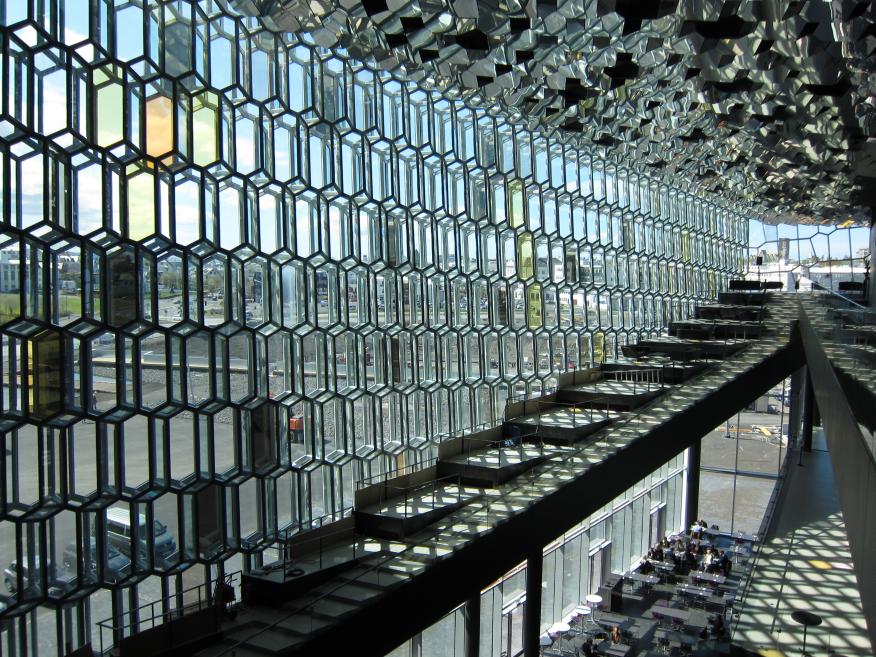 The common eider is found among the standard park ducks in lake Tjornin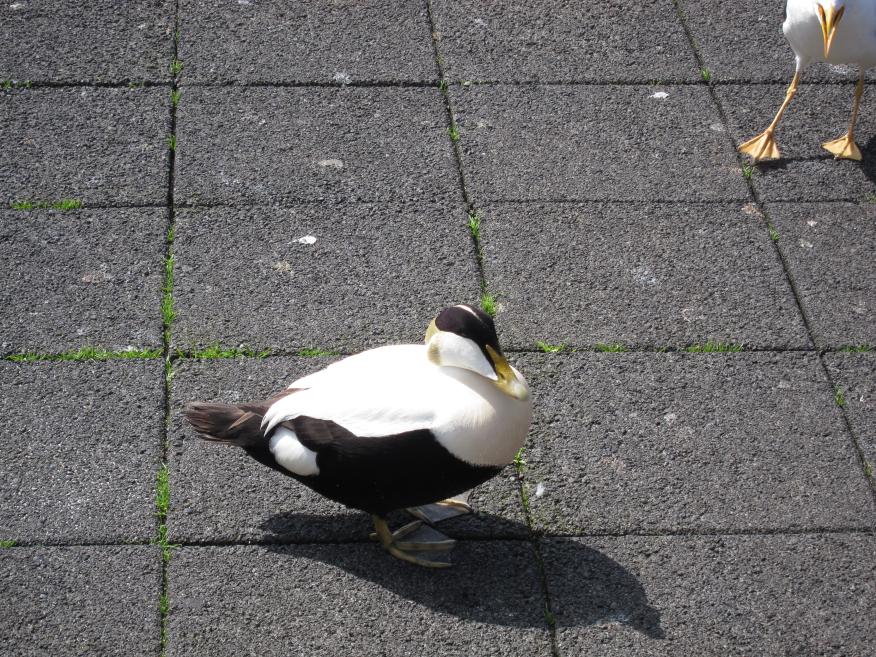 ... and his wife in less spectacular colours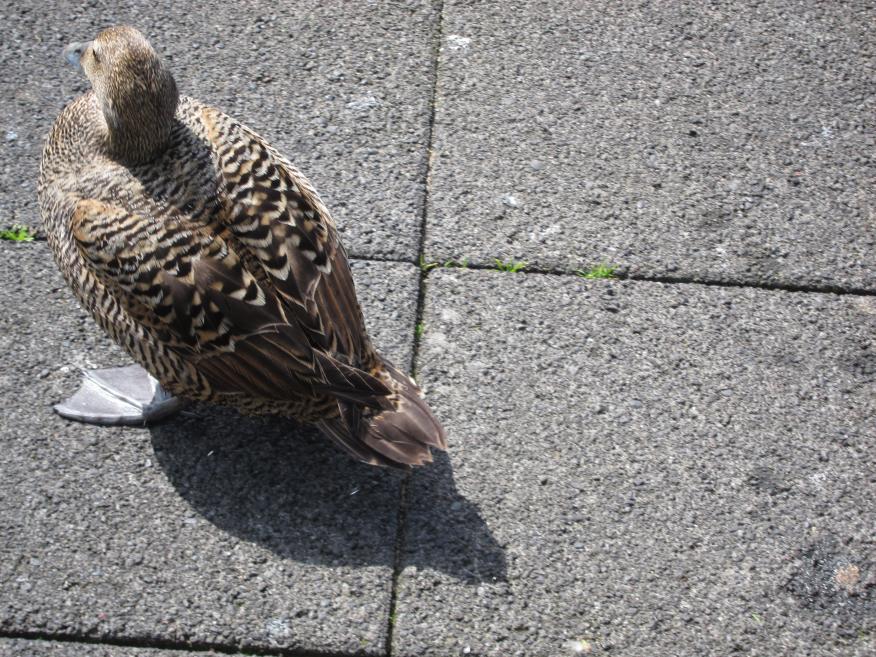 The lesser black-backed gull (sildemåge)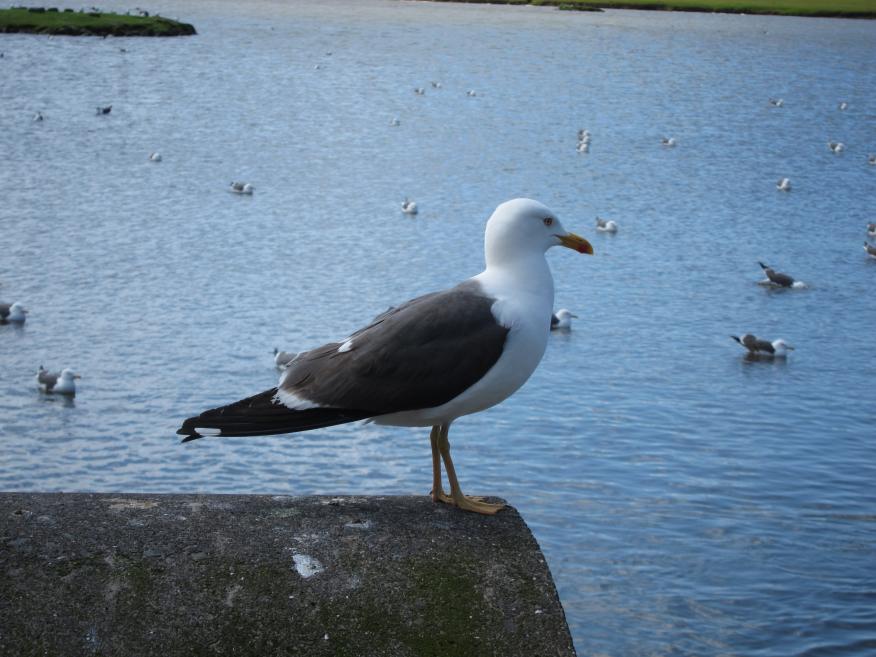 A relief model of Iceland in the town hall. You imagine that they update it every time a volcanic eruption changes the landscape.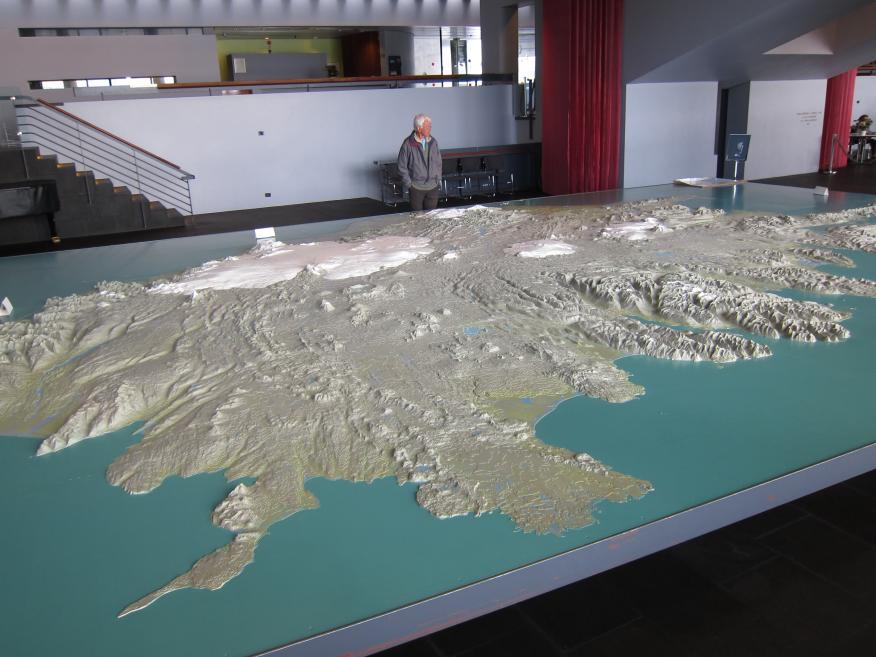 The town hall as the brink of Lake Tjornin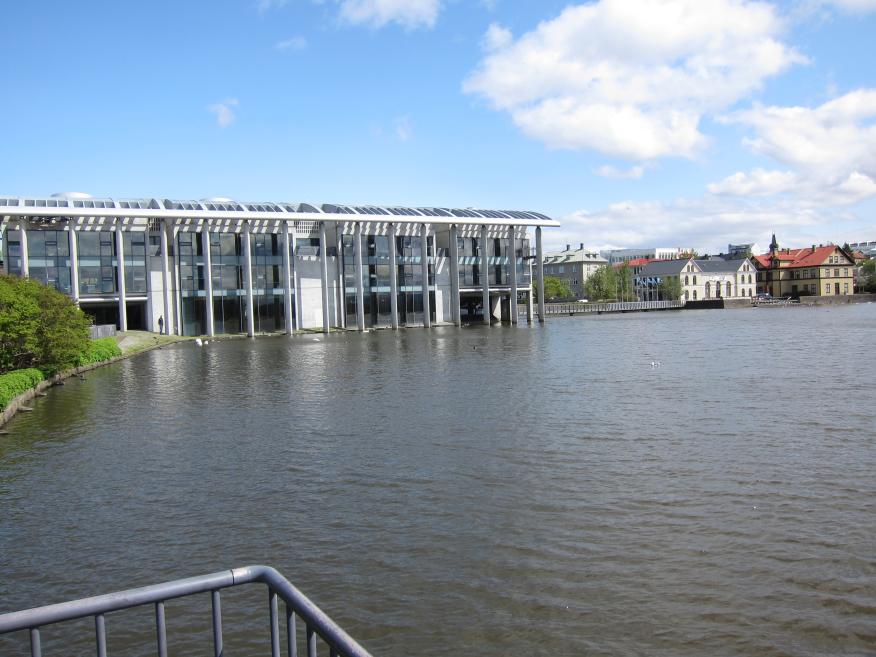 Views from my hotel room: The national library in front.

Haskolabio where the conference takes place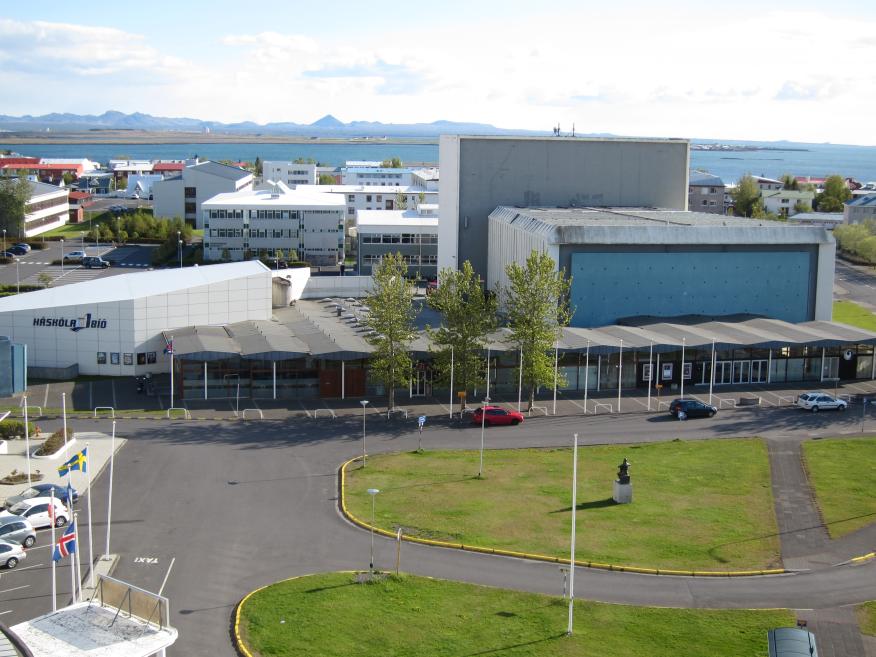 Martin Bech, Forskningsnettet/UNI-C, martin.bech@uni-c.dk