Prague - a city of dreams and romance, architechture and history,...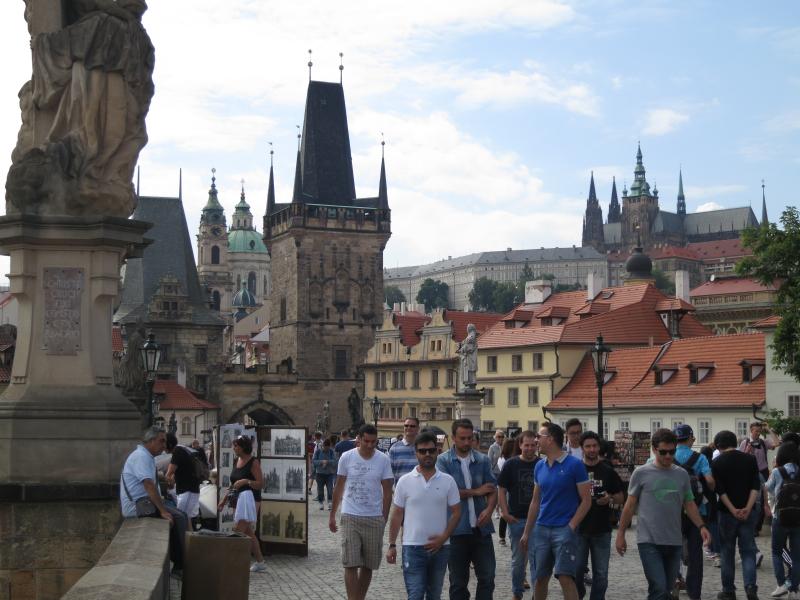 ...rich and poor. It is probably not his bike.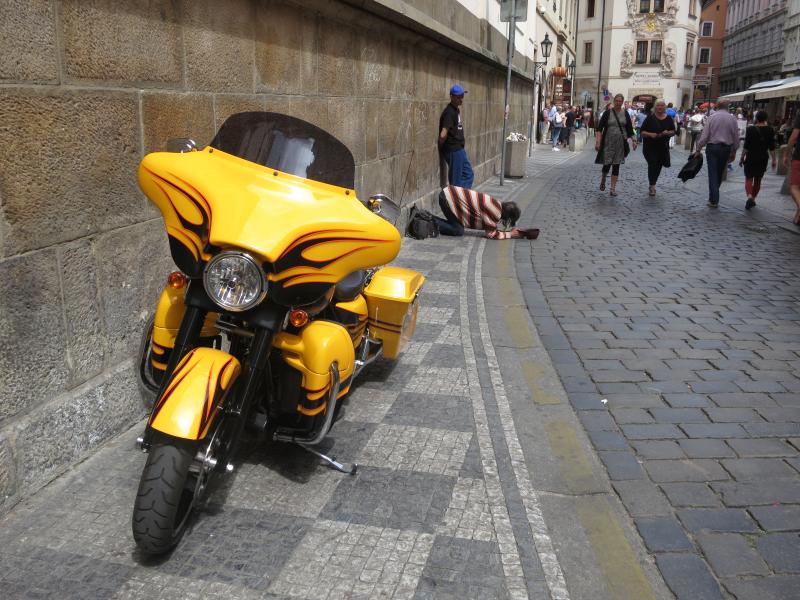 A lot of tourists and conference participants...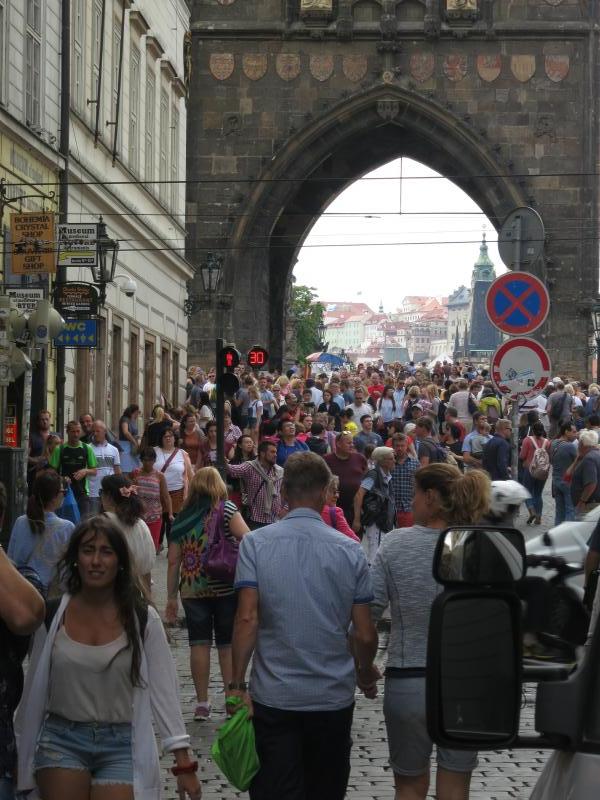 ...tend to agree that Prague is a fantastic city...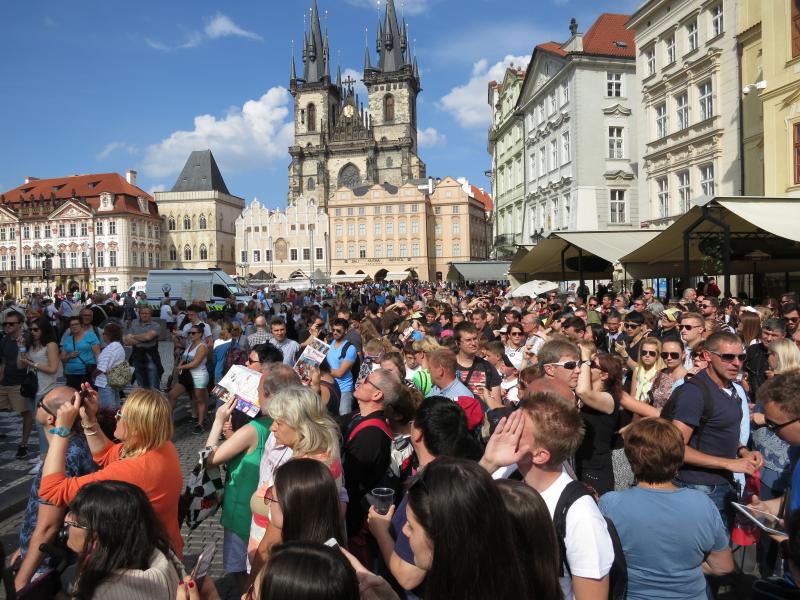 ...there is a grave of special interest to Danish people: The famous Danish astronomer Tycho Brahe is buried here.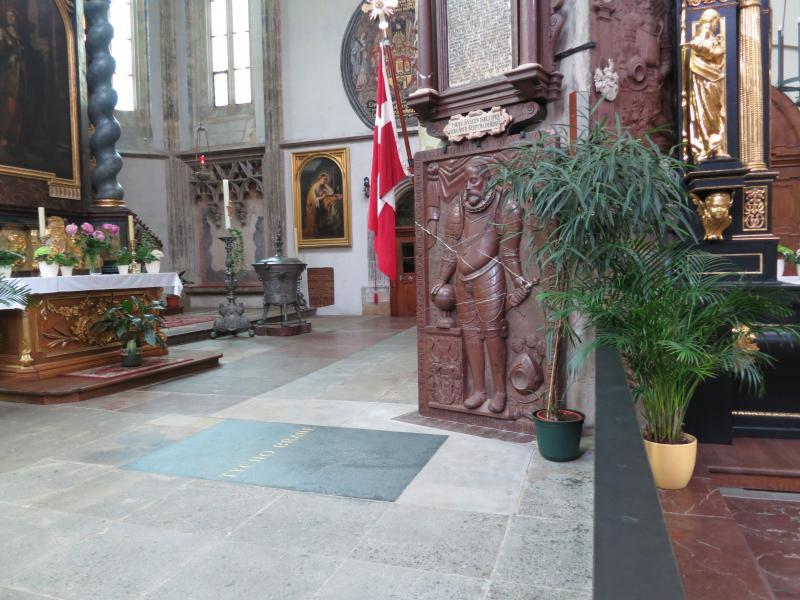 The small version of the Eiffel Tower on the Petrin Mountain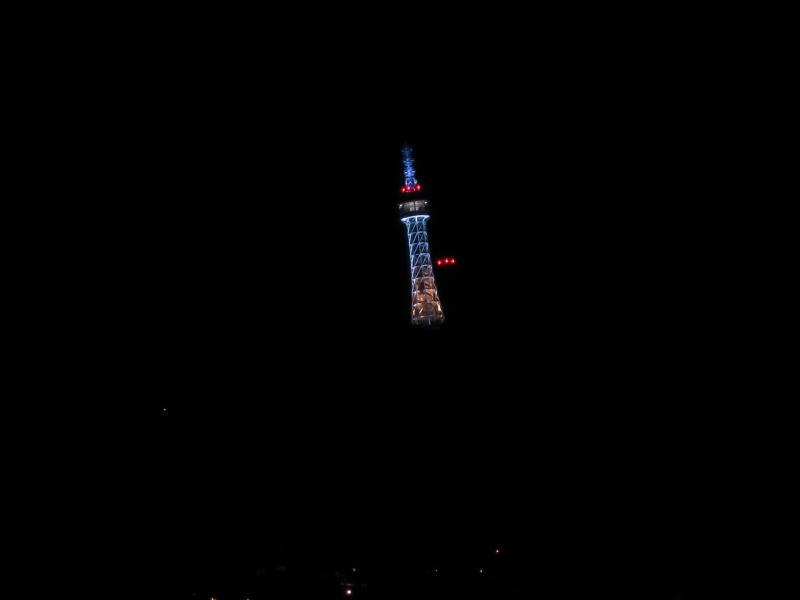 In the Old Town Square (Staromestska Namesti), there is a event for the fight against breast cancer...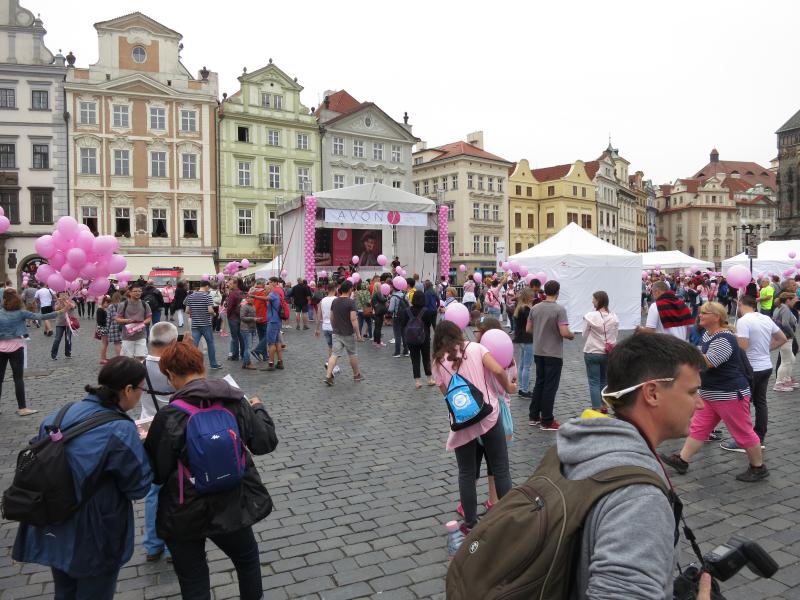 ...and it needs a lot of balloons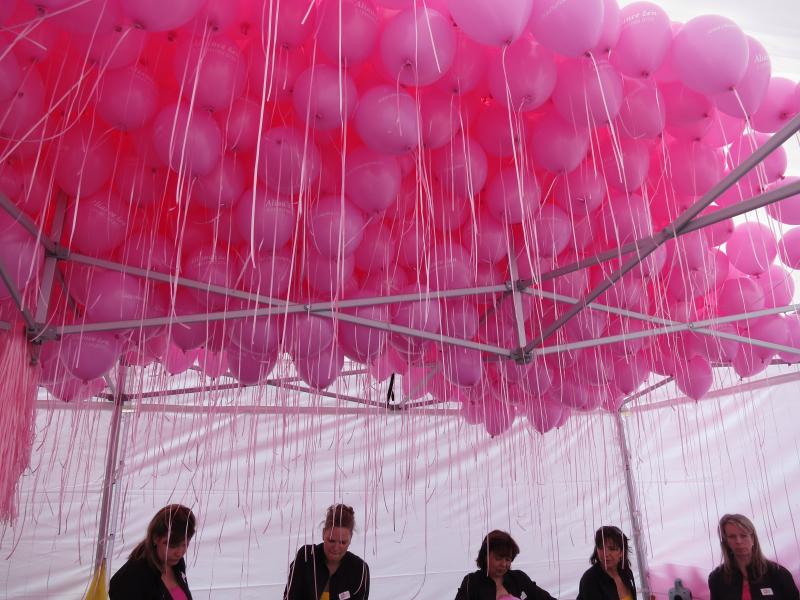 ...with an artificial dripstone wall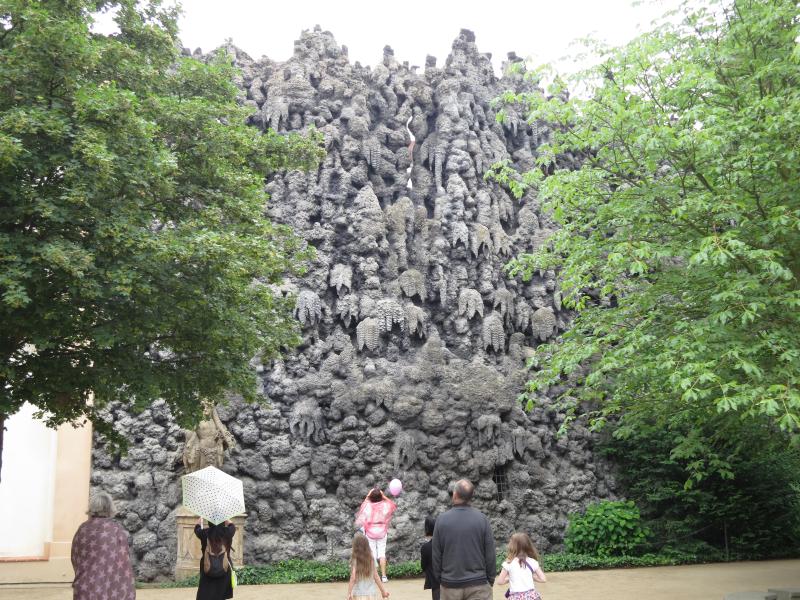 For a Linux lover, this is a nice lineup!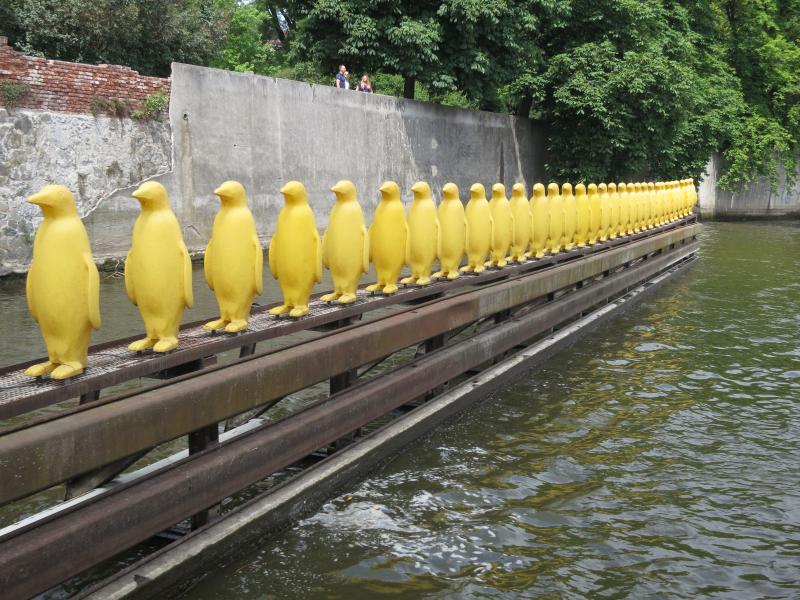 ...or rather this less fancy side building...

...is the location for the speakers' reception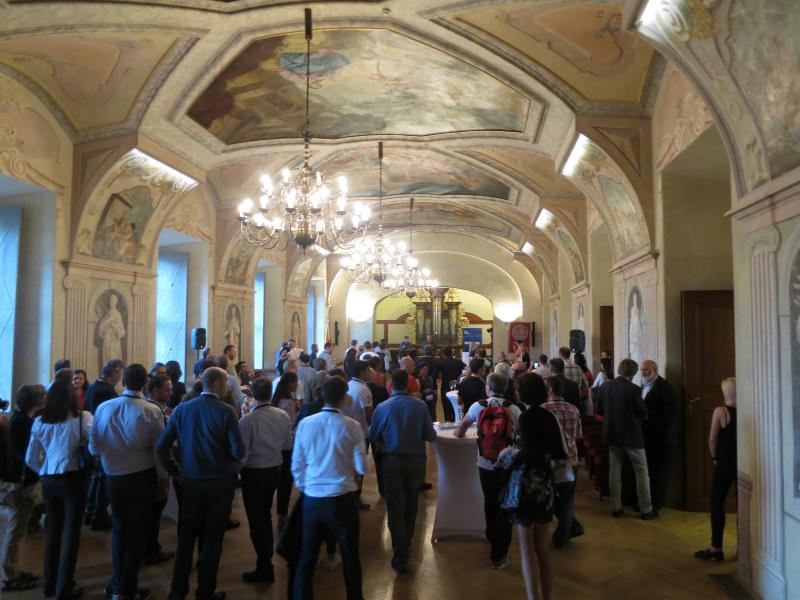 Gyöngyi Horváth and Jessie Brockhoff from GÉANT - from the heart of the conference organization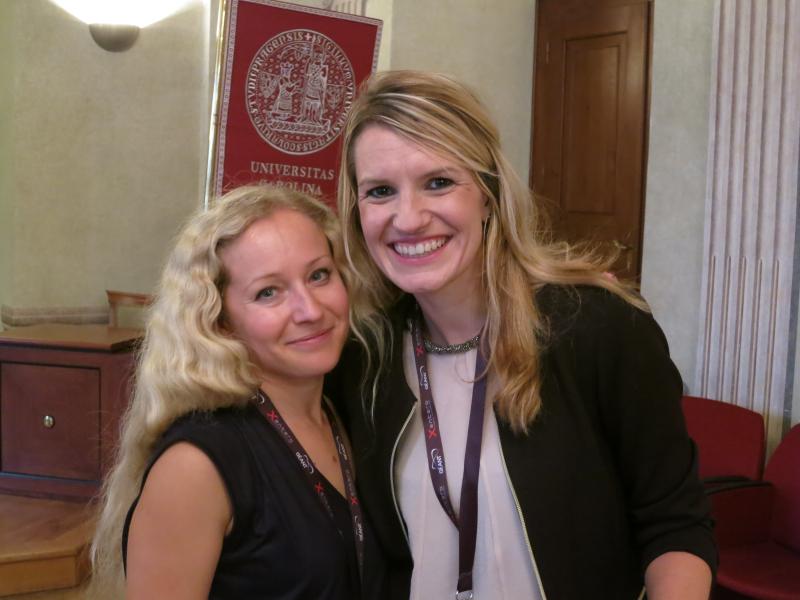 People at the Conference: Raimundas Tuminauskas from Litnet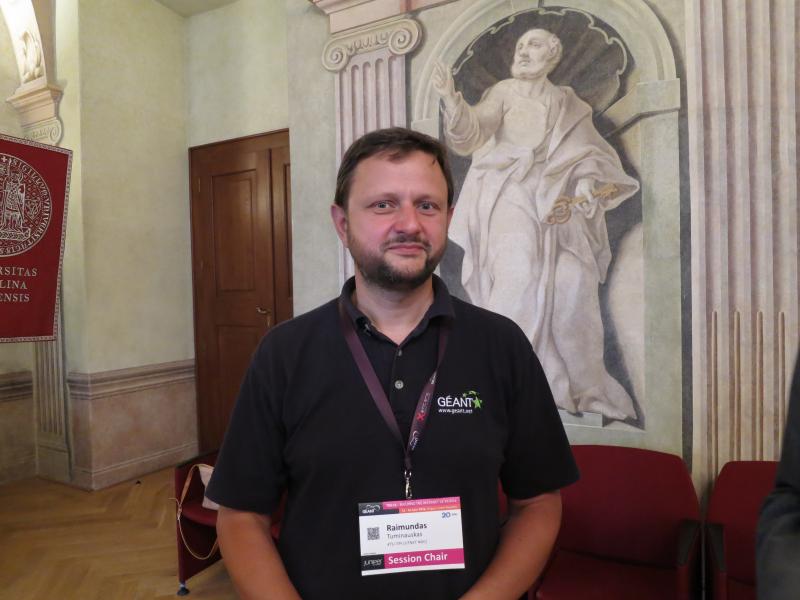 Nadia Sluer from GÉANT and Tangui Coulouarn from DeiC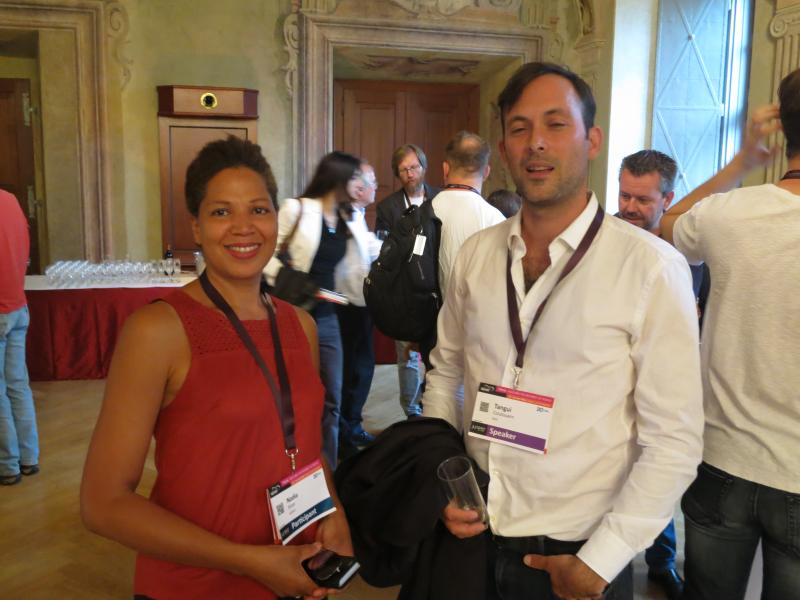 Martin Bech, DeIC, martin.bech@deic.dk