By now, it has become kind of a theme for me to show photos of electrical cars here in Trondheim. Here, we have a Kia.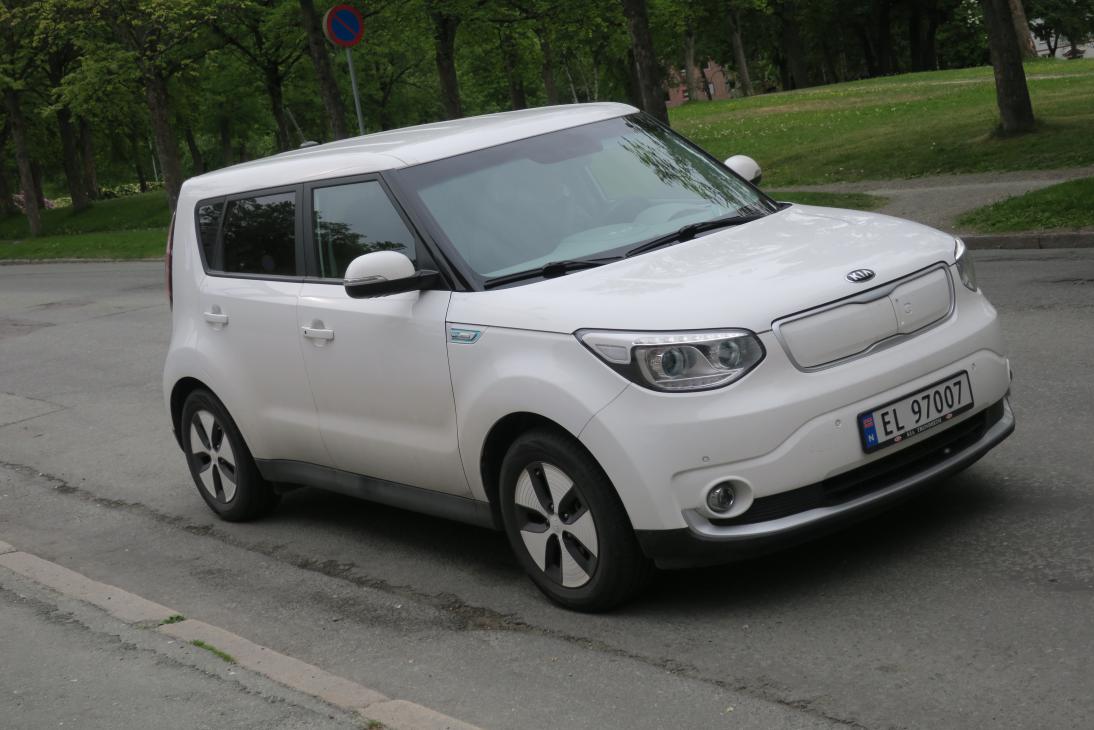 On my way to the conference venue, it is possible to get a glimpse of the old main building of the largest university in Norway: NTNU.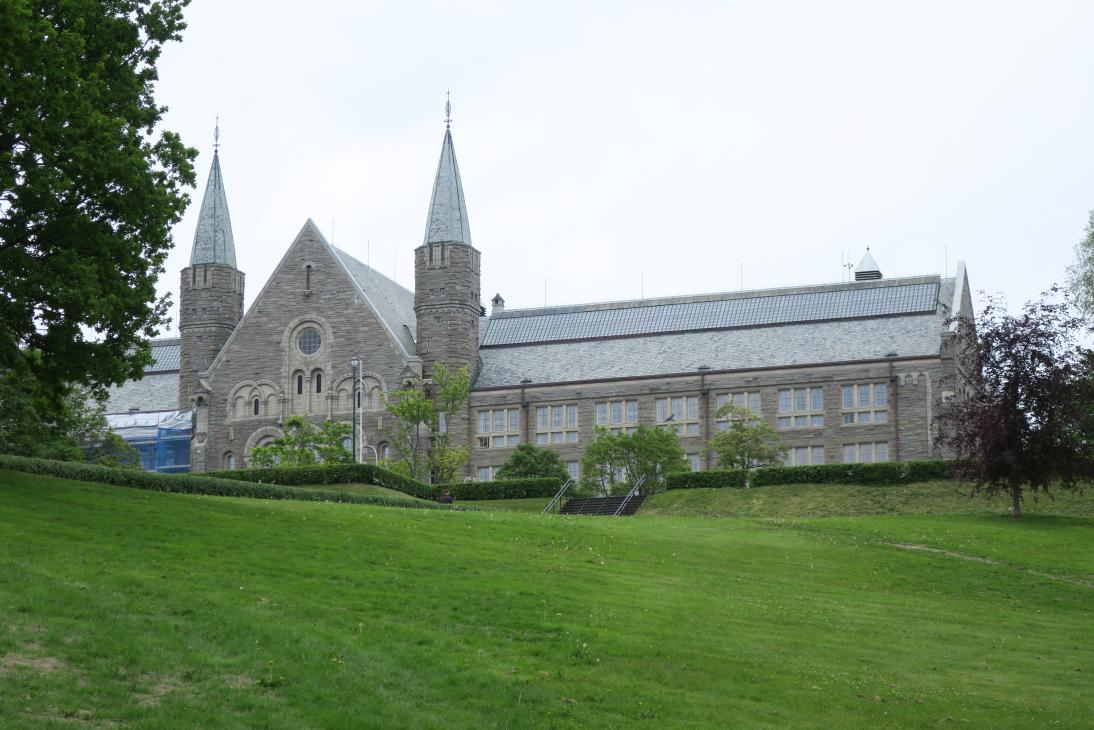 At this point in time, conference is over, as you can clearly see. Normally my reports from the conference would therefore be over now, but...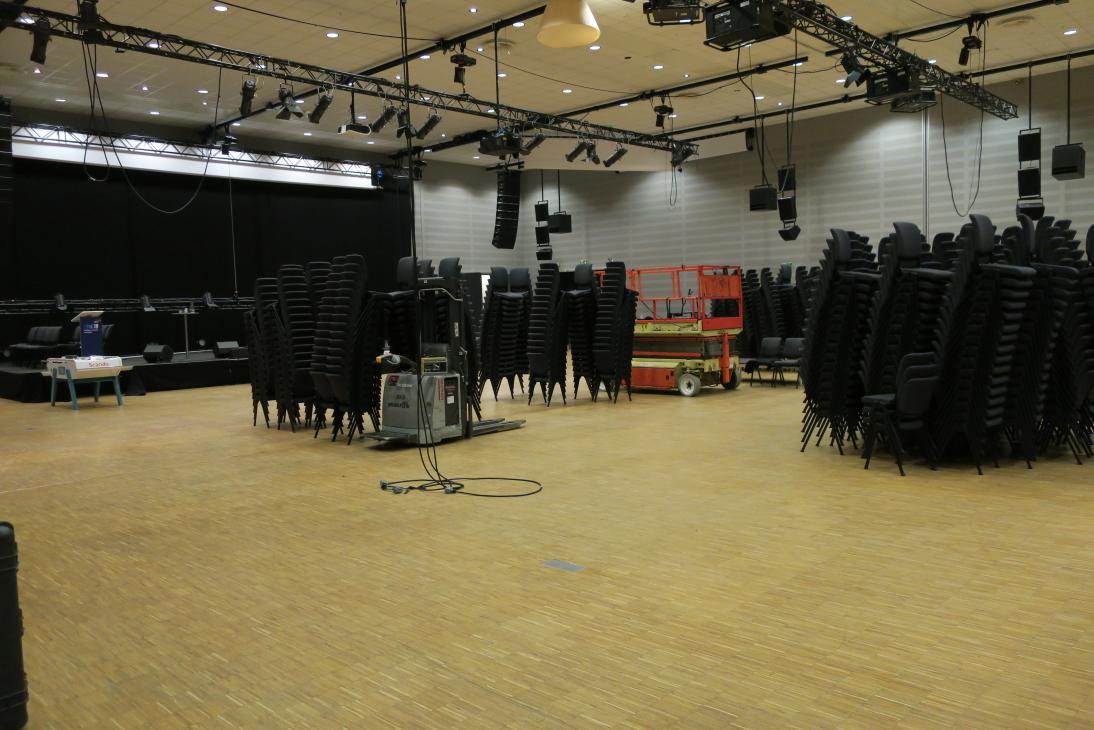 ...for many of us, the event continues with extra meetings, such as SIG-MARCOMMS, various workshops and my meeting, the GÉANT General Assembly.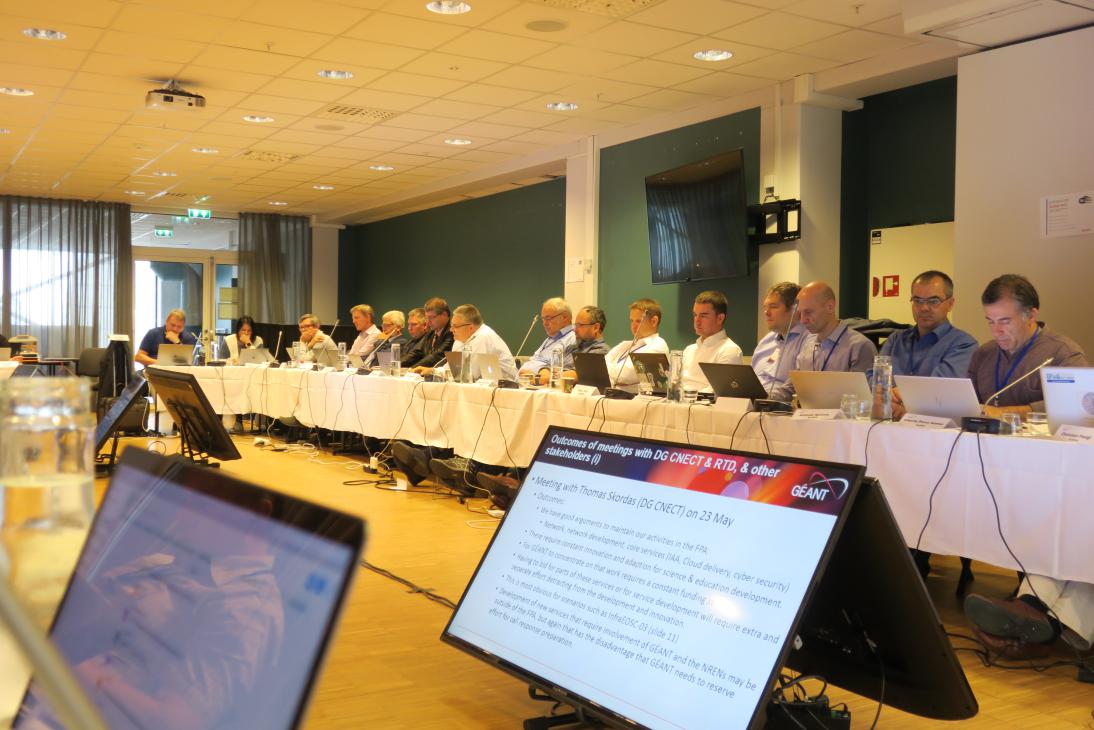 The GA stampeding for shelter inside from the group photo, which was challenging as the wind and rain set in just at that point in time.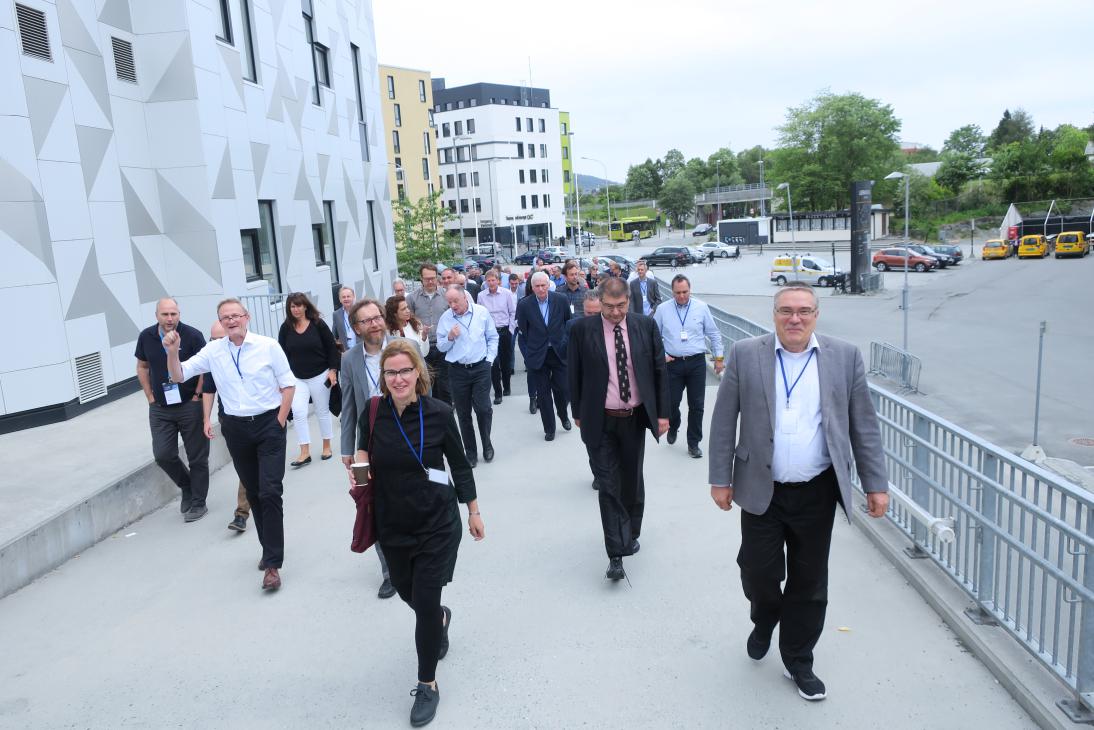 At lunch, we still see quite a lot of conference badges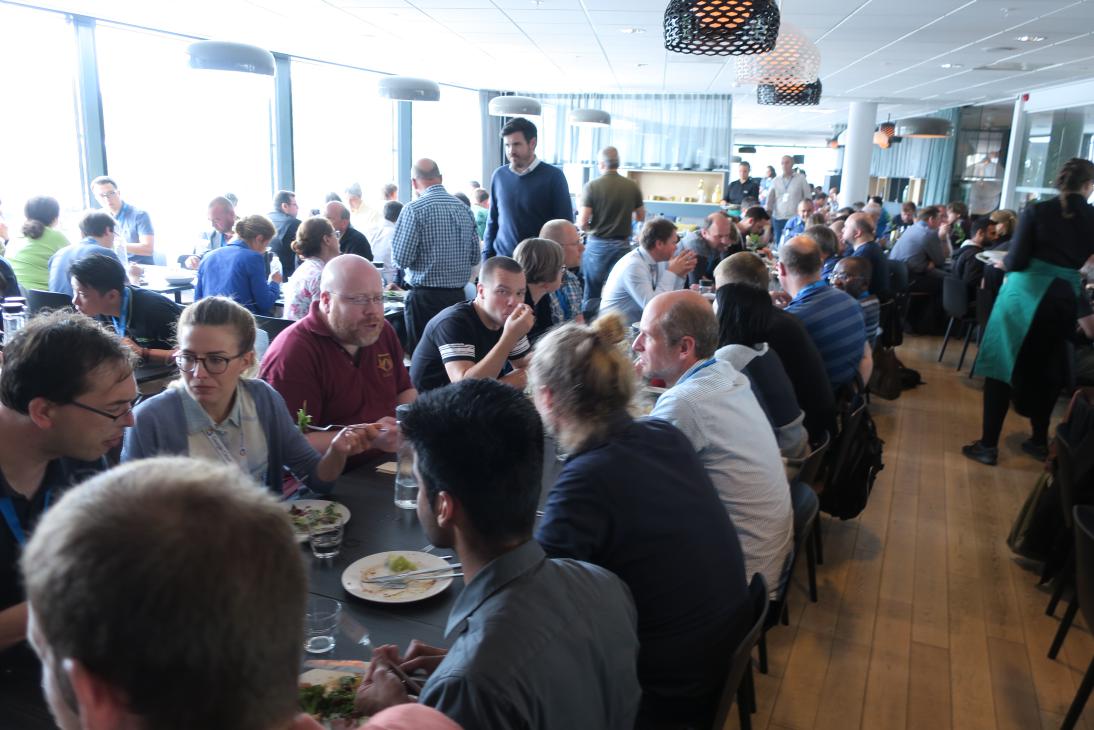 At this venue, there are toilets for men and women and then a third category, called Unisex, ...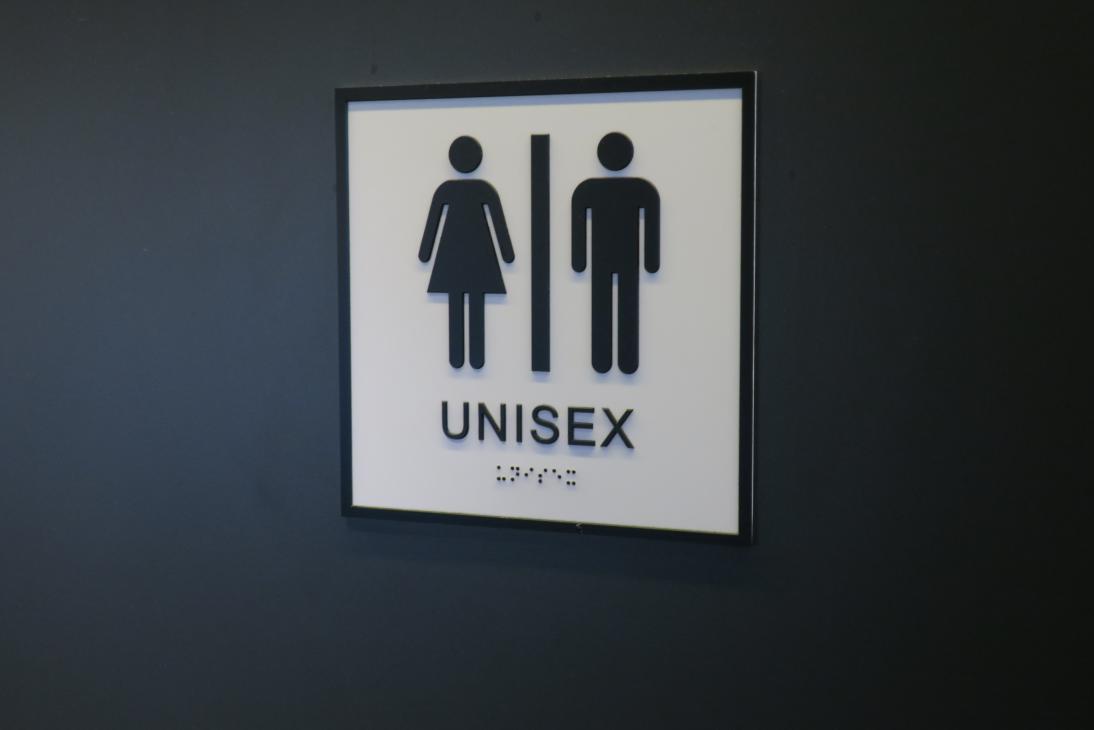 ...which also features a tandem toilet. A true group experience.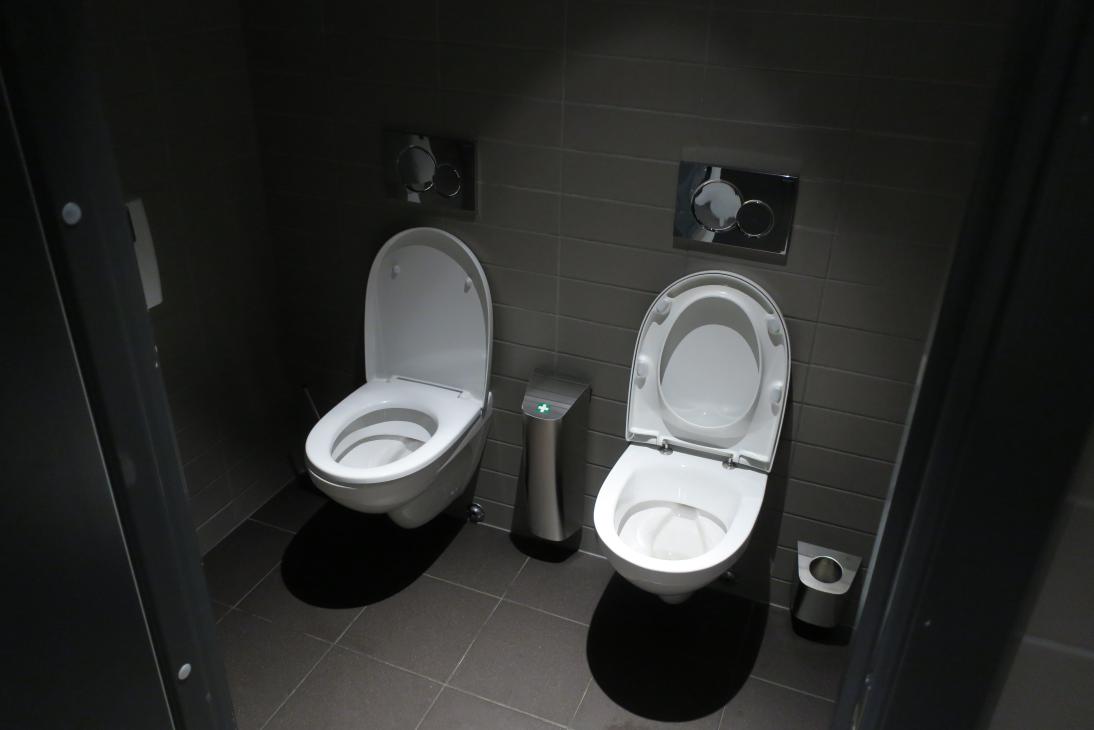 Bob Day (at his last GA) and René Buch (who is here to stay indeed)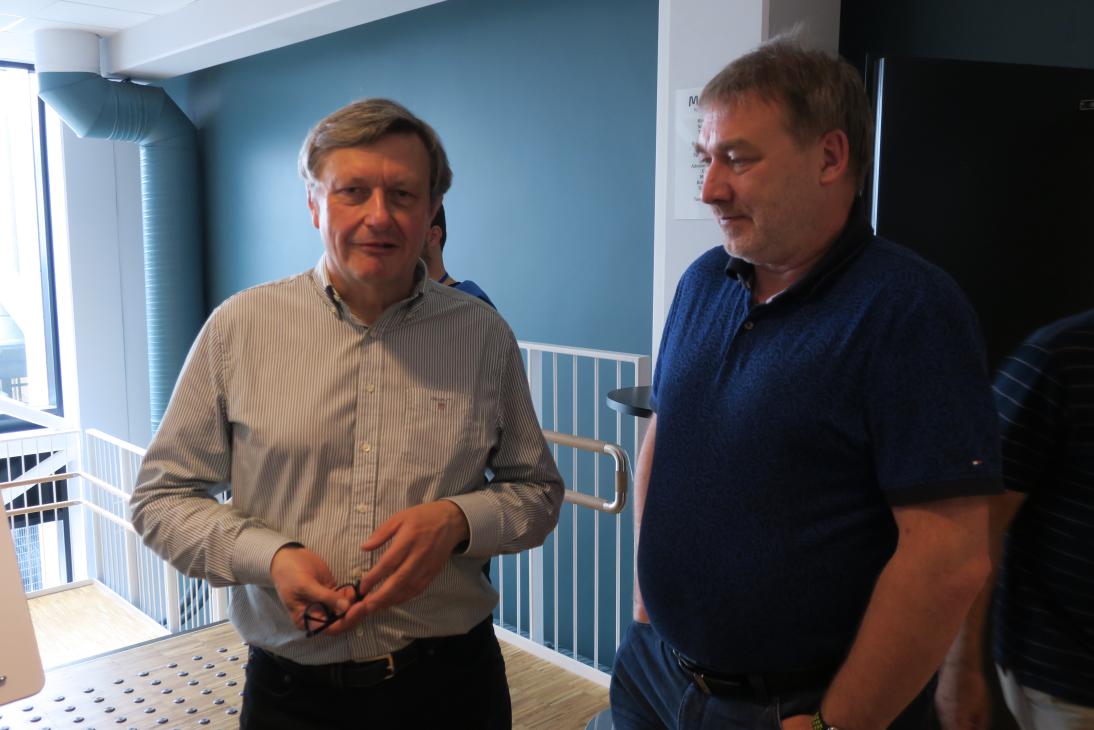 A u-boat-like sculpture at the waterfront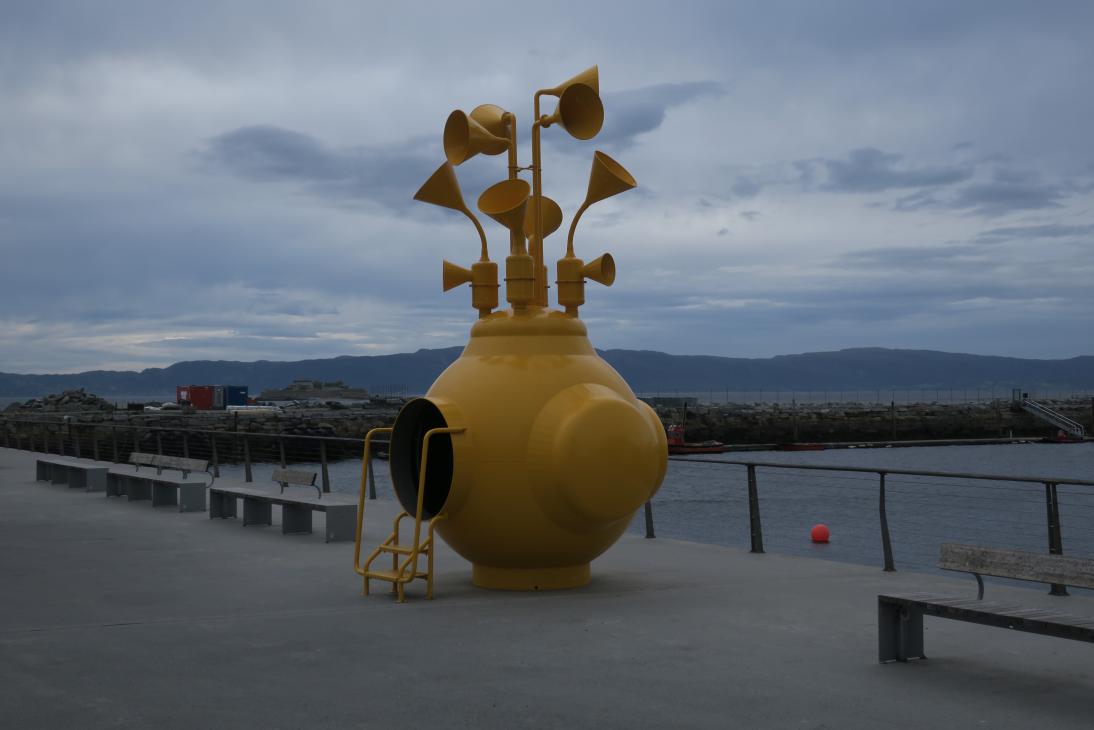 Shaun Cairns from GÉANT and Ieva Muraškienė from LITNET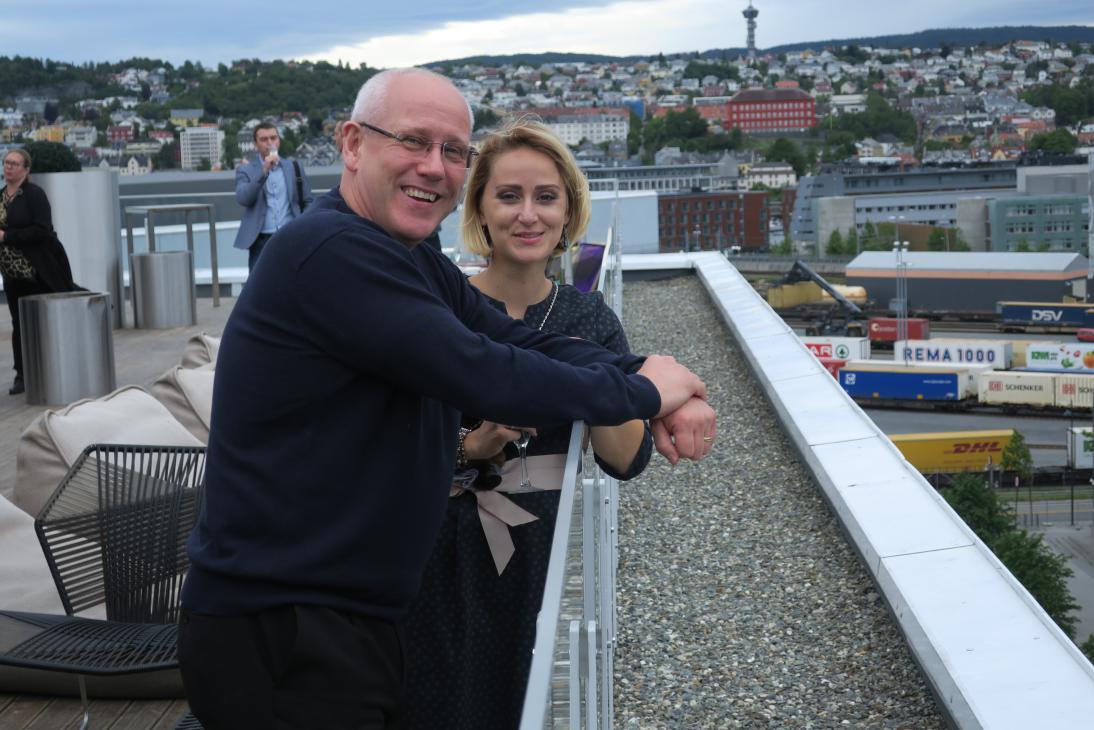 Yet again thanks to Tor Holmen and the rest of UNINETT for making all this possible.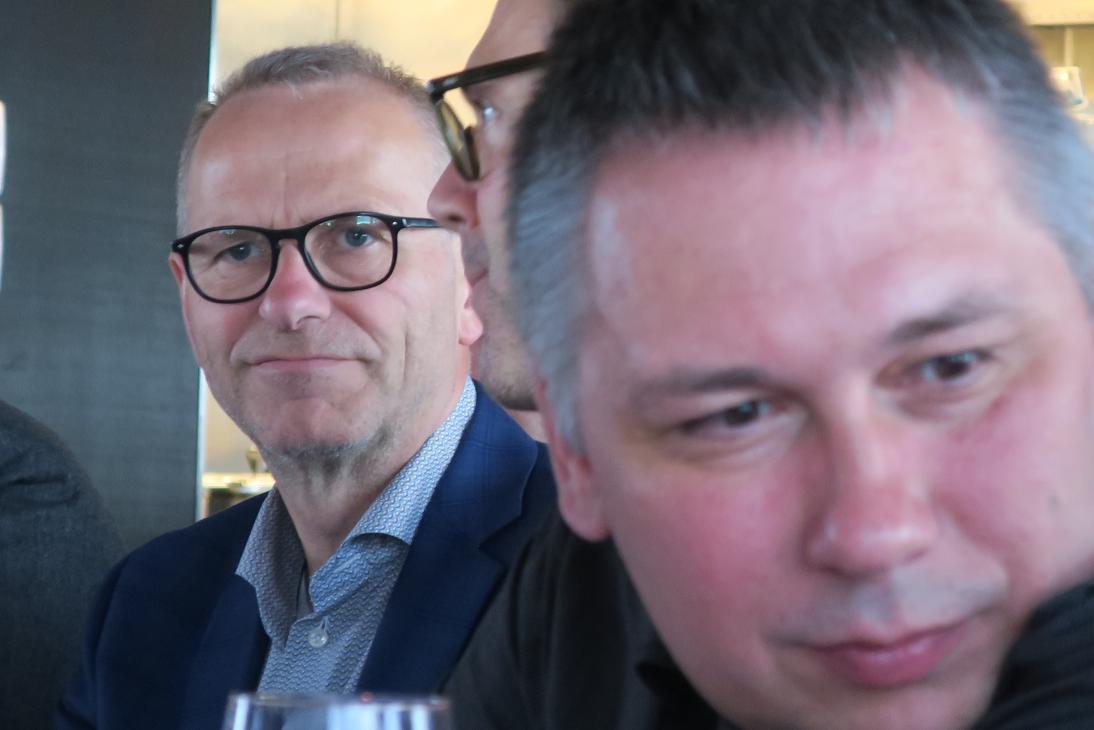 Martin Bech, DeiC, martin.bech@deic.dk