On the way to the conference center: Yet another electric car: This time a real Mitsubishi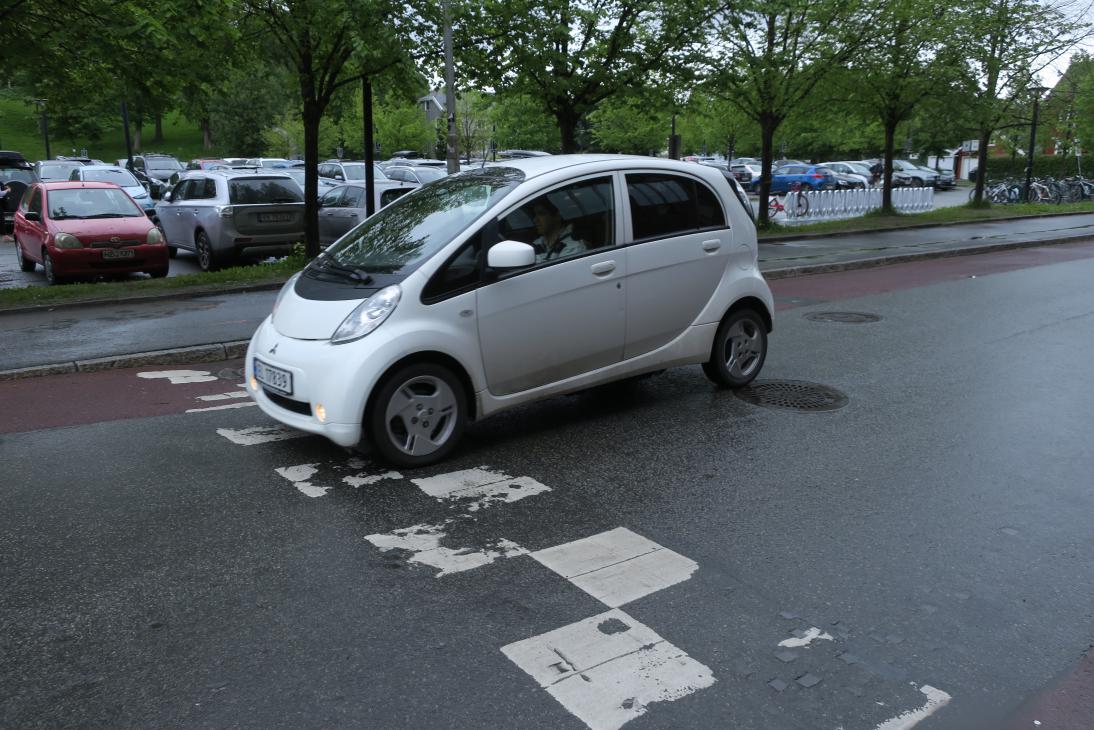 The morning session is about WebRTC and other video conference things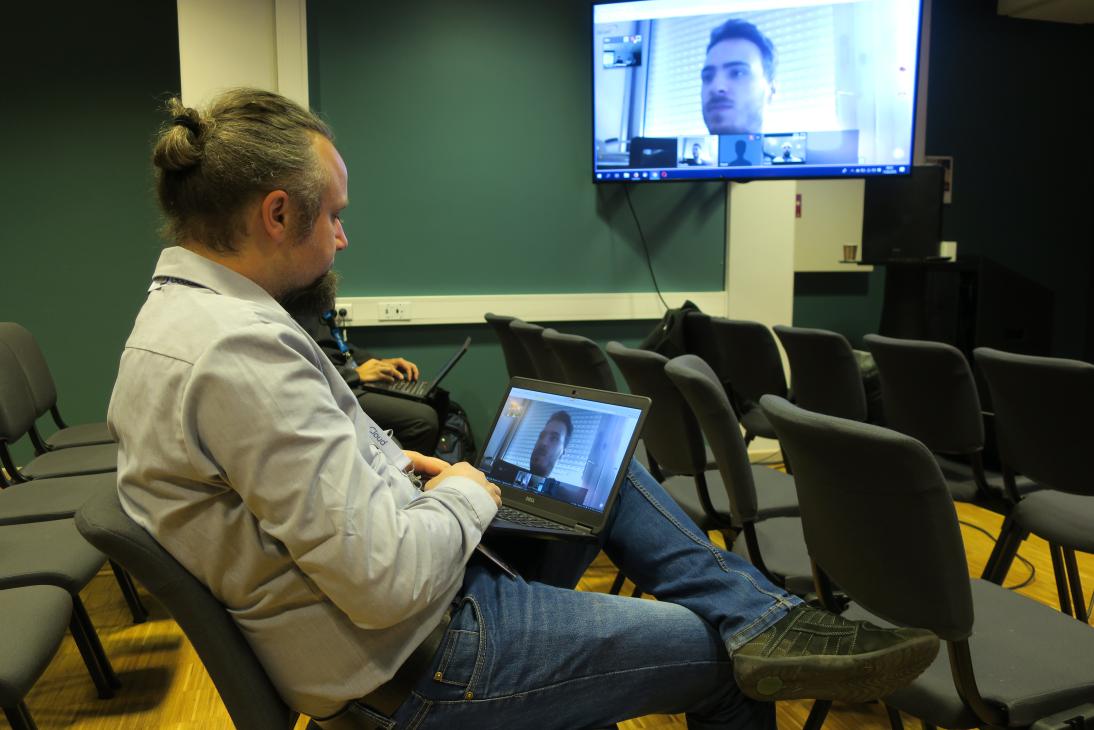 and this guy plays the important role both as staff, technician, session chair and presenter. His real name is Bartłomiej Idzikowski, but everyone calls him Bartek.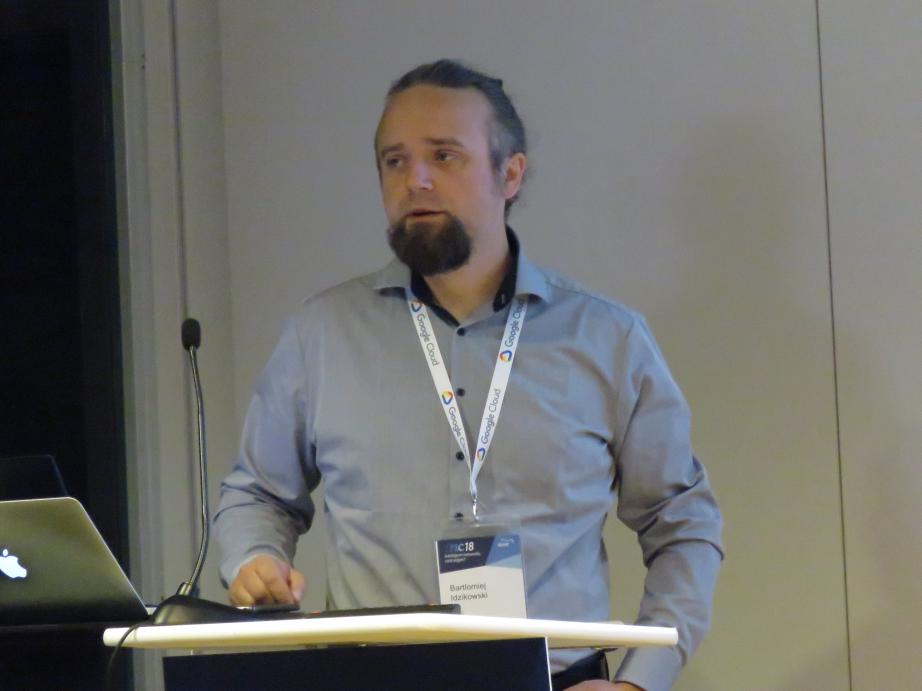 Debate during the Q&A part of the session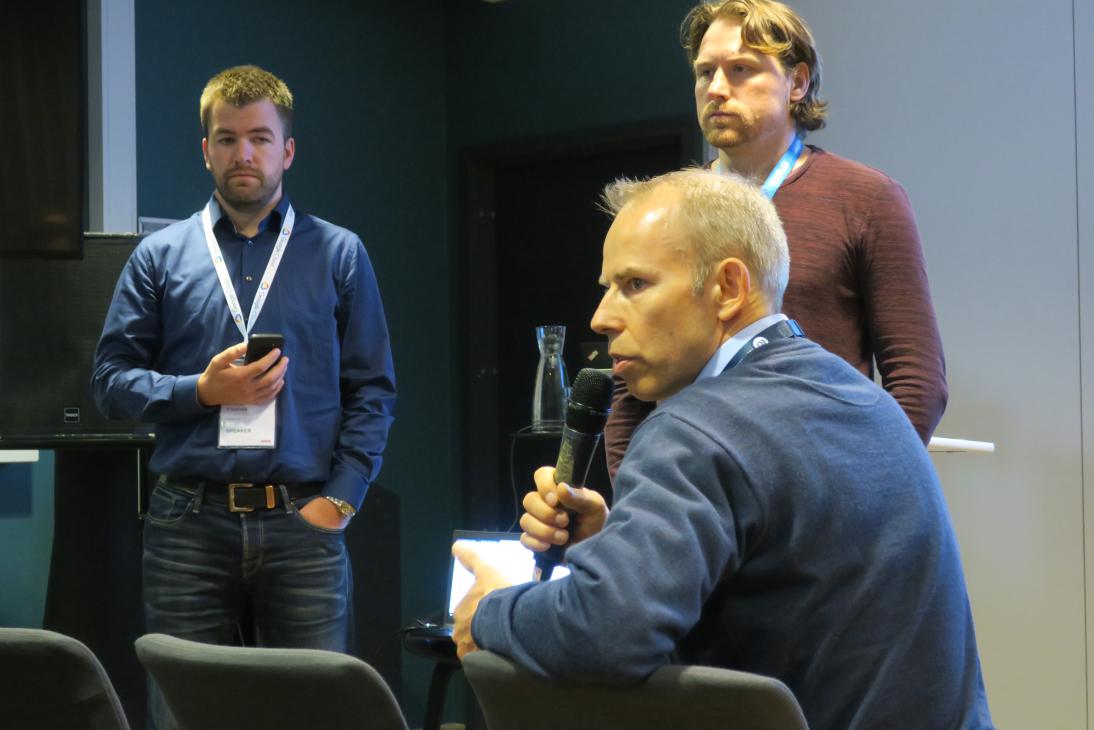 ...which continues afterwards. The video guys have a lot to talk about, which is surprising since they see each other so often on the screen.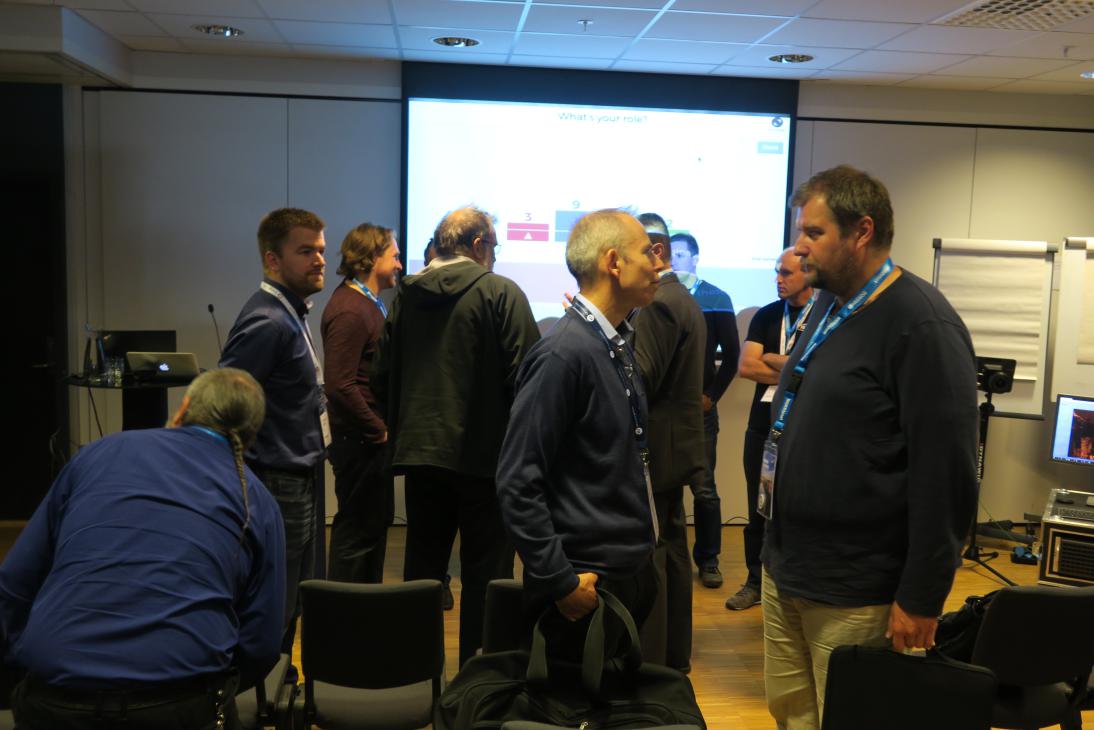 Stefan Winter from RESTENA talks about eduroam troubleshooting...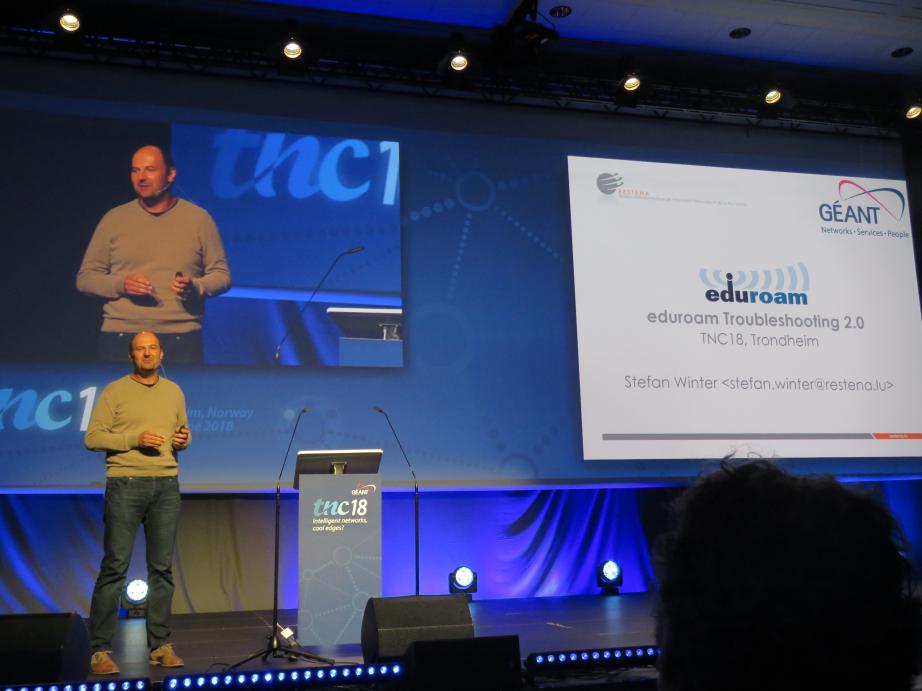 ...just at a time when it is really needed in the room.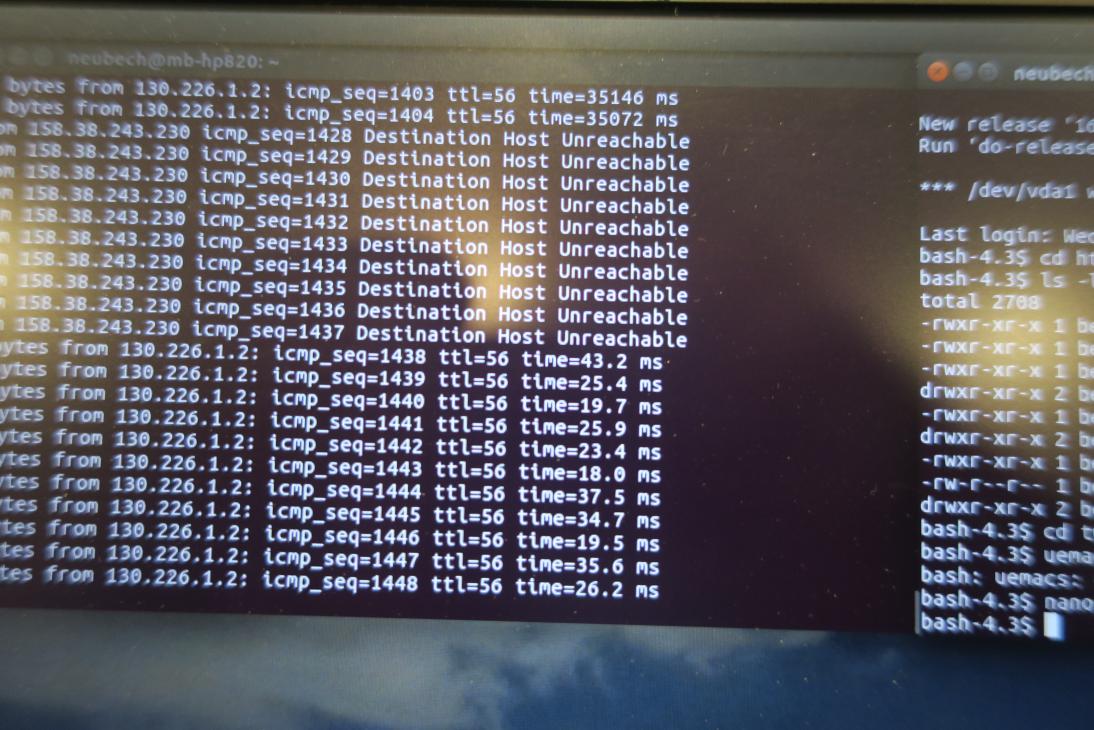 Eduroam Troubleshooting is easy: Just follow the route diagram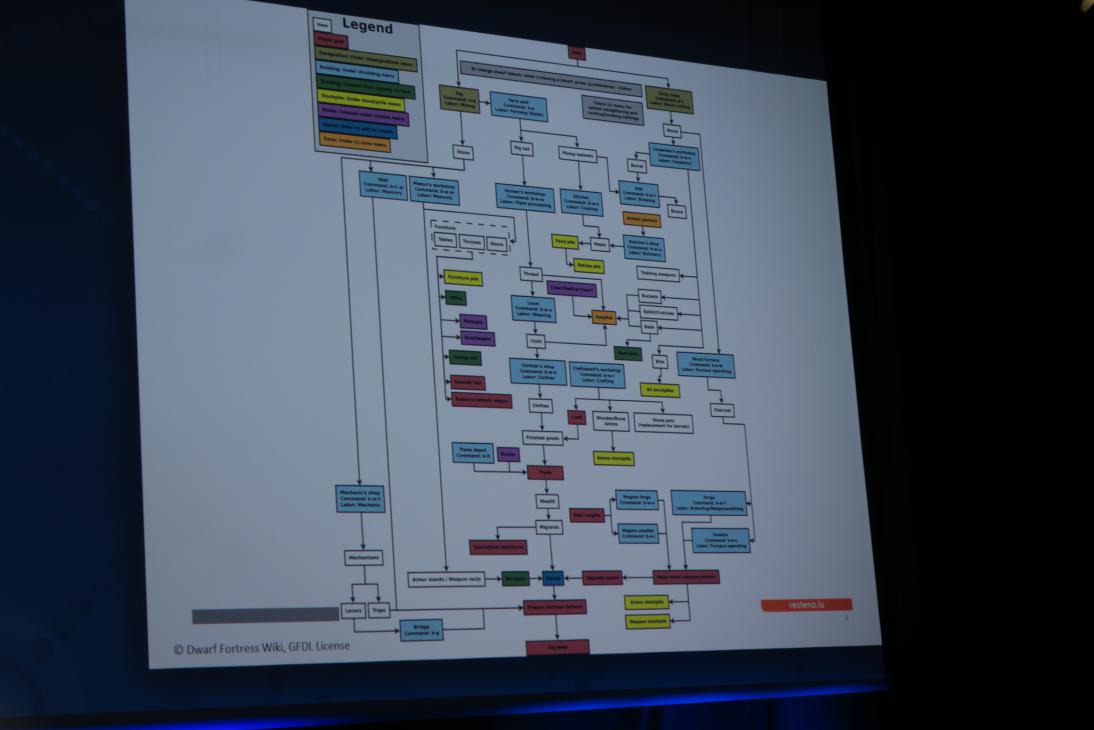 Jeremy Sharp and Bob Day from Jisc. It seems this will be Bob's last TNC as he expects to go on pension by the end of the year. Thank you Bob for all you have done for the community for so meny years!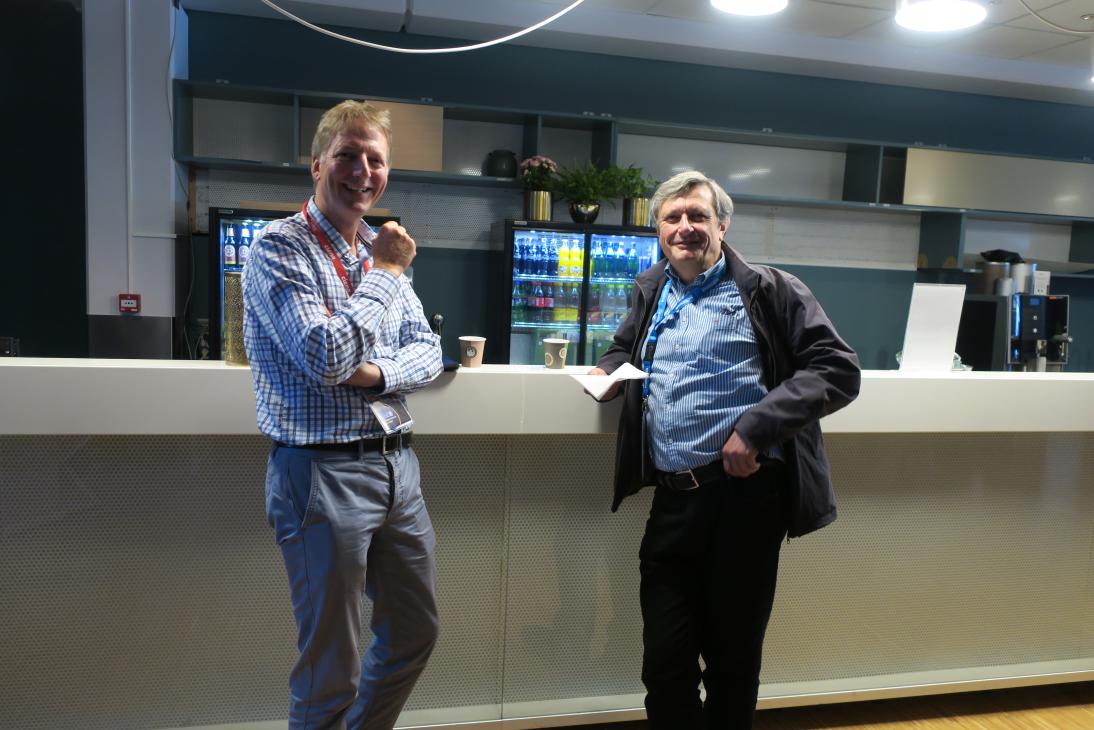 Some of the nice people from EEnet: Sten Aus and Maria Ristkok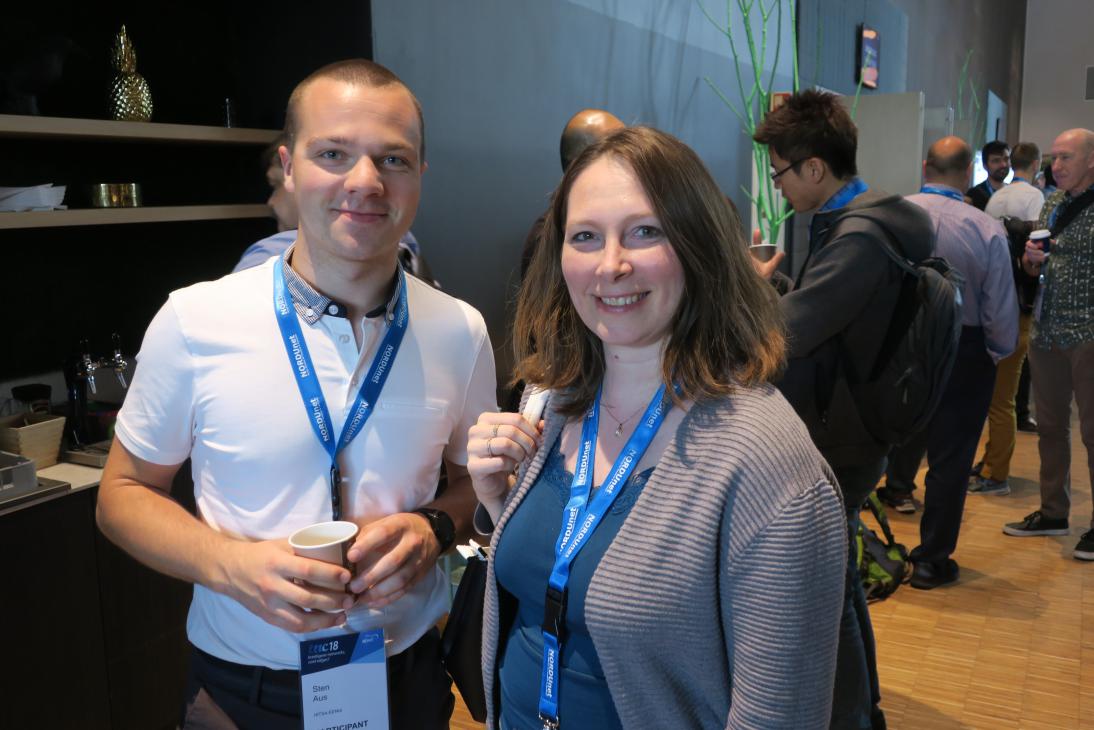 One more from EEnet: Andres Ehrenpreis

The gala evening is held at a brewery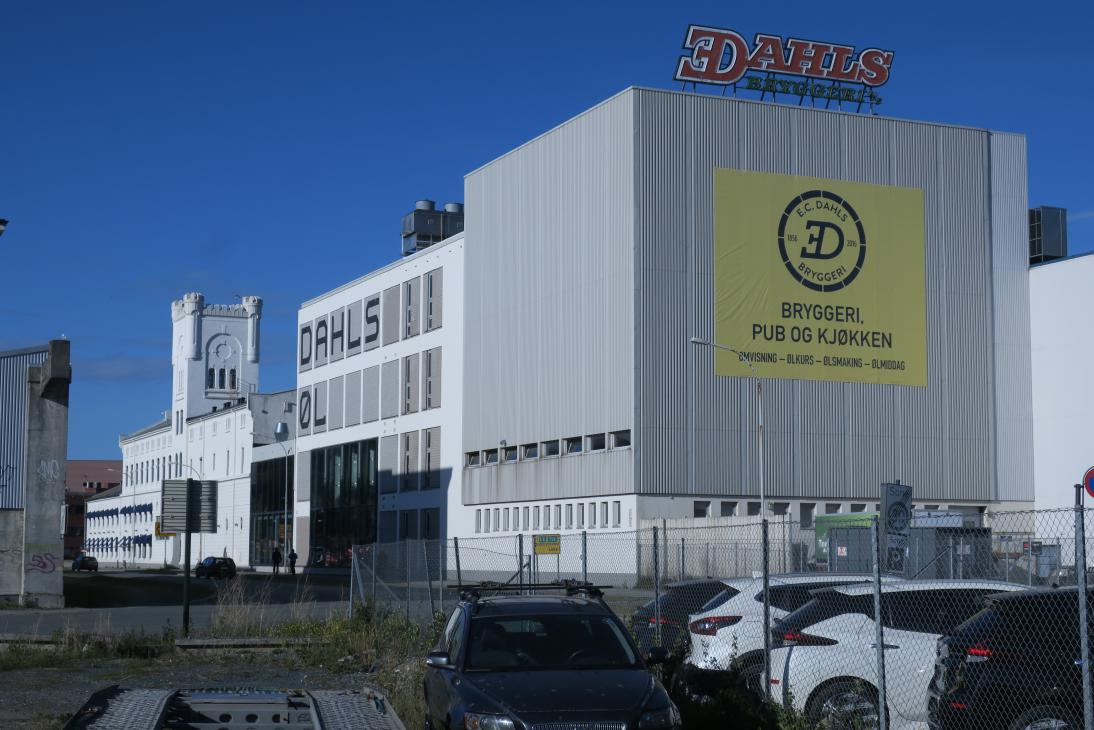 Nice people at my table from SUNet: Marie Häll and the latest newcomer, David Heed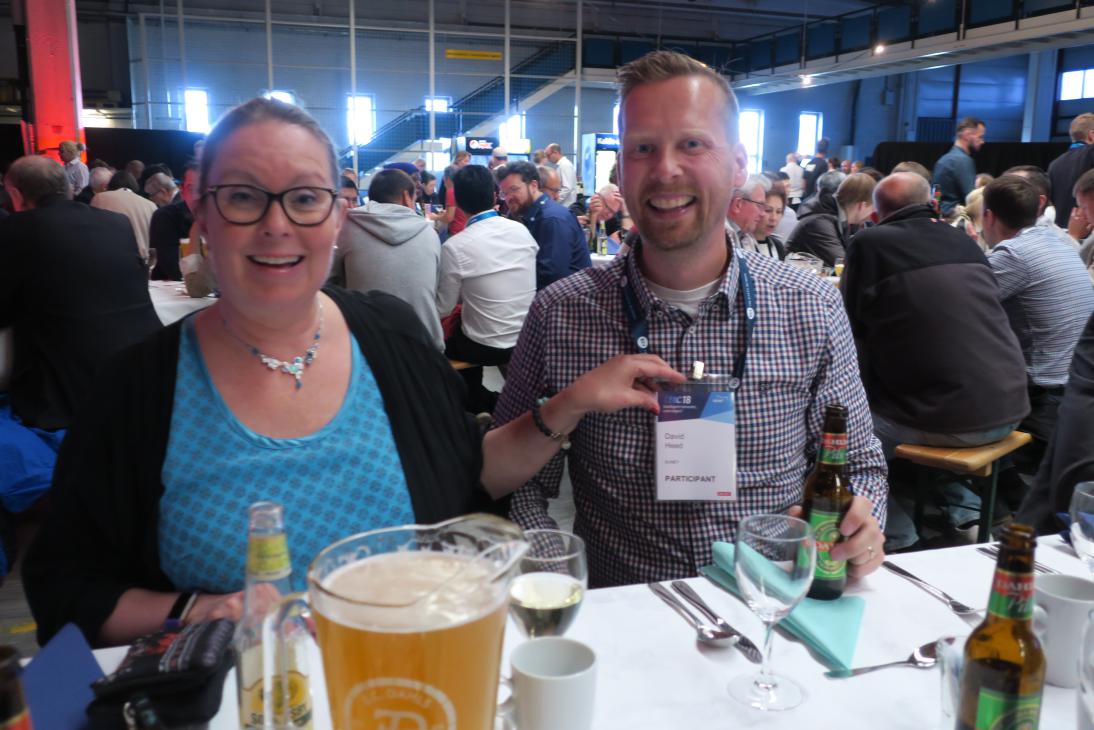 Two of the most well-dressed members of our community: Domenico Vicinanza and Guy Roberts fraom GÉANT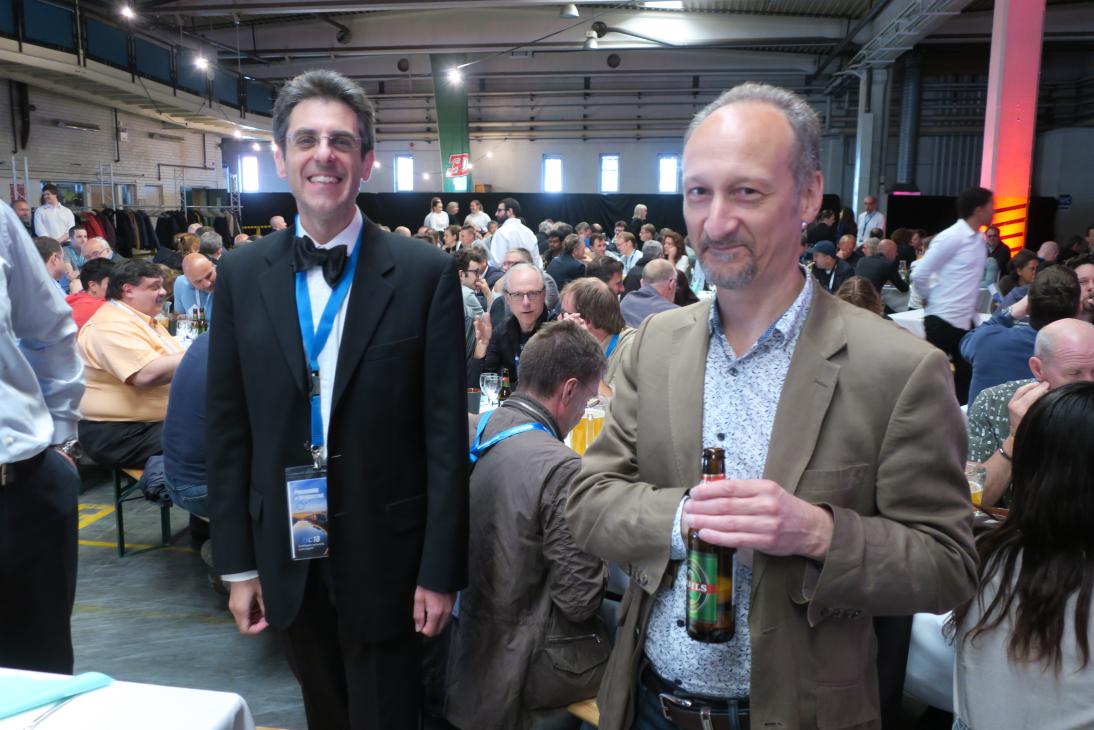 And a history of E.C.Dahl's brewery...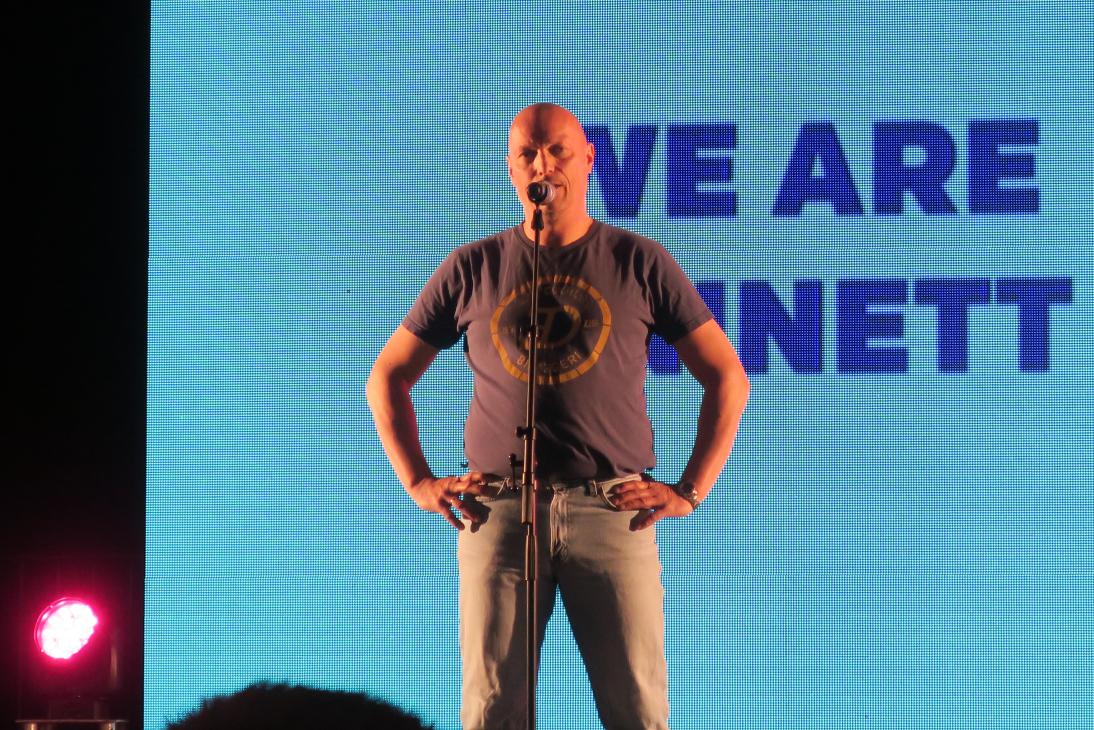 ...which is considerably longer...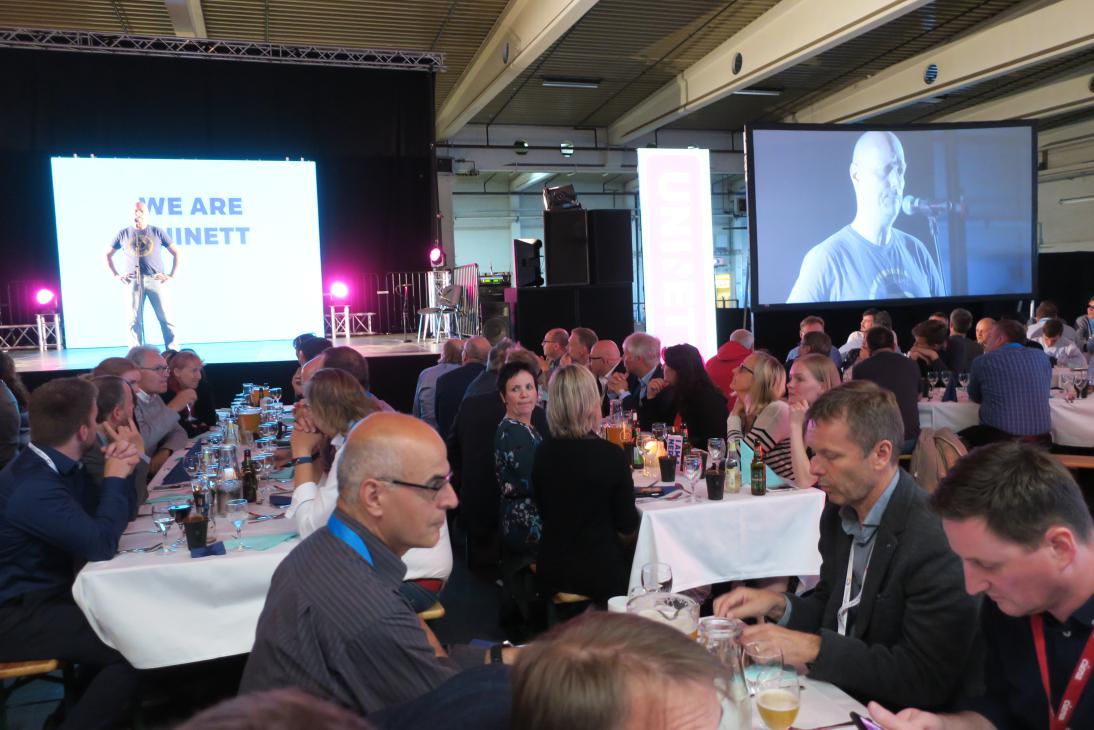 ...than the attention span of most participants

To the right, we see the CEO of the MoRENET (from Mozambique), Mr. Lourino Chemane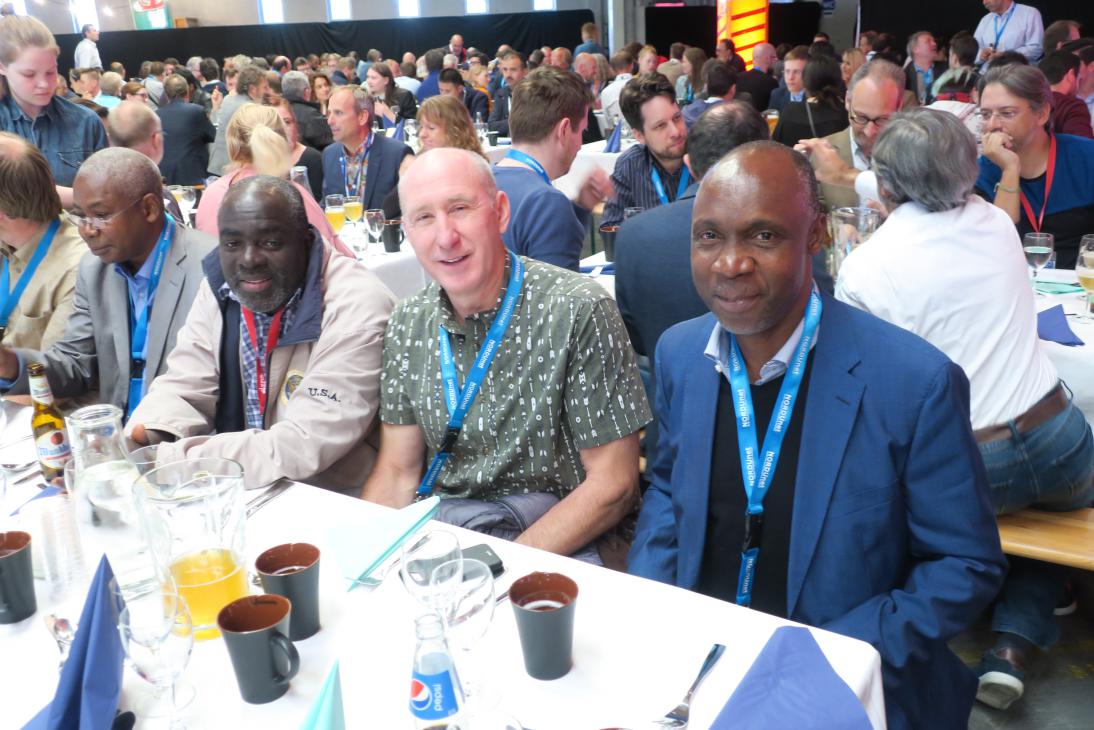 An alternative application for beer kegs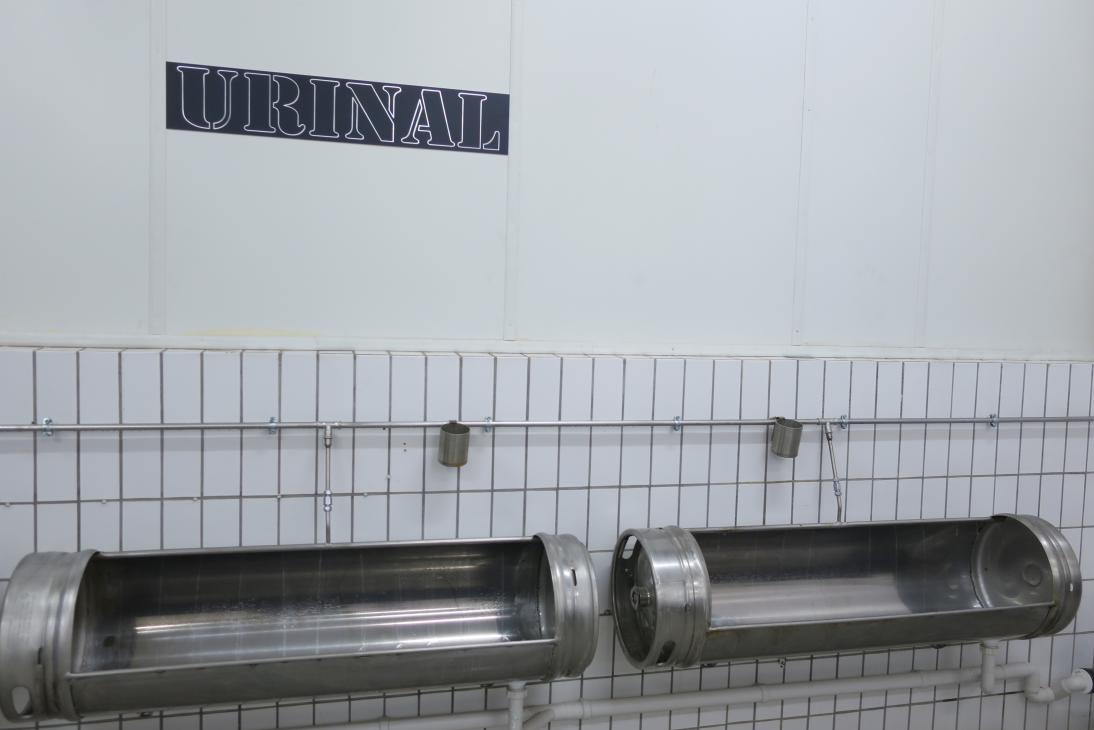 A classical trio of our community: Ivan Maric, Dorte Olesen and Marko Bonac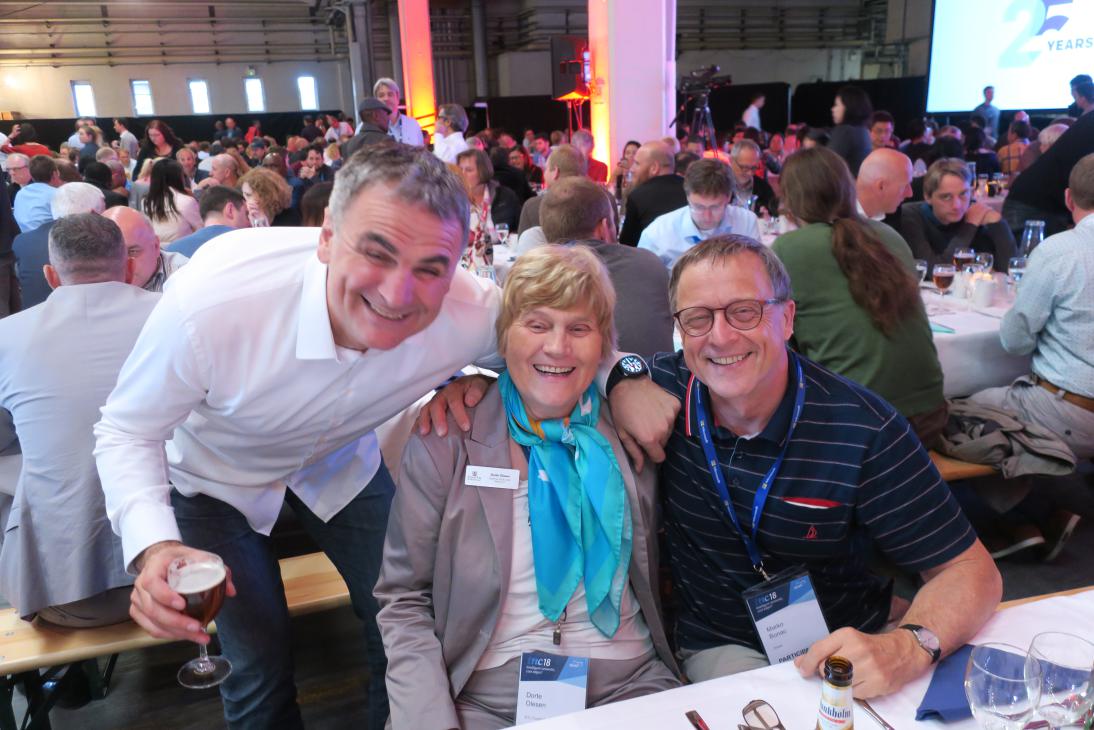 Lasse Luttermann and Bo Sixten Ståhle from NORDUnet getting a bit of "fresh air"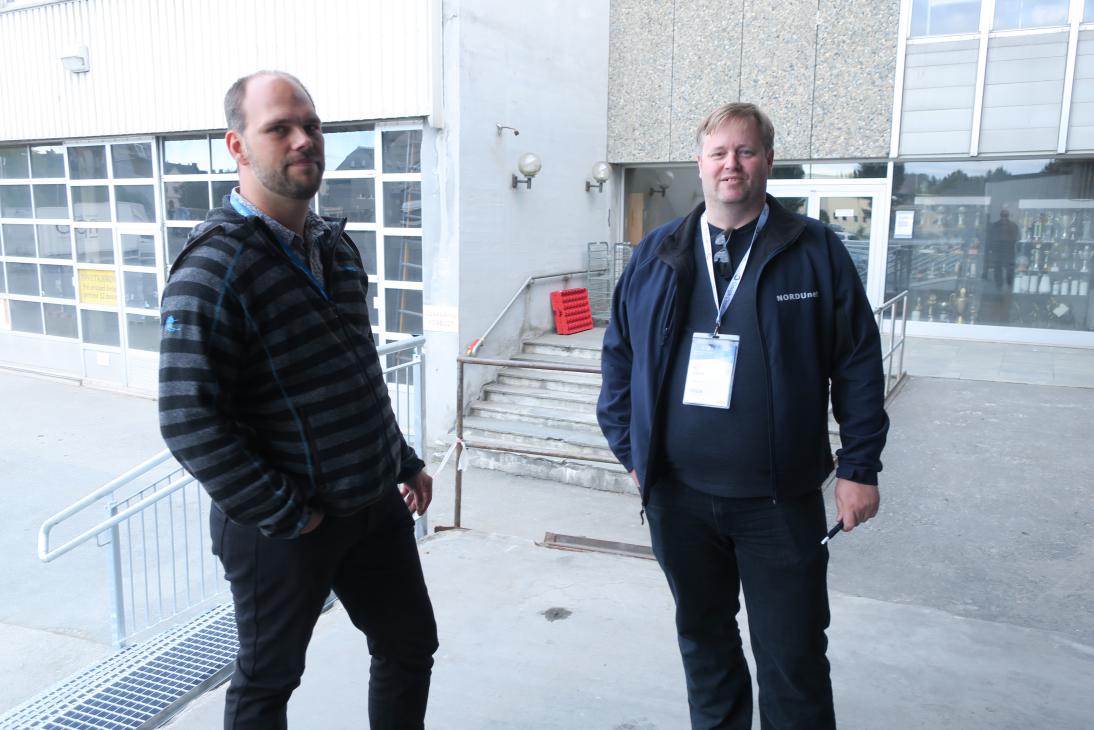 A very nice conclusion to a nice conference. Thank you UNINETT, GÉANT and everyone else who contributed, for one of the best conferences ever.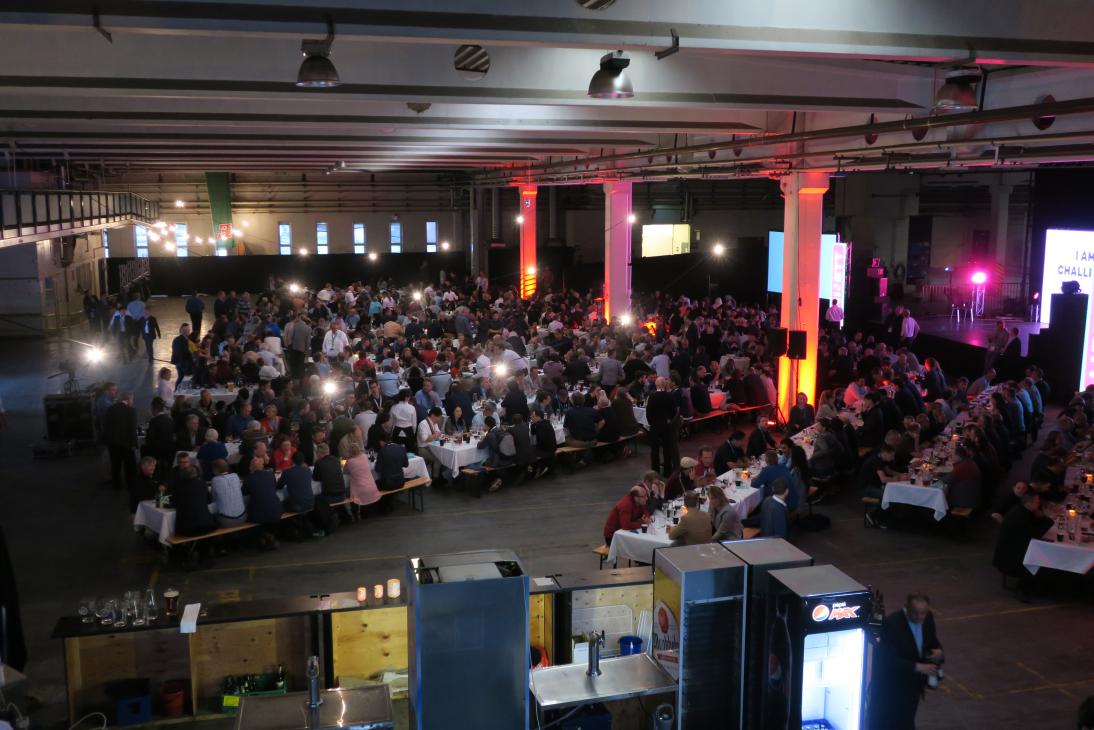 Martin Bech, DeiC, martin.bech@deic.dk