TNC2005 in Poznan - sunday 5/6-2005
The view from my hotel room. Although spectacular, better things are yet to come in the city centre.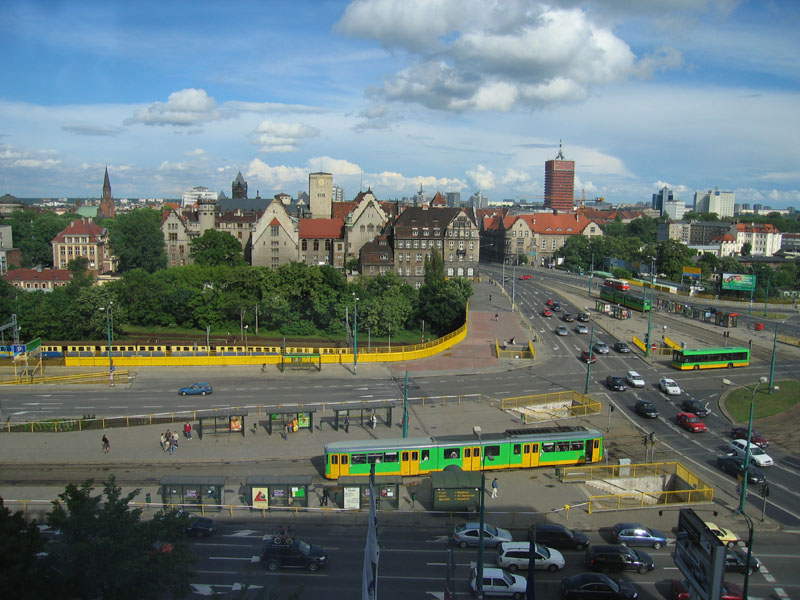 Every model railway owner's dream of an intersection.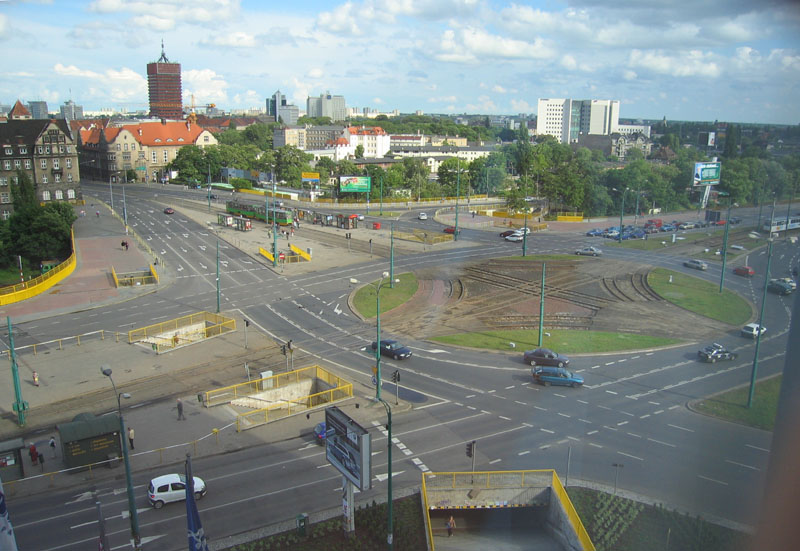 A guided tour was organized for the speakers. The very enthusiastic and knowlegable guide is holding a paper.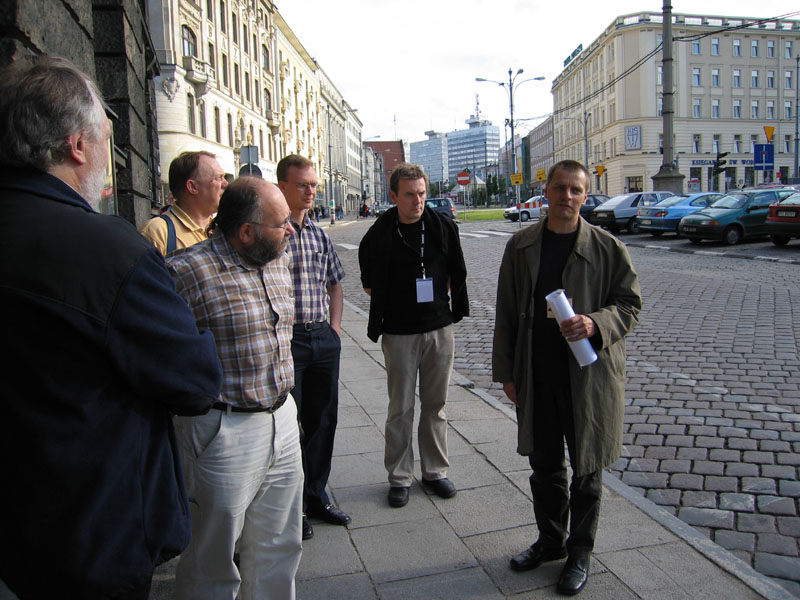 The tour starts outside the National Museum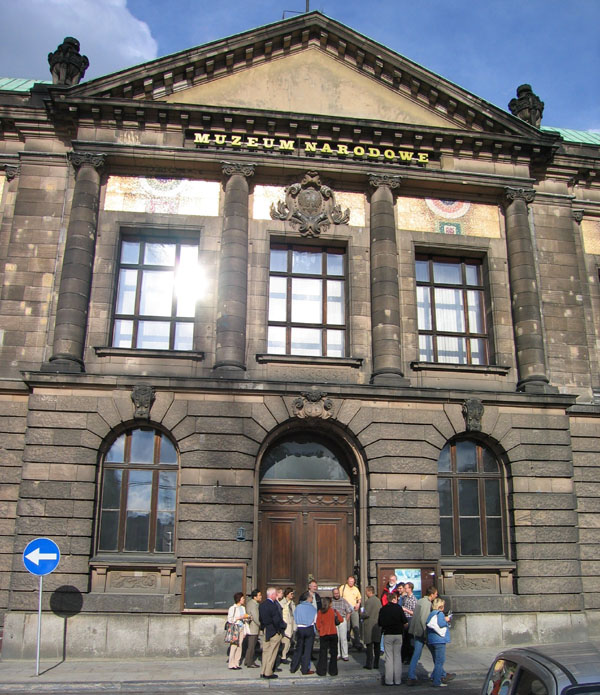 The Bazar hotel that was one of the important places for the Polish national movement to meet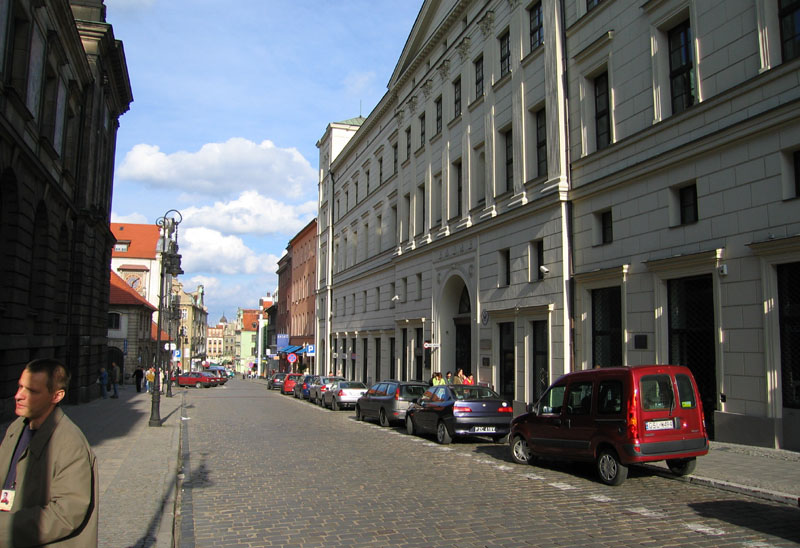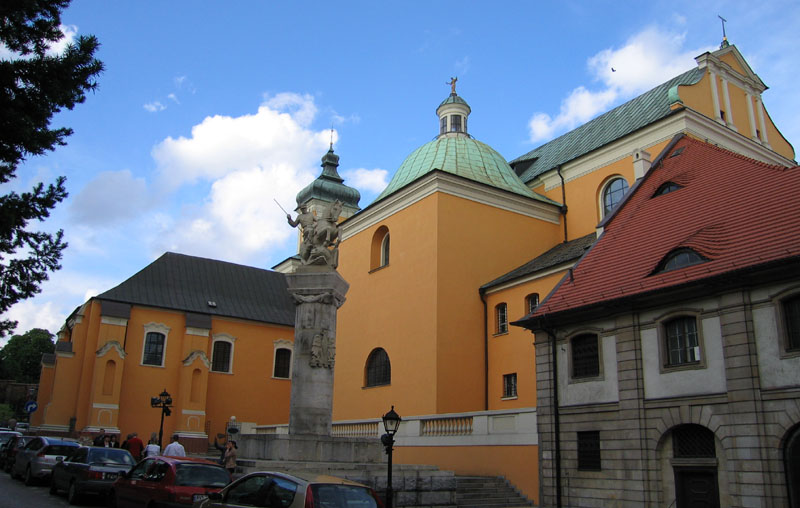 In Poland they make these small cars, and what they lack in speed may apparently be compensated by a spoiler. A nice sense of humour.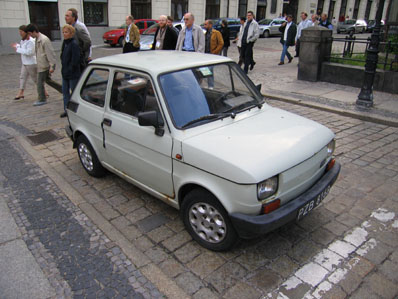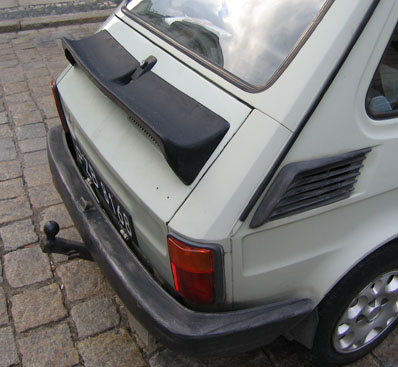 The old central square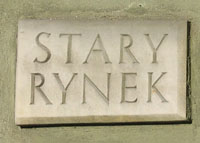 with a mixture of old and new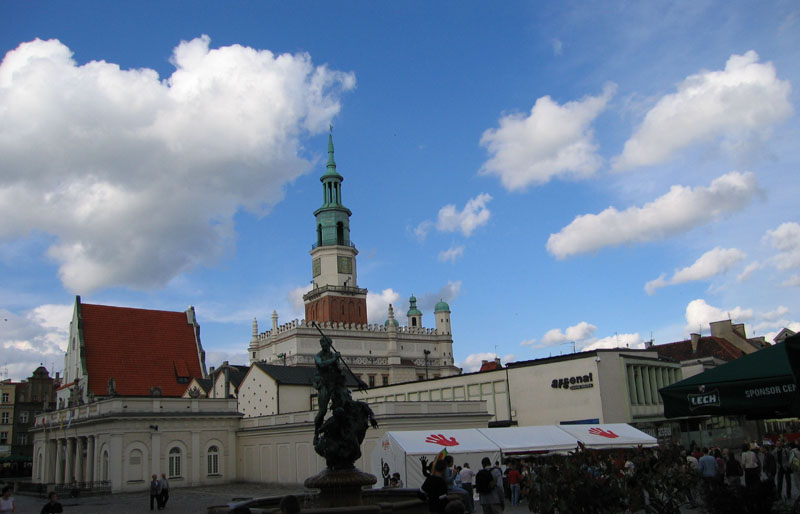 ...but mostly old. All houses were restored after the 2nd world war.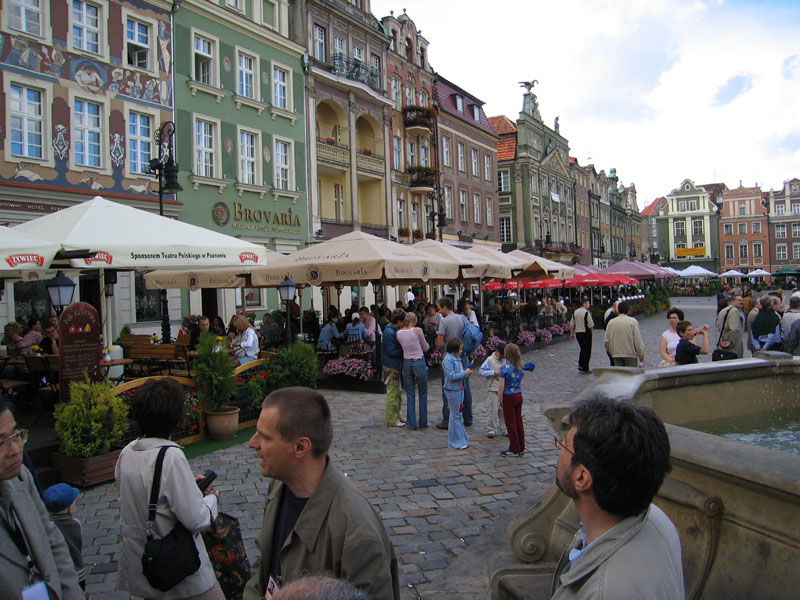 The newer builings were examples modern Polish architecture in the 60's, raised where some buildings were totally destroyed during the war.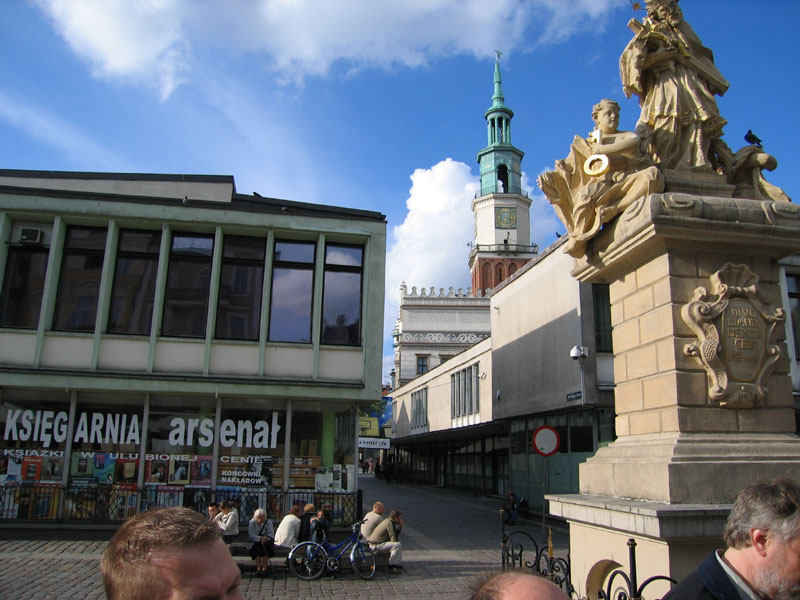 A favorite tourist shot (our guide told us)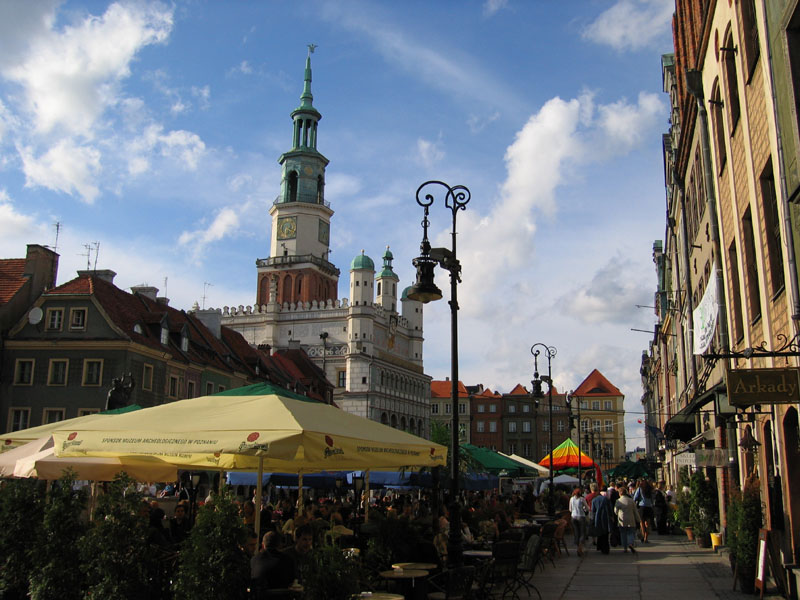 A relief on the building of the city museum showing the city in medieval times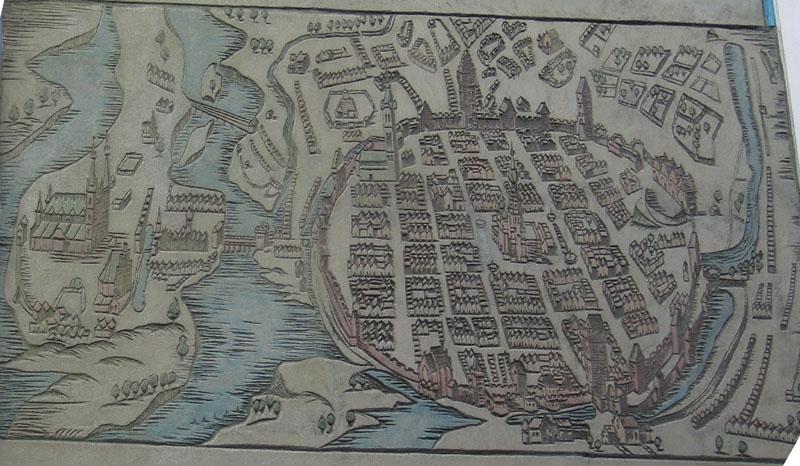 The Poznan parish church - originaly built by the jesuites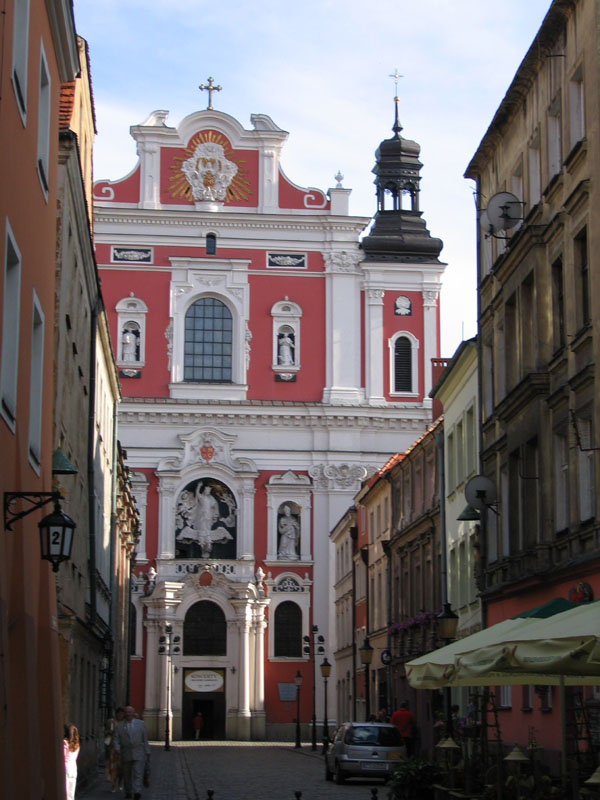 Inside also impressive - in roman baroque style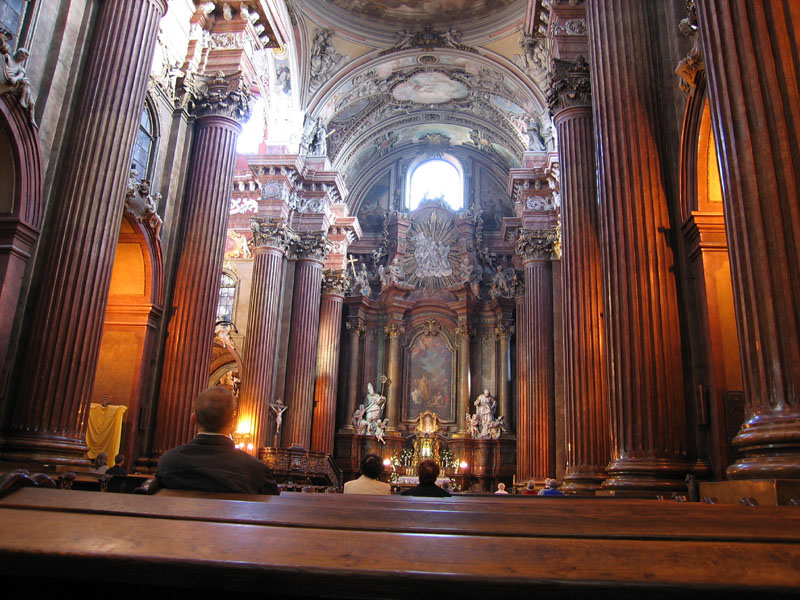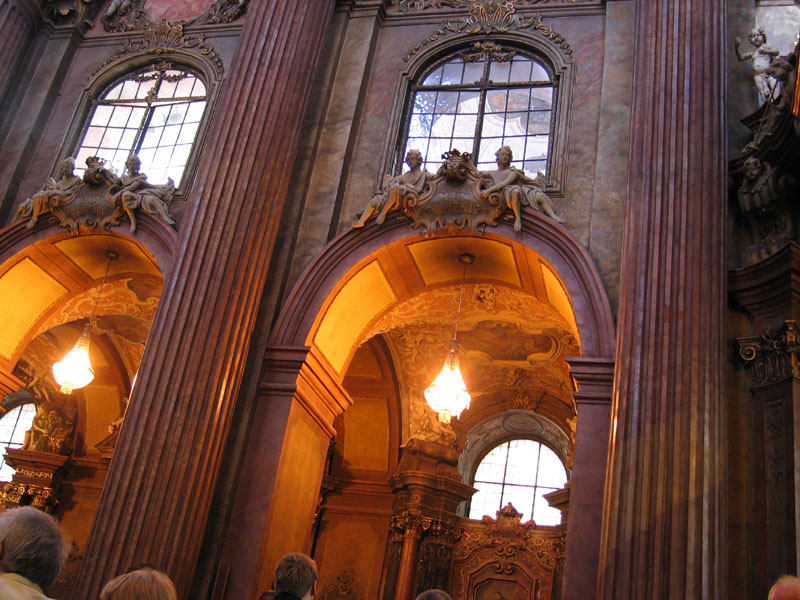 A castle used as city hall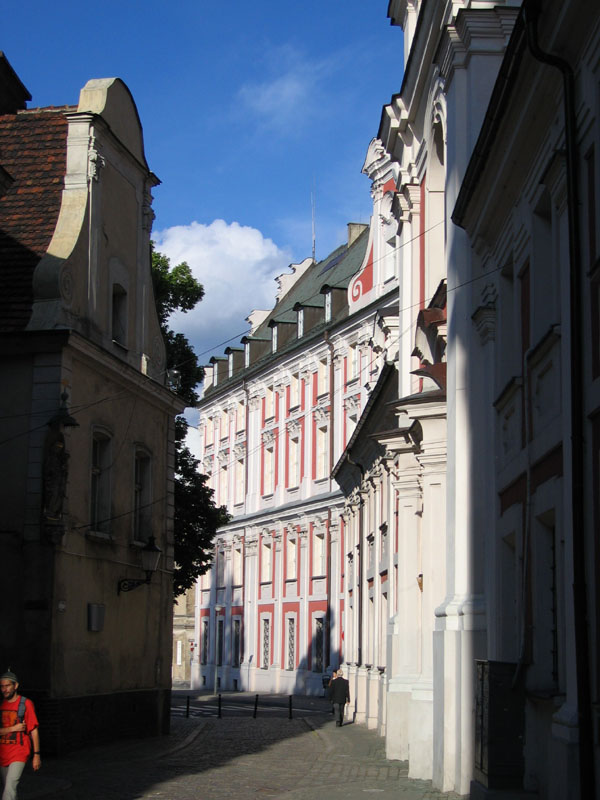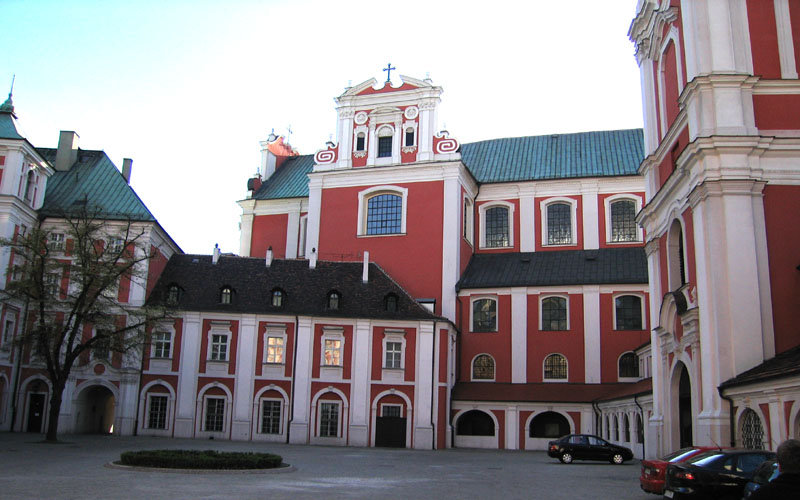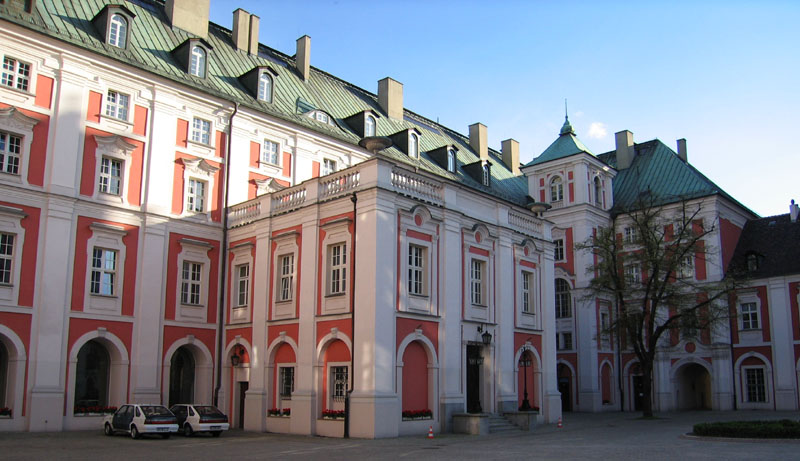 I was going to the speaker's reception, whereas a lot of my Danish collegues were having a good time in the city...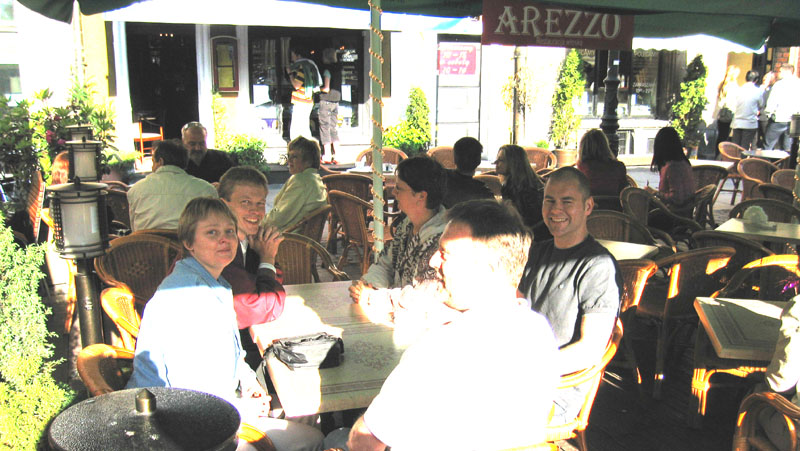 The palace in the city centre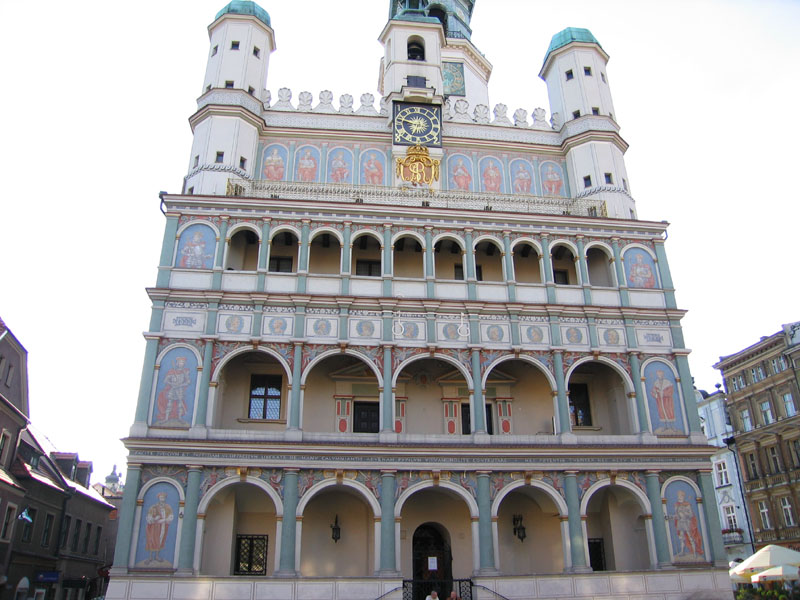 A quiz for all of you who had latin in shool: What does the inscription in the palace mean?


A statue portraying the myth of Persefone and the coming of spring. The icecream in his hand is supposed to be a bouquet of flowers.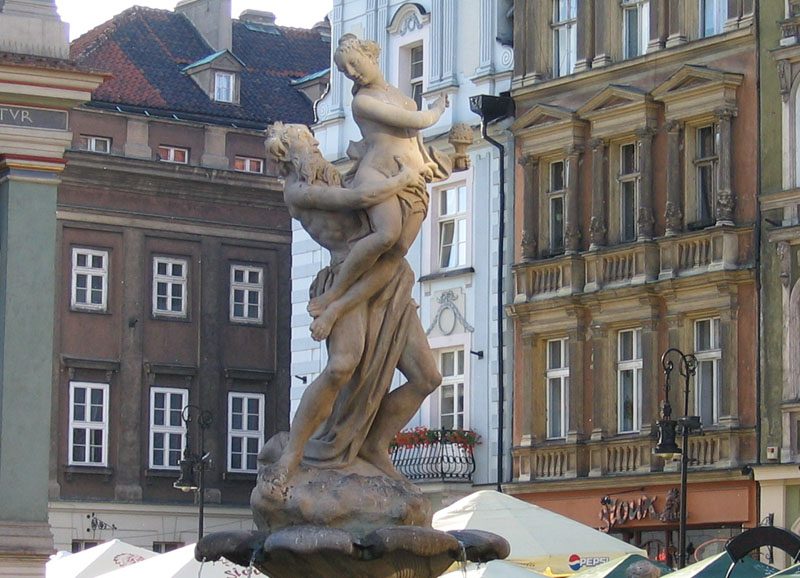 In ancient times, city tax was based on how wide the buildings were in terms of number of windows. Therefore, houses only one window wide were popular.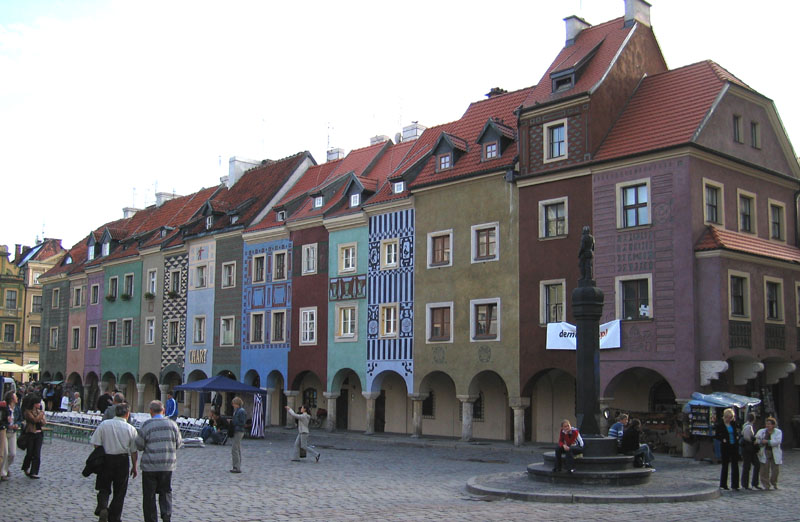 ...so these guys were rich!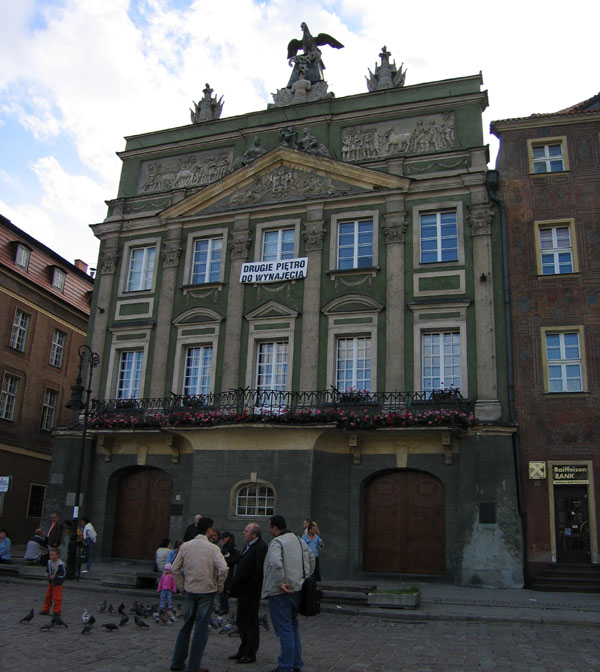 A mobile telephone company has advertised that you may come to their tents and have your SIM-lock removed. Very popular.

The speaker's reception is held in a hotel that is also a brewery.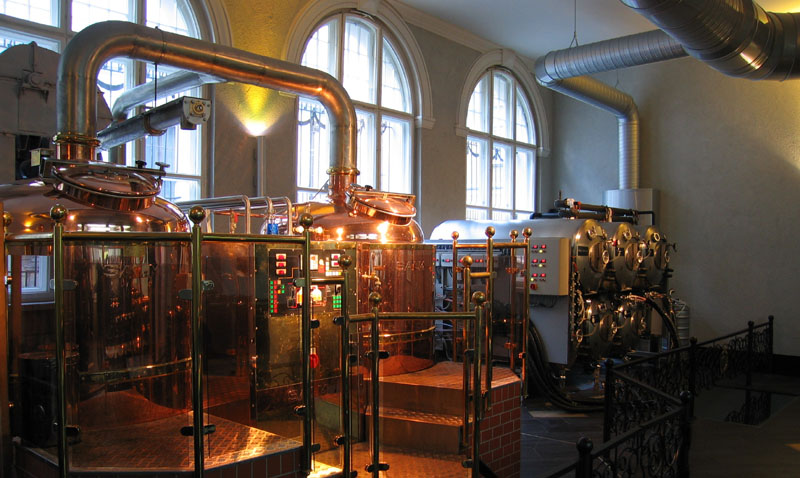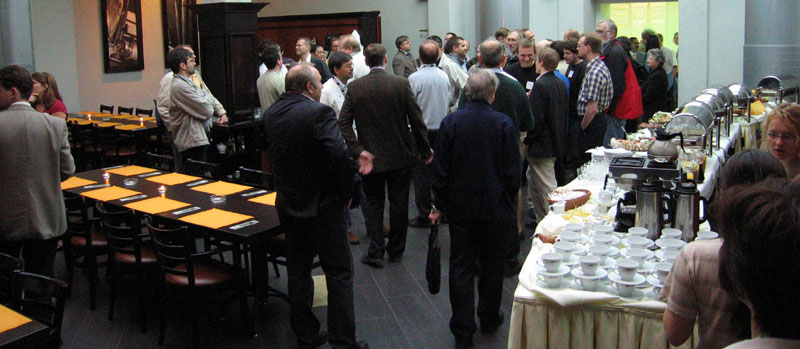 A word from this evening's sponsors that is commendably short.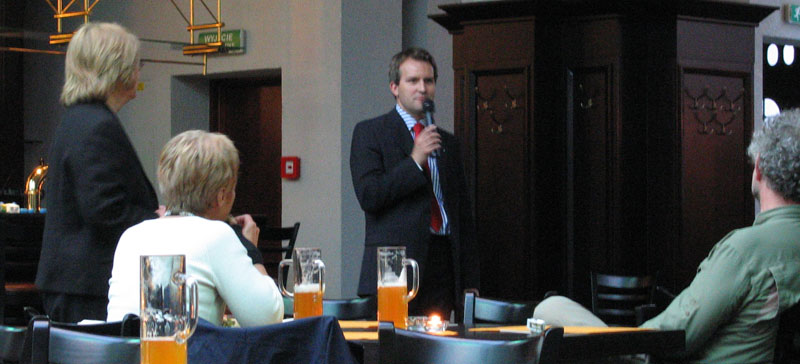 And Carol de Groot is addressing the masses: Be nice and upload to Core and thank you all for coming. We all thank you, Carol.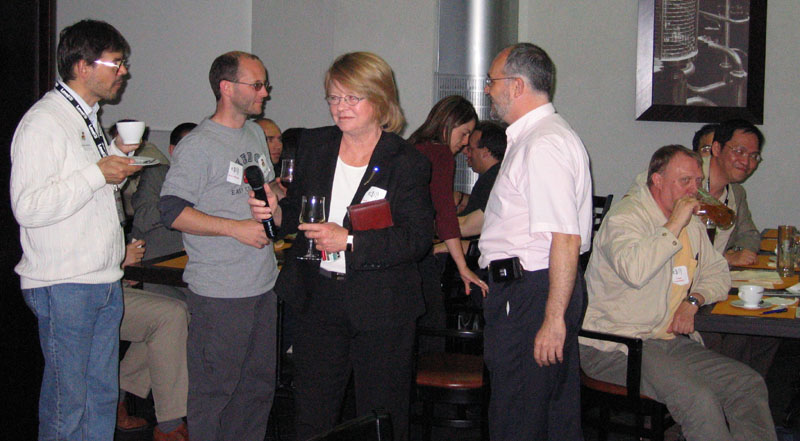 Martin Bech