First, we all have to get to Maastricht. For once, I took the car this time. When you decide to take the German Autobahn, you always think this time, there will be no queues. And you are almost always dissapointed. Still, this time for me, this was the fastest option.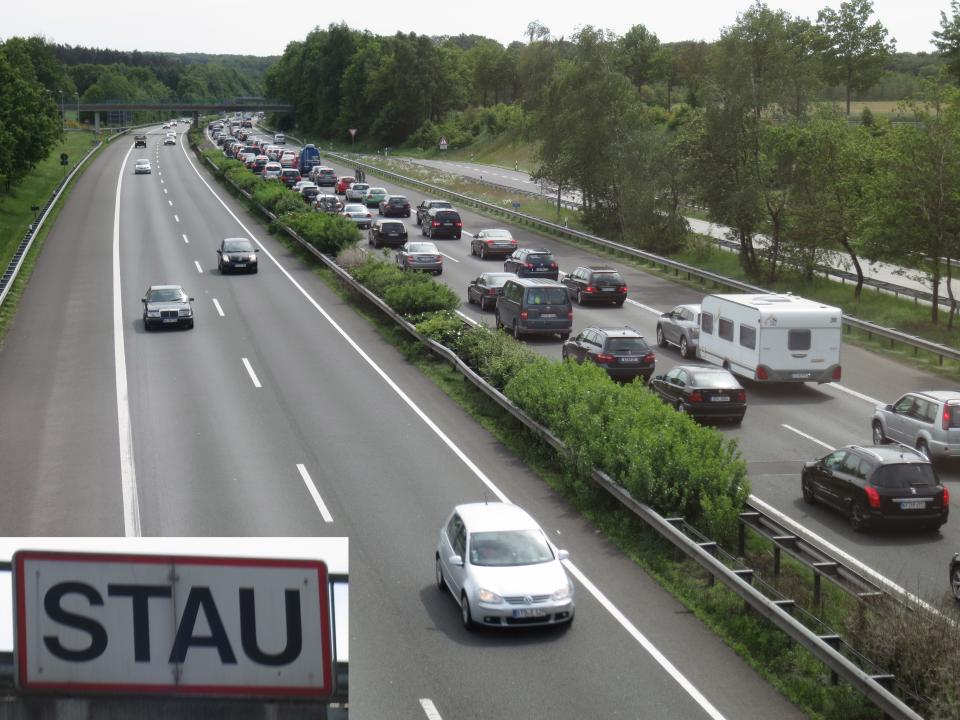 In Maastricht, old and new architecture meets. Whether it forms a harmony, I will let each of you decide for yourselves.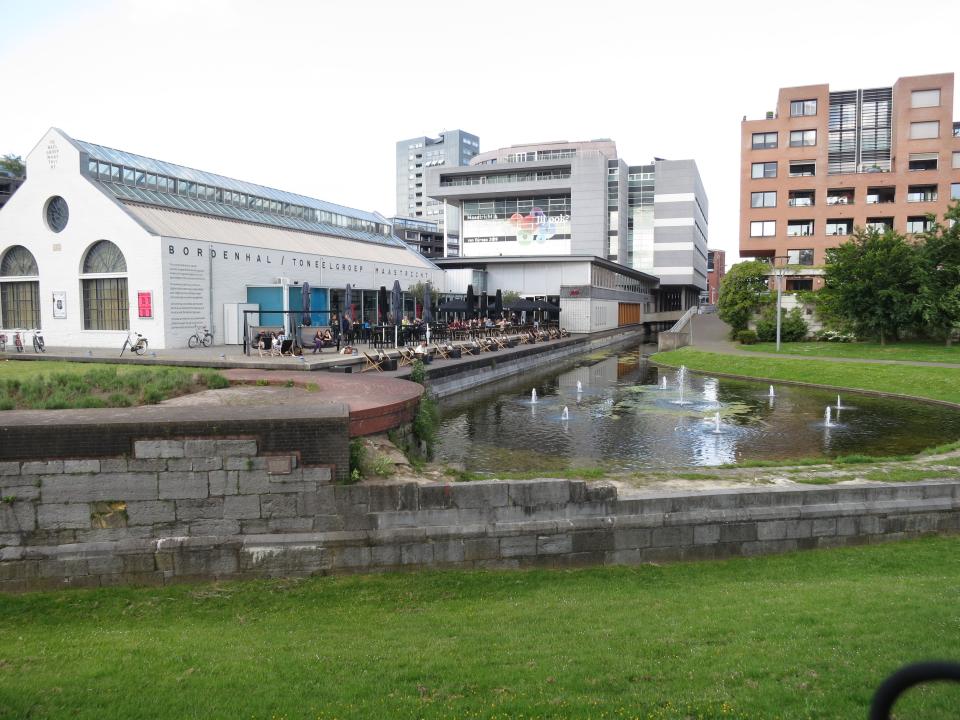 The old city wall is impressive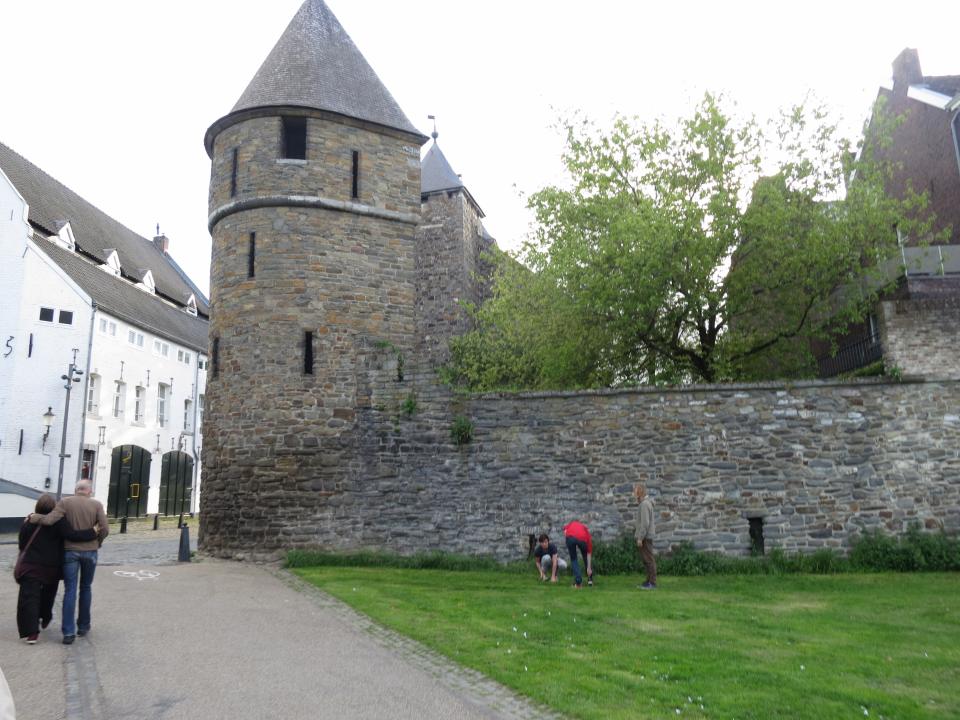 There is a very cosy atmosphere in the old city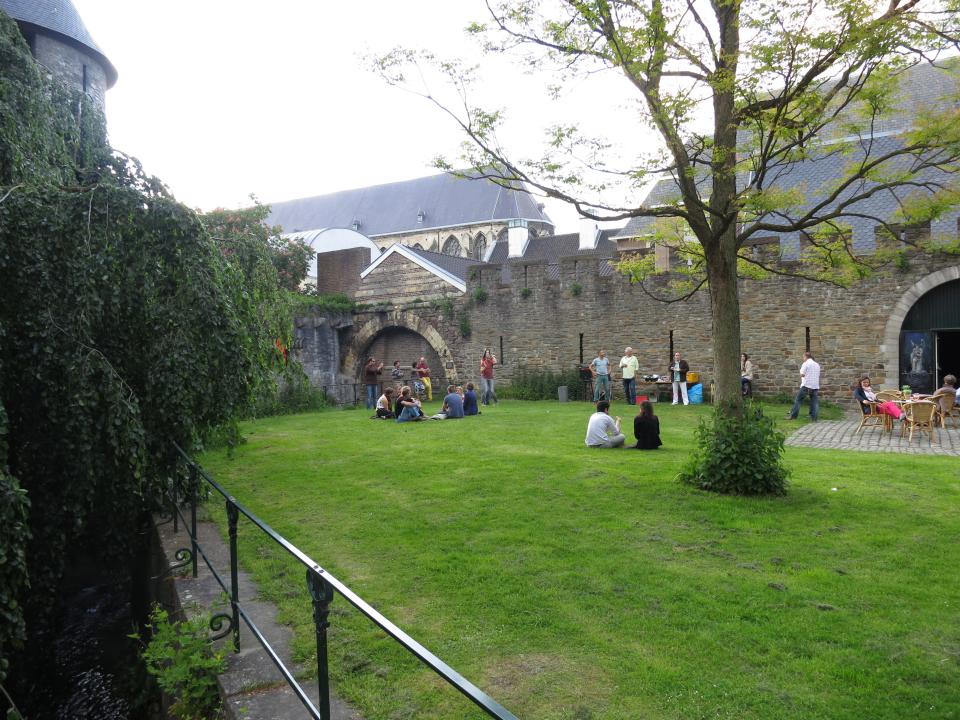 Almost all restaurants were full this sunday evening - sspecially for a group of 6. Perhaps it would be easier to find a table if we divided our selves into smaller groups. You could say we had a choice between being social and eating in style. We chose the social option.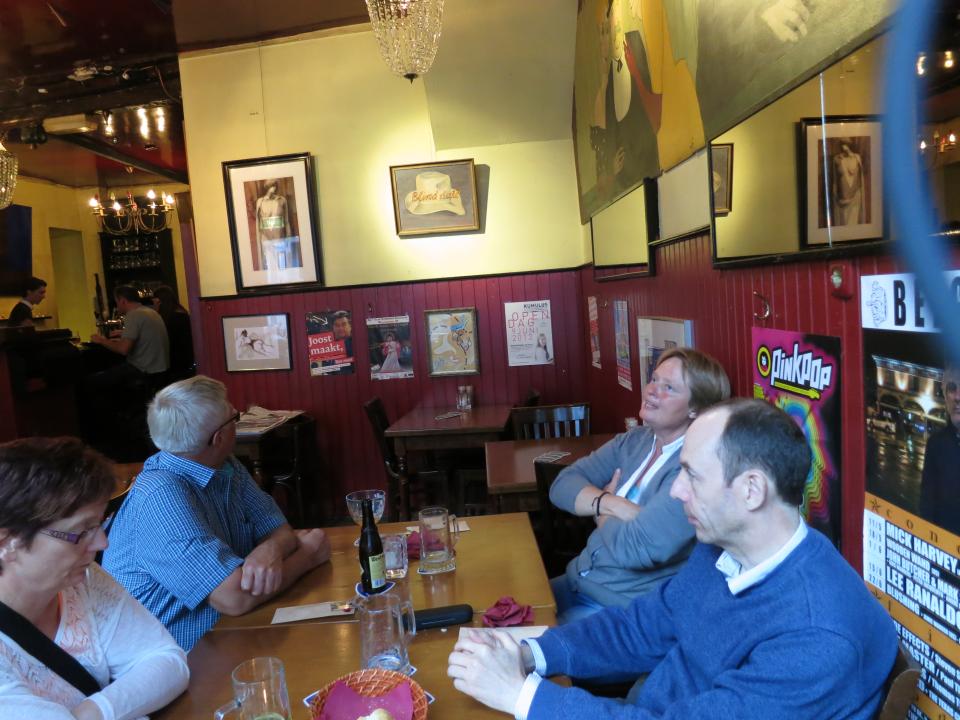 Martin Bech, DeIC, martin.bech@deic.dk