Getting to the conference well in advance is a good tradition, which allows you to experience the exciting location: Sunny Dublin. Here, it is the Trinity College where the famous Book of Kells is on display. Looking at the queue, though, made us decide to do something else.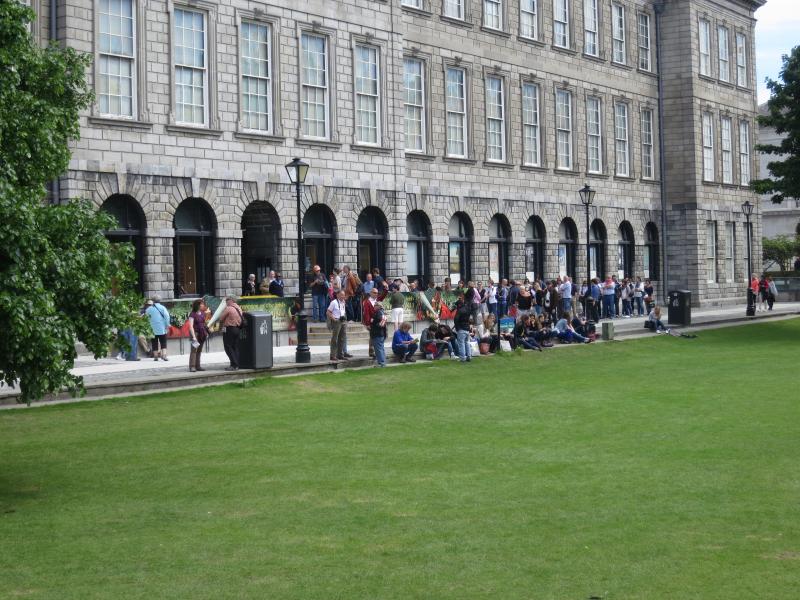 The old part of town has lots of individual houses.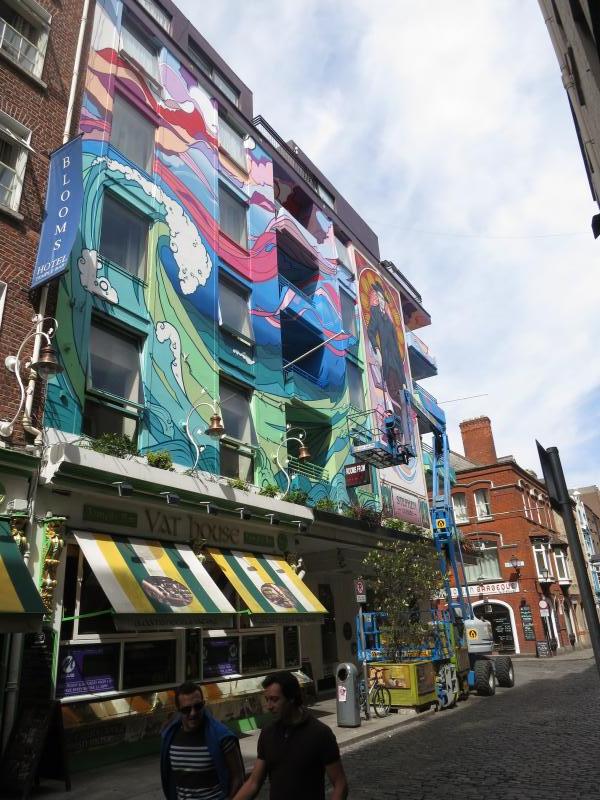 The analogue anti-spam filtering system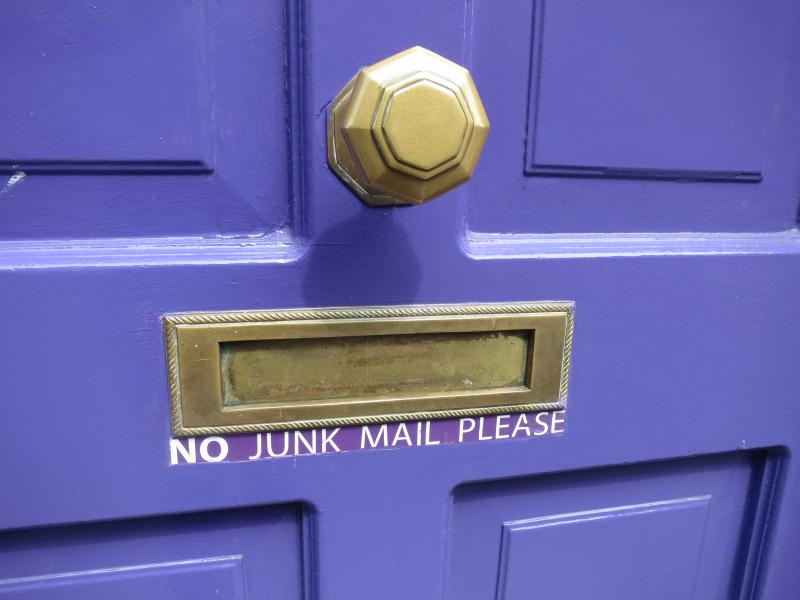 In the garden of the castle, there was some memorial ceremony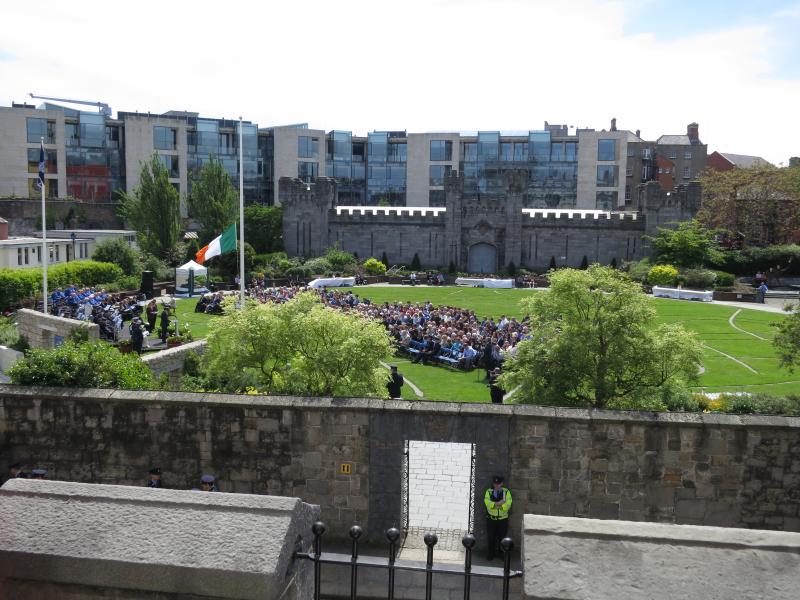 A sight not to miss: The Guiness Brewery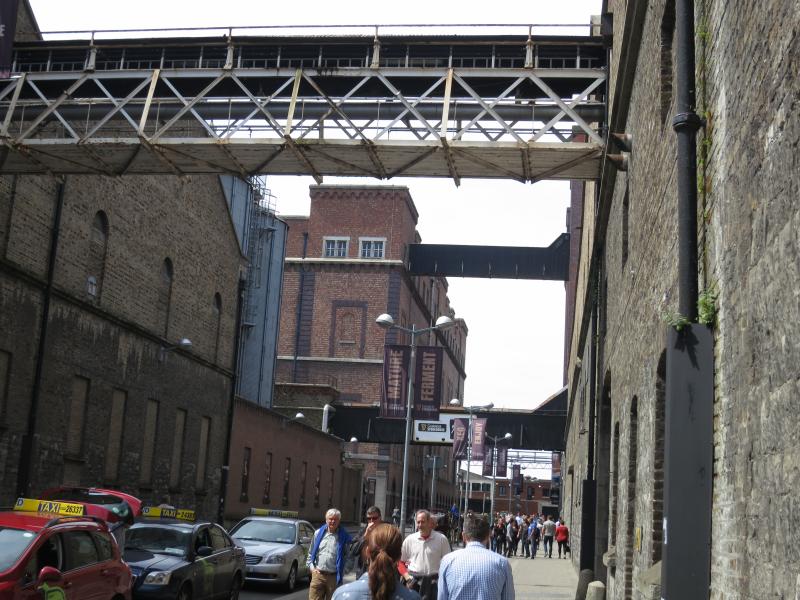 The most important ingredient of beer: water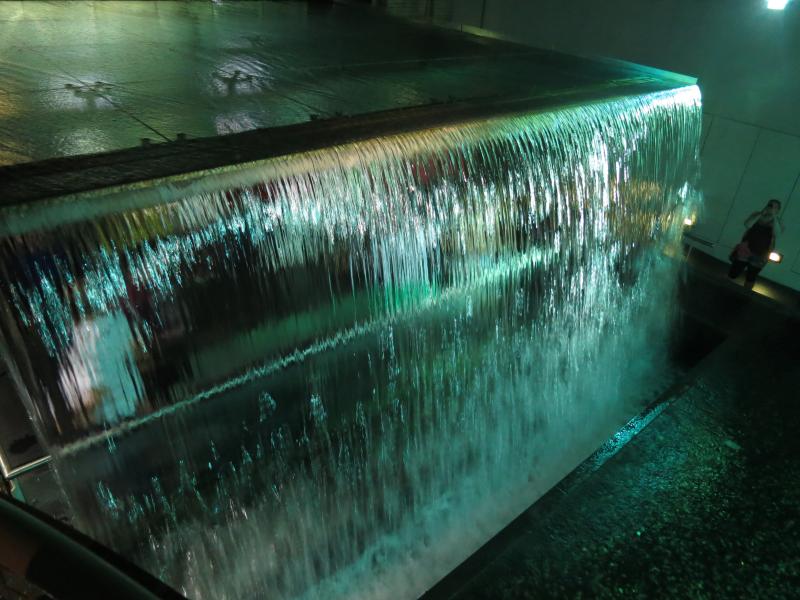 All the exhibited items are not used in the production anymore. Nowadays, it looks more like this.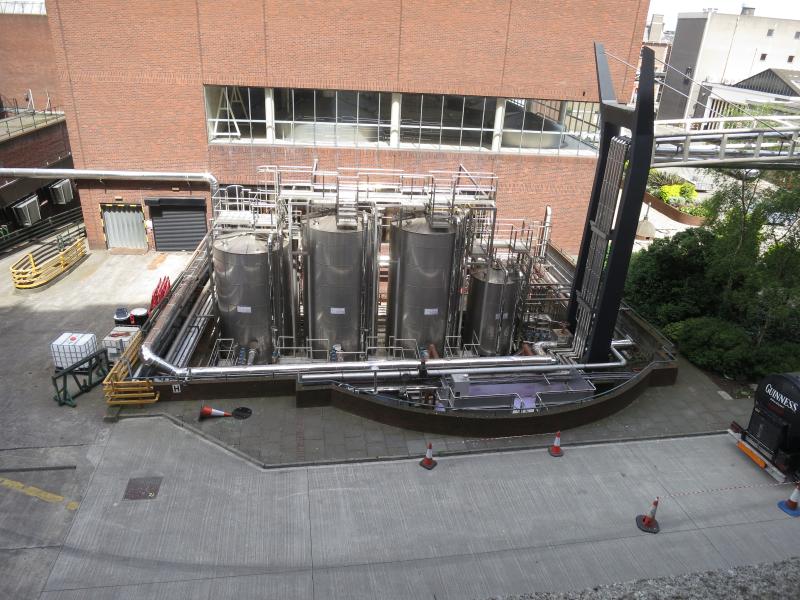 TV commercials from various ages presented in an environment of their time.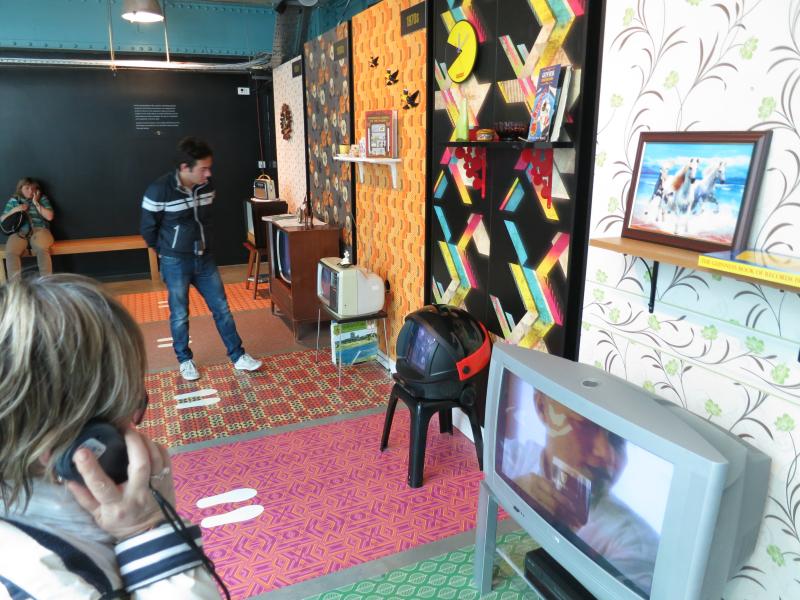 Welcome normally means "come on in". Here, I am not so sure...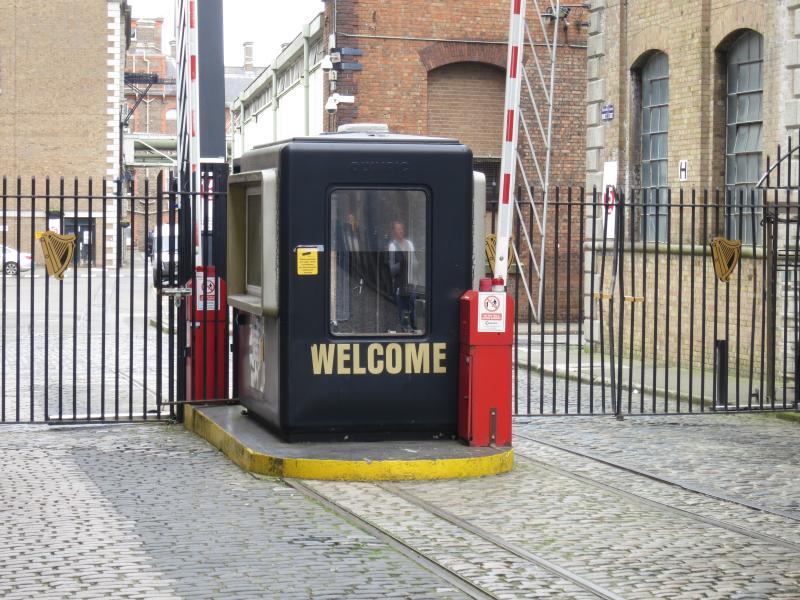 Suits for boys' communion. Coming from a protestant country, this is kind of alien.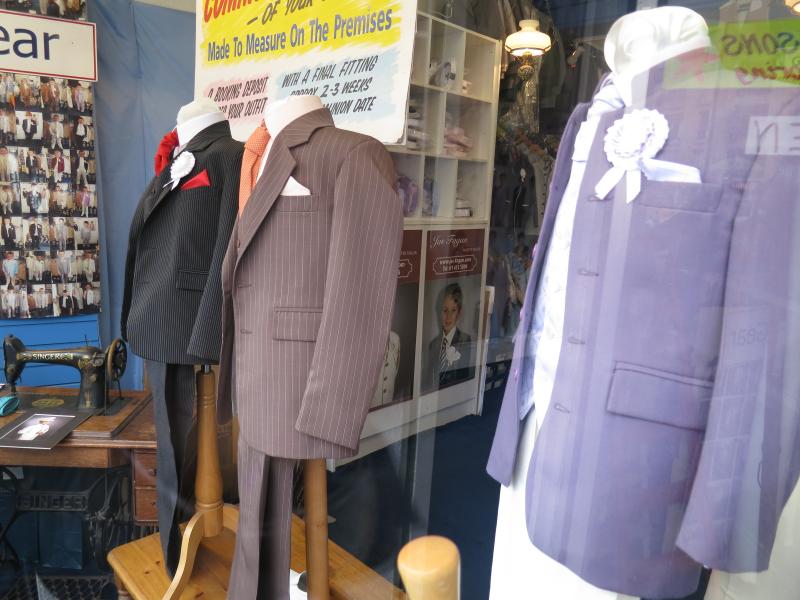 Sunday, we took the DART train to the nice town of Howth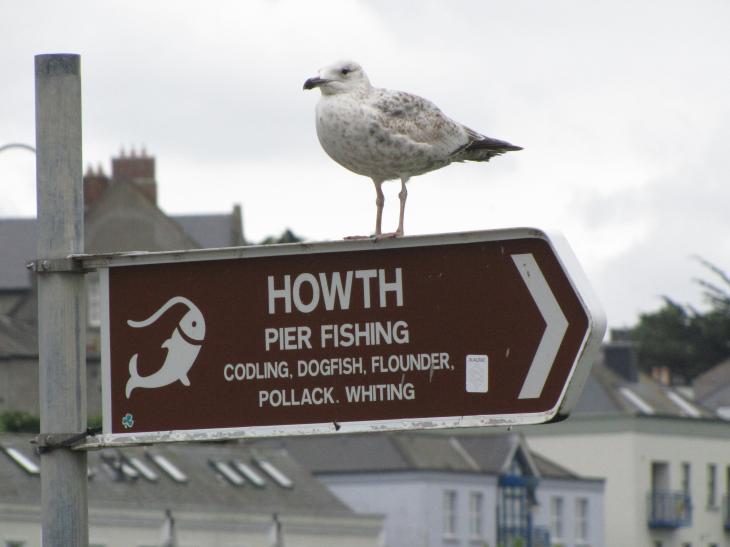 St. Mary's church, abandoned in 1640.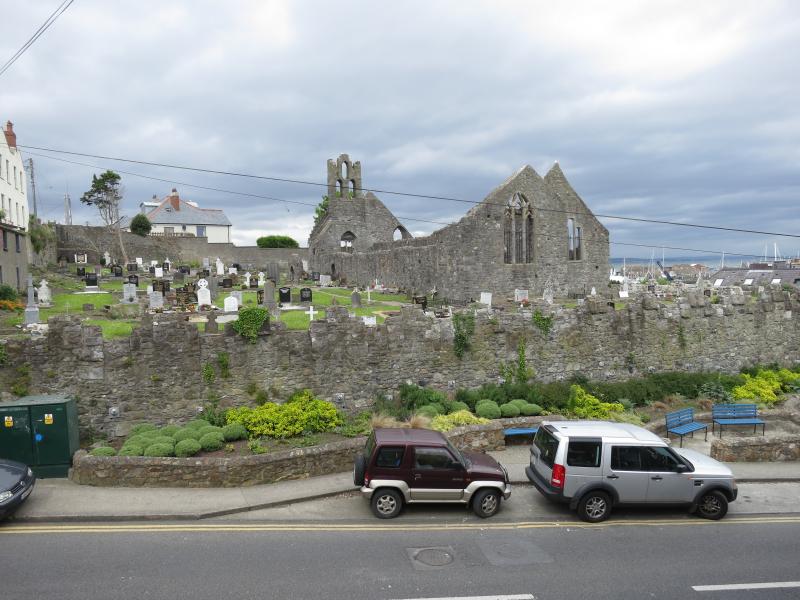 Back in Dublin. The Liffey River with the harp-shaped pedestrian bridge.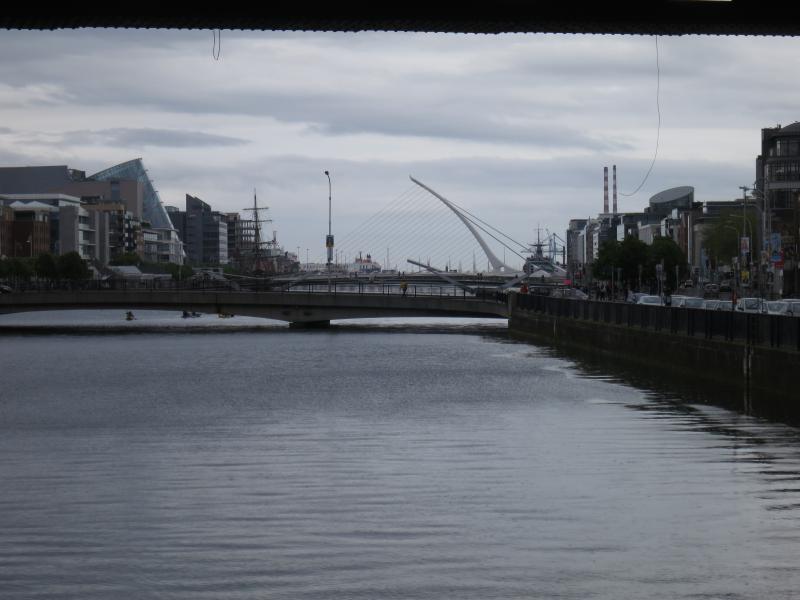 Martin Bech, DeIC, martin.bech@deic.dk