When I left my home in the cold north, the sky was blue and the sun was shining. If I am able to go to the TNC venue in advance, I usually do so in order to see the sights and enjoy the weather...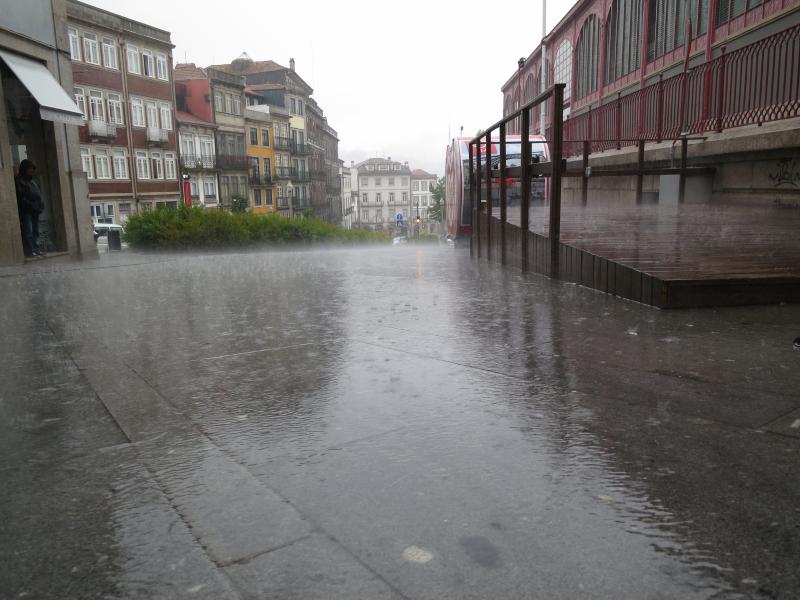 There is no reason to moan, though. Porto is also beautiful in the rain. Especially the azuleios - the glazed tiles on the houses - are more beautiful in the rain.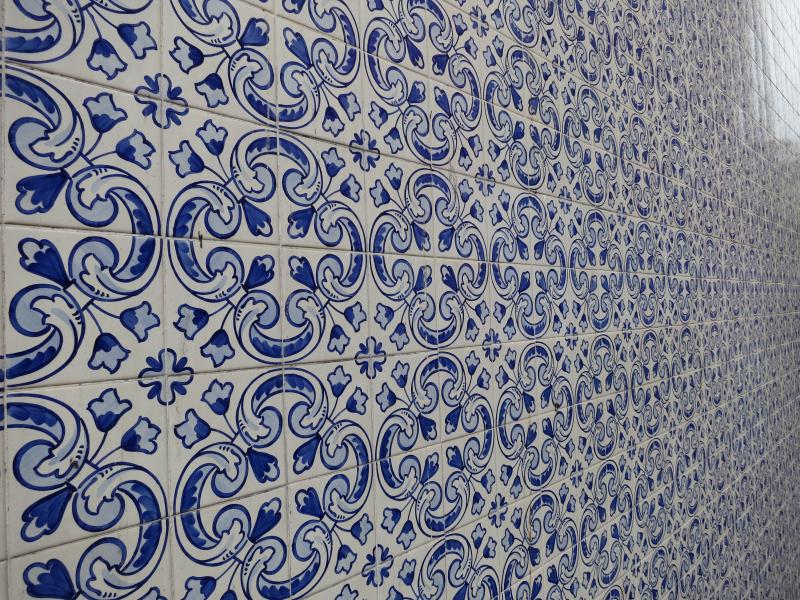 Interiors, too, are more appealing when it rains. Here, it is the church of St. Nicolau (aka Santa Claus).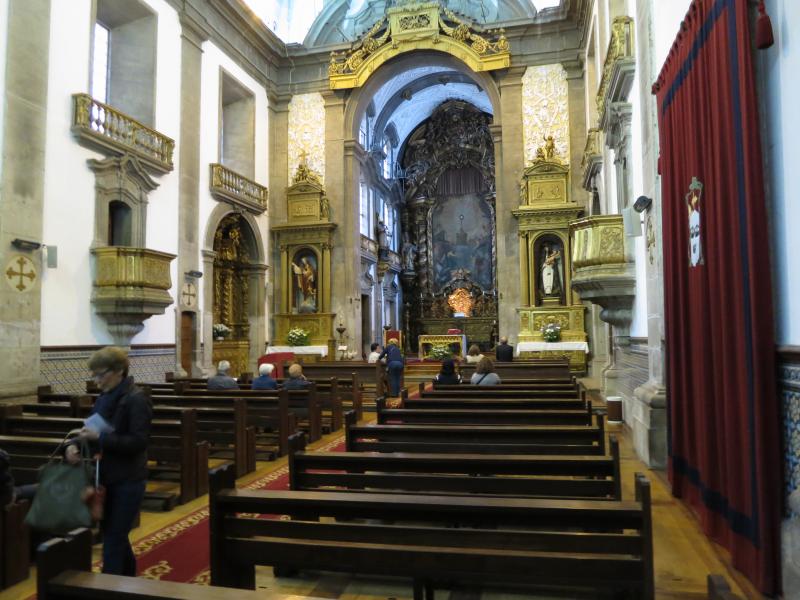 Shops are also appealing: Crayons on display.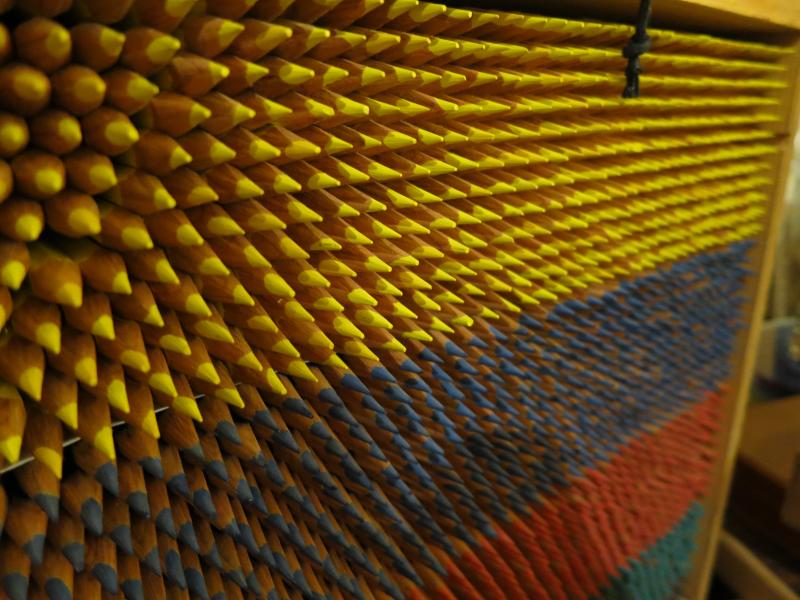 As it usually happens, the rain stopped and we could enjoy the beautiful city Saturday evening.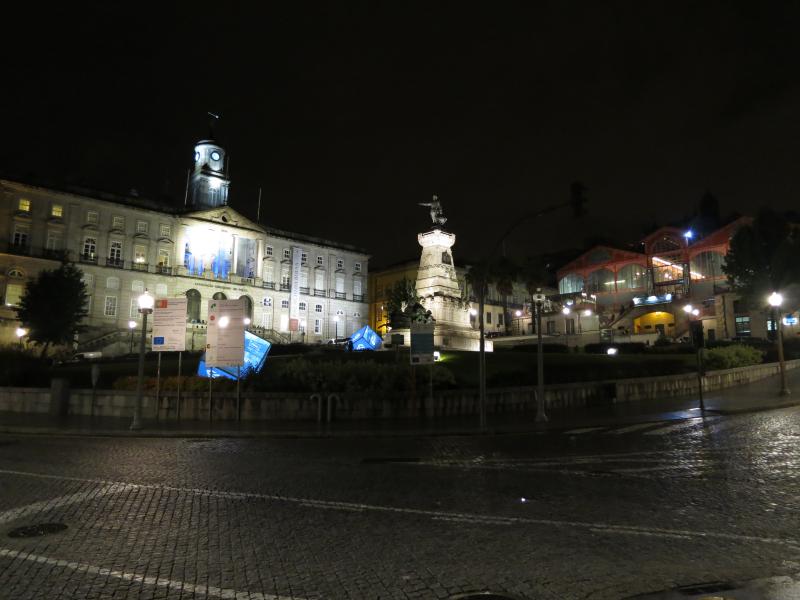 Sunday provided dry weather and a whole day to experience Porto. This mixture of old and new, worn-down and restored and many other contrasts. However - always interesting.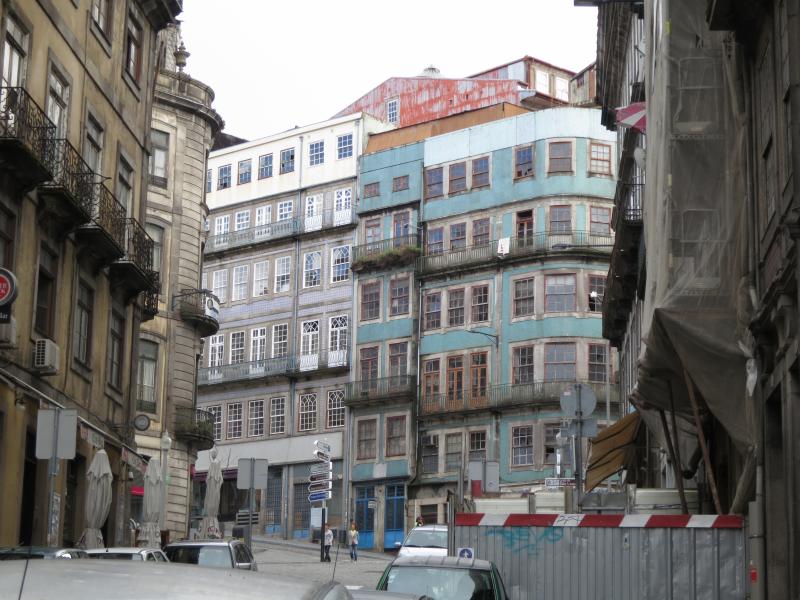 Because of the sea and the river, the gulls are everywhere in the city.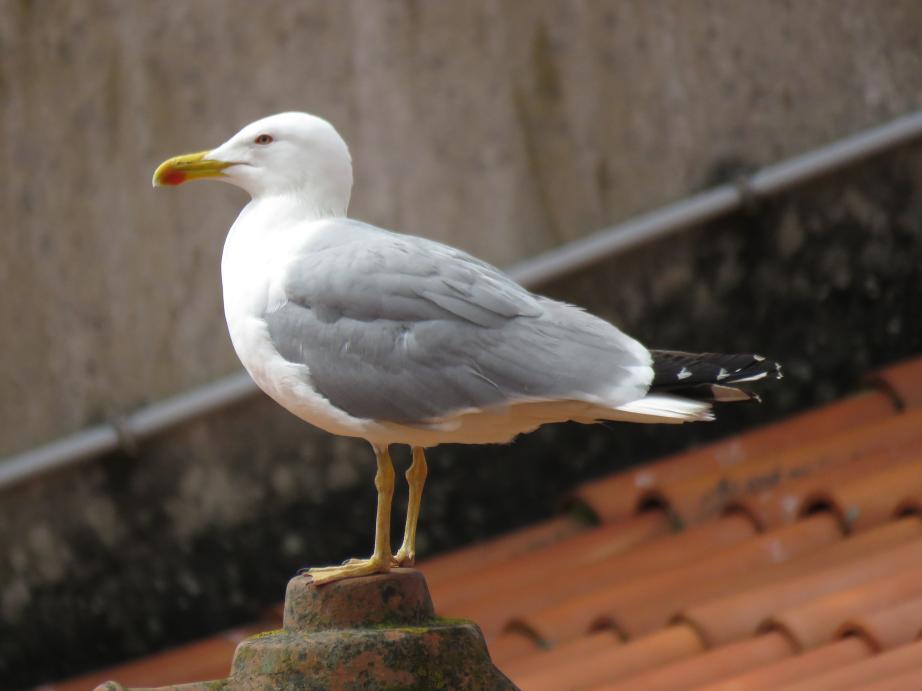 Keeping an eye on everything...

...especially left-overs from the tourists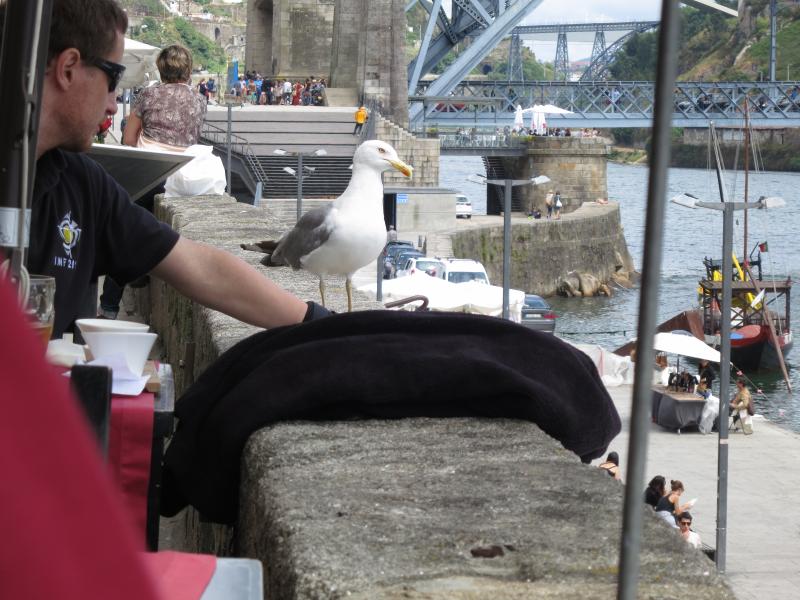 A choir from Baltimore made a bit of marketing by spontaneously singing. Afterwards they distributed flyers about their concert later in the day in some other church.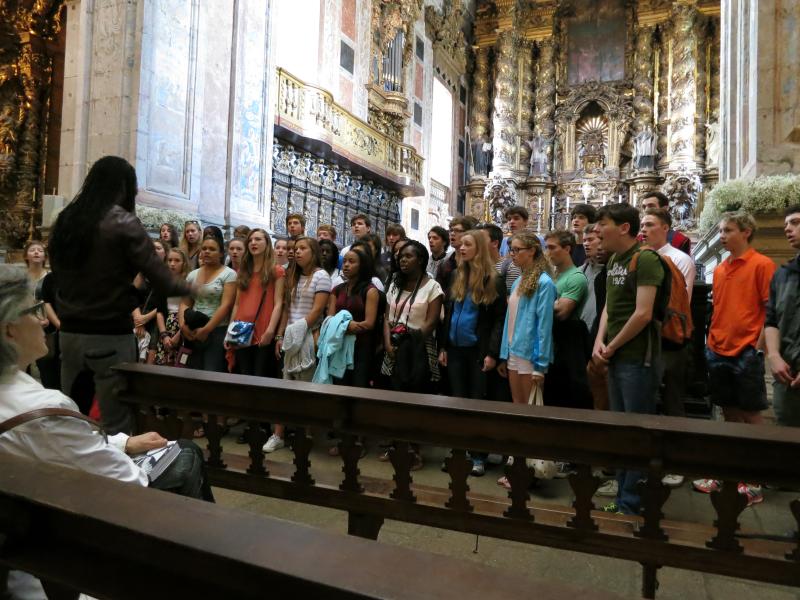 I like infrastructure. Here it keeps a home together.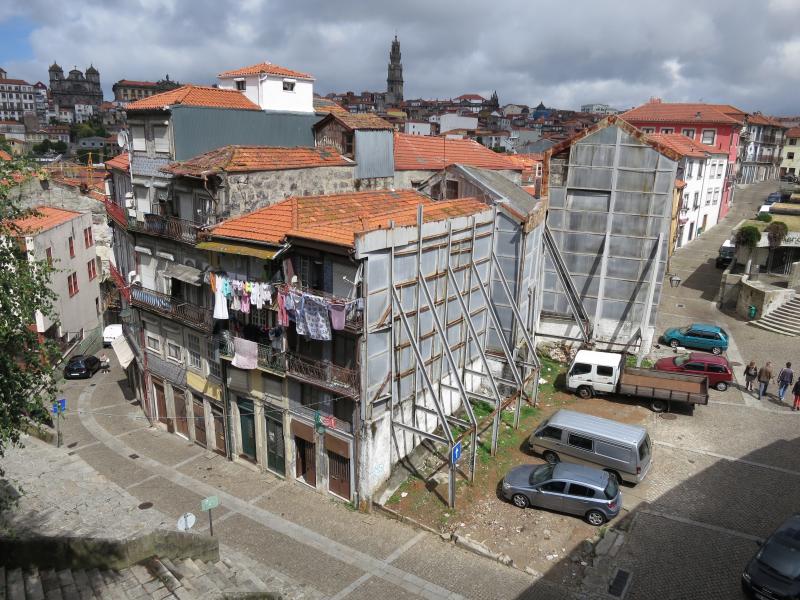 ...where some of the history of Portugal is depicted on azuleios. Ancient history in blue/white. Contemporary (1905) history in full colour!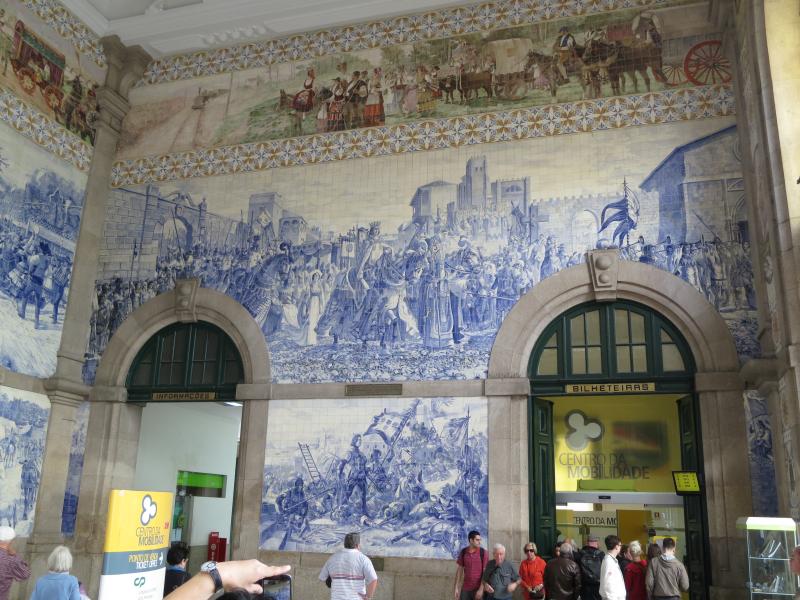 Here, San Fransisco is not something in the US, it is a golden chruch!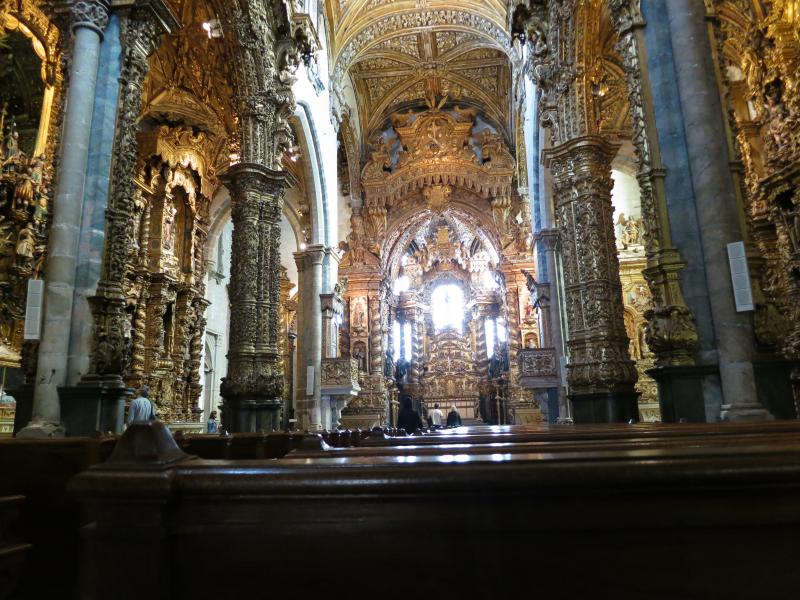 This church has a very elaborate crypt with a lot of rooms full of people who paid to be put there. For eternity.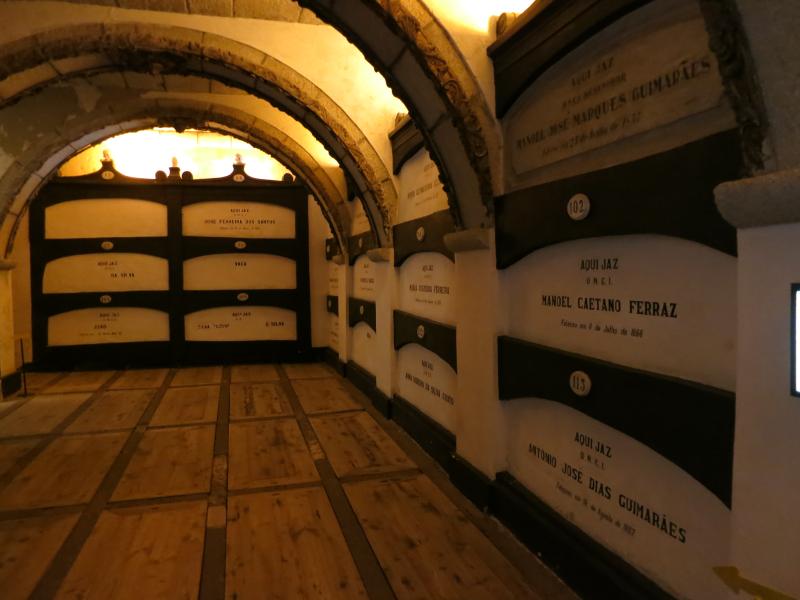 A session room for the bishops. If we had this a home, it would certainly add some pathos to our meetings.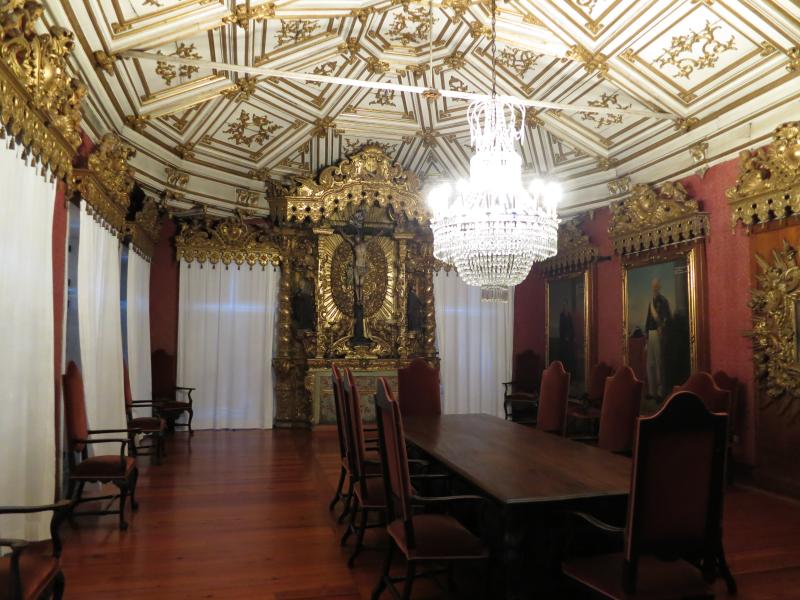 The Luis I bridge in to levels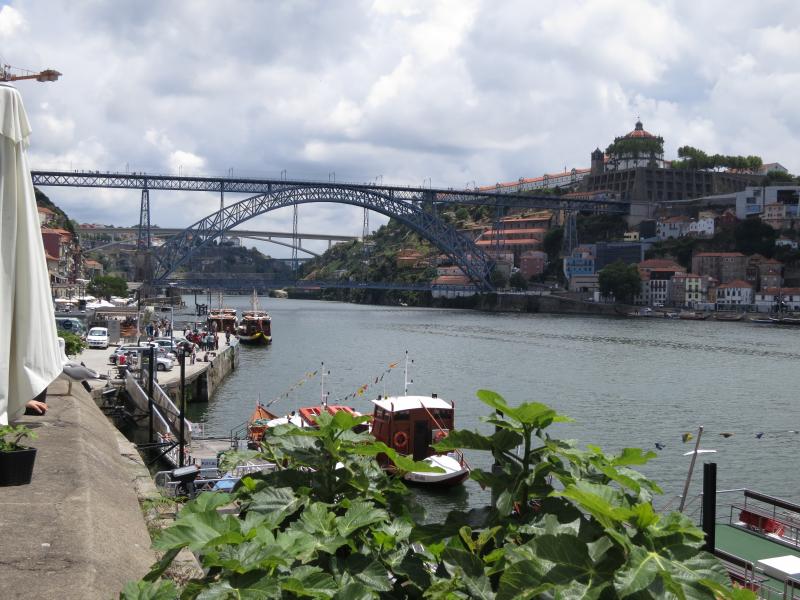 Help me, please! Who is this guy? Neptune? A patron saint of the city?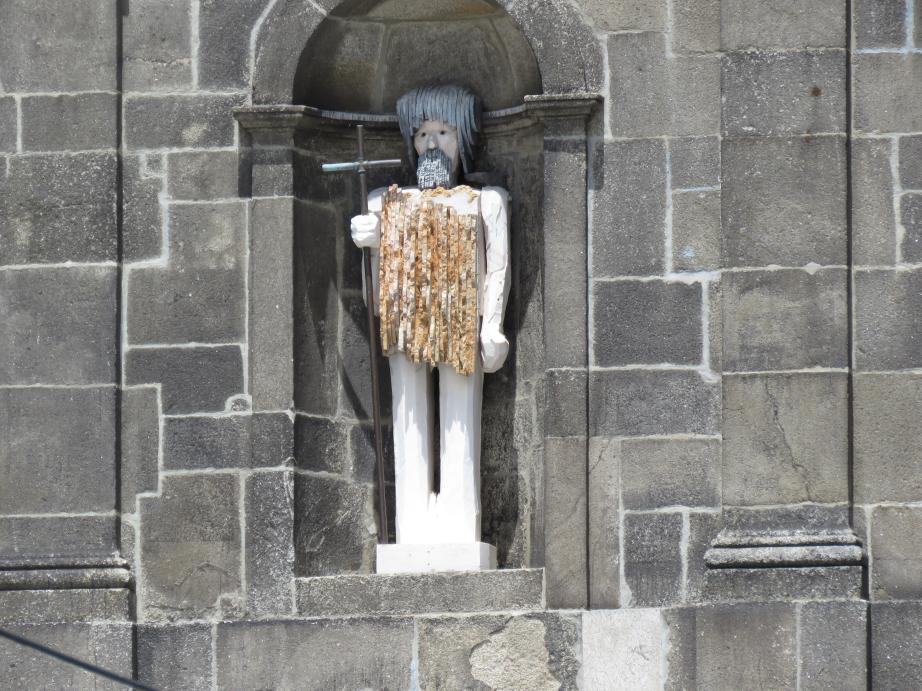 A remaining piece of an old city wall.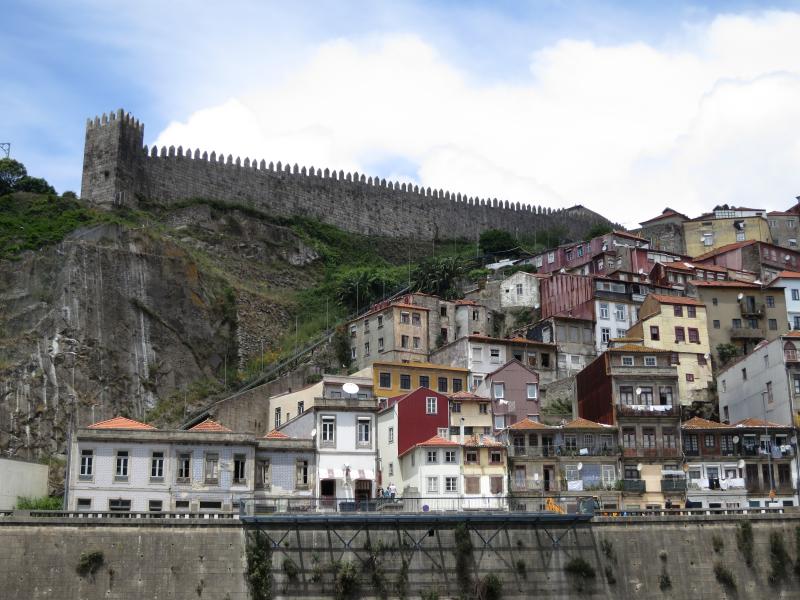 Surprisingly many houses are abandoned. You should think this was prime real estate, just waiting to be restored. Perhaps it is just that: Waiting.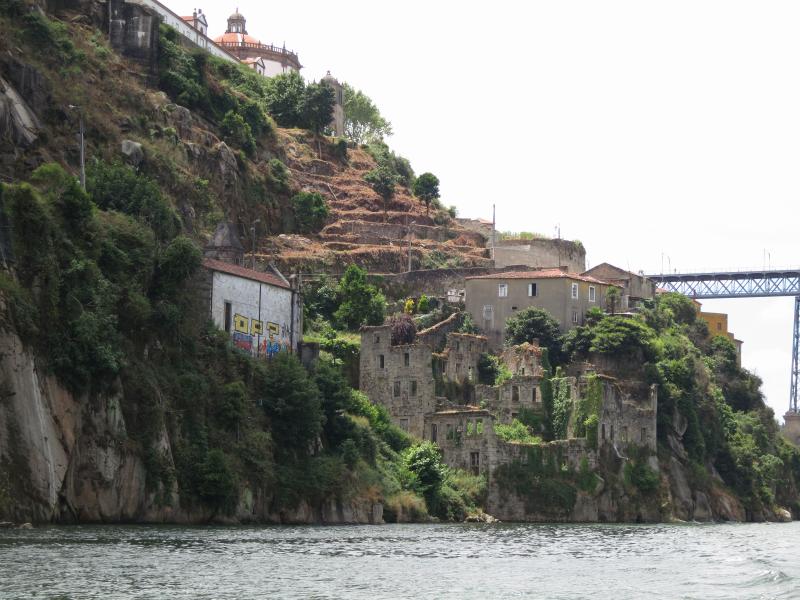 This one is made by Gustave Eiffel - otherwise known as creator of a certain tower.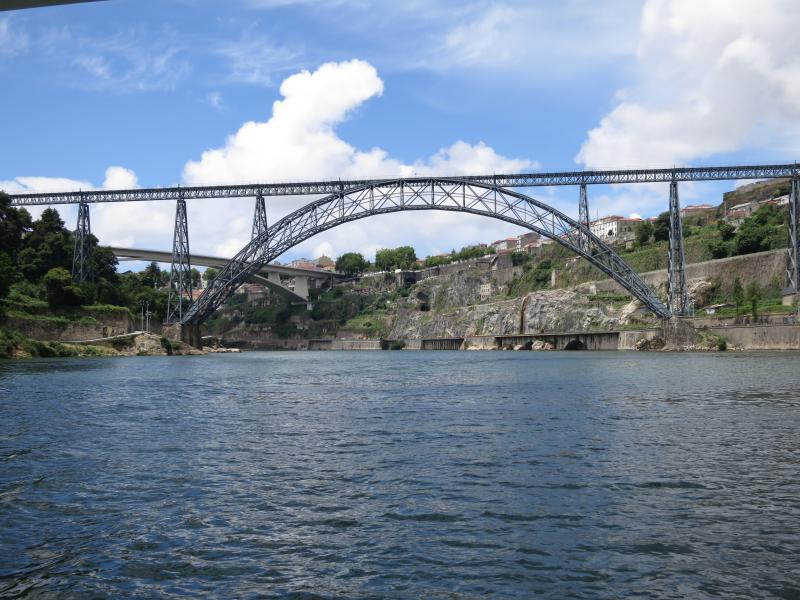 The Alfandega building - the TNC15 conference venue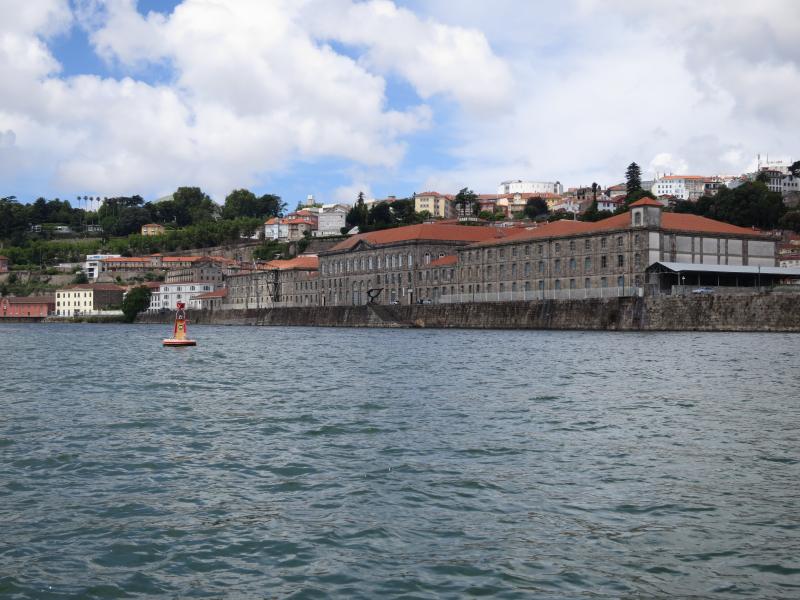 The church of the saint of seafarers, St. Elmo. Built in 1300-something.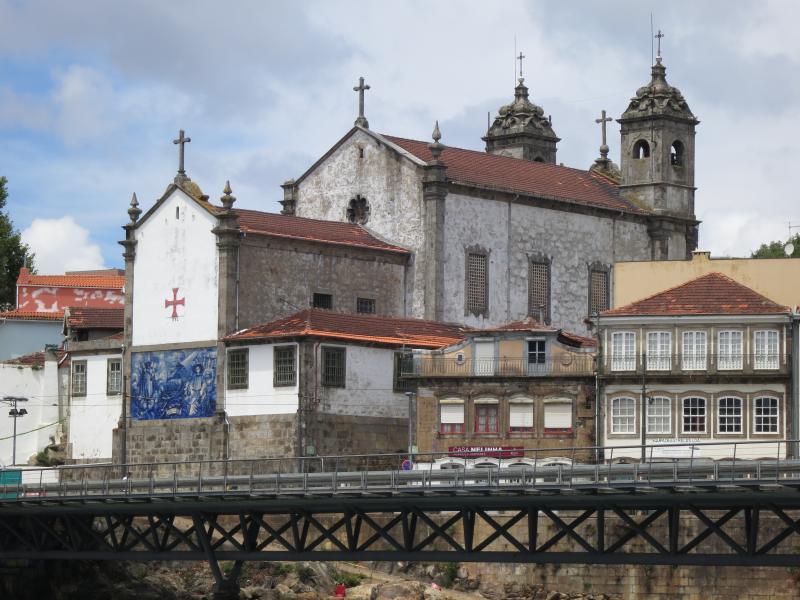 I like infrastructure. This particular specimen is probably up for renewal soon.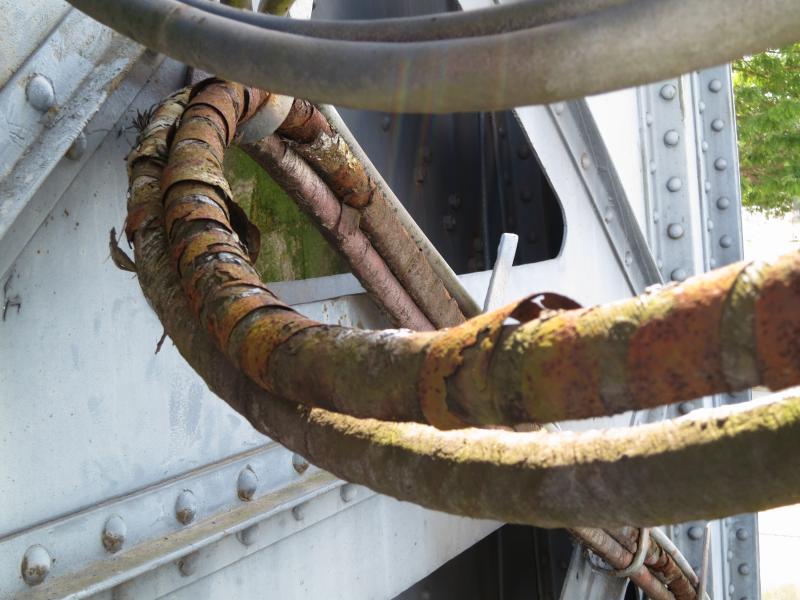 City wildlife - or maybe tame-life?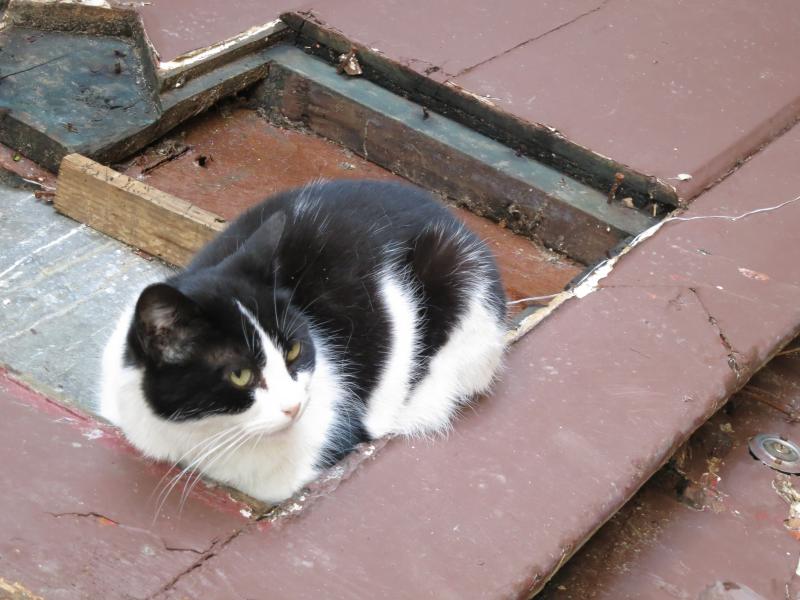 A beautiful evening and nice weather is a good omen for the coming week and conference.

Martin Bech, DeIC, martin.bech@deic.dk